Katee Sackhoff Of 'Battlestar Galactica' Joins Female 'Expendables'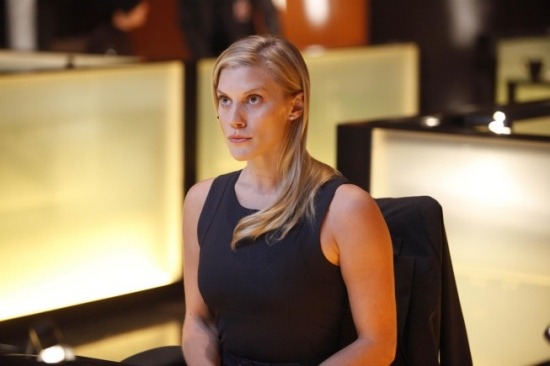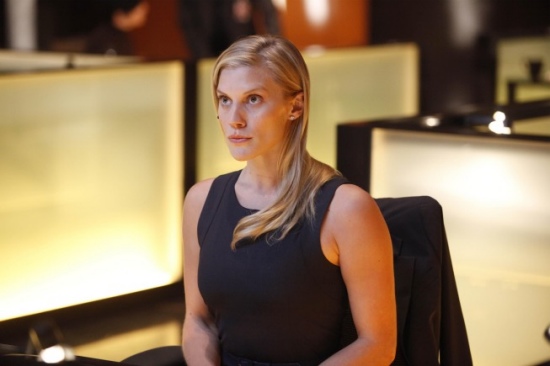 Katee Sackhoff is the latest actress to join the female take on The Expendables, written by Dutch Southern and produced by 1984 Private Defense Contractors. She joins Gina Carano as the second member of the team, both cast before a director has even been named. The film has been described as a similar idea to The Expendables in that it'll team up a bunch of female action stars.
Sackhoff is best known for playing Starbuck on the recent version of Battlestar Galactica, will soon appear in the new Riddick and was on 24, Bionic Woman and more.
Variety broke the news on the project and ran the following quote from producer Adi Shankar (The Grey, Dredd 3D, Killing Me Softly):
If you spend five minutes with Katee it becomes blatantly obvious that she would pwn (sic) most male action stars.
The article also says that "several prominent actresses affiliated with the action genre continue to circle the project" so we should expect more names soon. Also, it's hard to imagine a director hasn't been settled on yet if prominent actresses are signing on. No one blindly signs on to work on a film for several months without knowing who their boss will be.
Also, when Carano was cast, I surmised the still untitled film would be ignoring the "old-school" aspect of The Expendables and instead focusing the idea of a team alone. The casting of Sackhoff solidifies that for sure.