Studio Ghibli's 'From Up On Poppy Hill' Gets English Language Cast Including Aubrey Plaza, Anton Yelchin, Christina Hendricks & More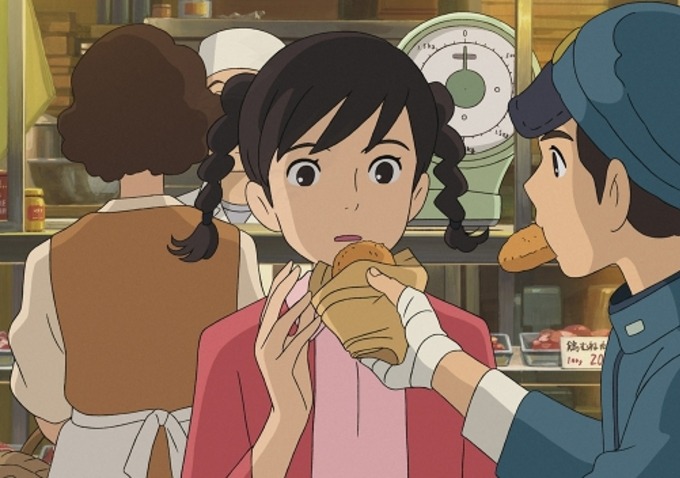 From Up On Poppy Hill, co-written by Hayao Miyazaki and directed by Gor? Miyazaki, was Studio Ghibli's big 2011 release. It tells the story of two high school students hoping to clean up their hometown who run up against the corporate mindset of a local businessman. When the film came out in Japan last summer, it was a success for the legendary company and soon after, producers Frank Marshall and Kathleen Kennedy decided to bring it to North America via GKids. The film will be released in November for an Oscar qualifying run followed by a wider release in March 2013. Its impressive English language voice cast has now been revealed. Read the full list after the jump.
Thanks to Thompson on Hollywood for the heads up. Here's the full cast list:
Very, very impressive. Are you looking forward to the film? Here's a trailer we previously ran.