Page 2: Killer Klowns, E.T., Bridesmaids, Star Wars, Looper, Avatar, Hitchcock, Frankenweenie, The Departed, Bryan Cranston, Star Trek, Jurassic Park, Doctor Who, Christopher Walken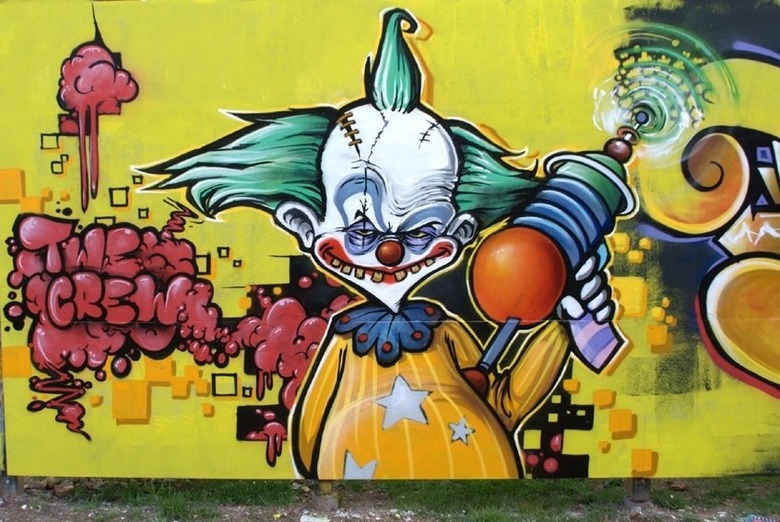 Page 2 is a compilation of stories and news tidbits, which for whatever reason, didn't make the front page of /Film. After the jump we've included 46 different items, fun images, videos, casting tidbits, articles of interest and more. It's like a mystery grab bag of movie web related goodness.
Header Photo: Graffiti Terminator + 12 more amazing geek street art masterpieces
Five Favorite Films with Anna Kendrick
68 films submitted for the foreign-language Oscar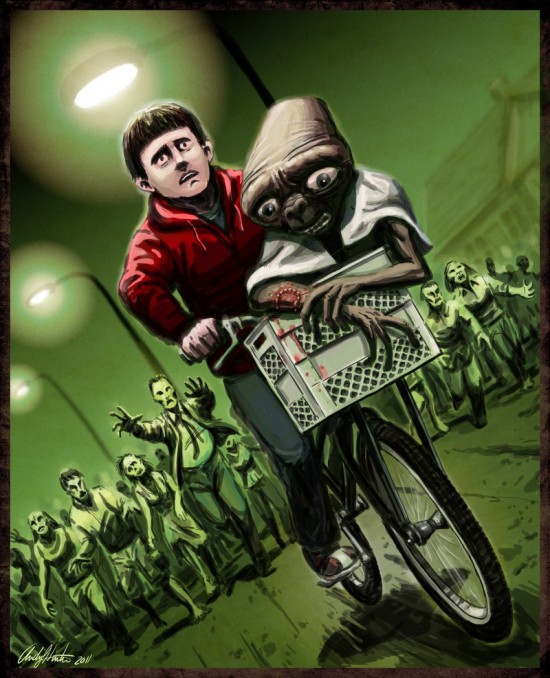 E.T.'s zombie getaway by Andy J. Hunter
6 Filmmaking Tips Directly From Rian Johnson
From the Wire: P.T. Anderson's Sad Decline (of Amazing Movies)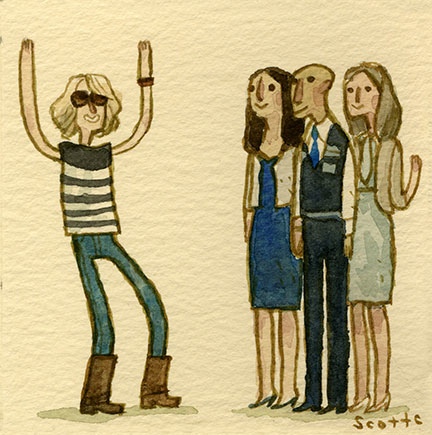 Scott C's Great Showdown tribute to Bridesmaids.
Dolby Releases List of Theaters Playing 'Taken 2' in Atmos Sound
How to Make the Perfect Summer Movie in 5 Easy Steps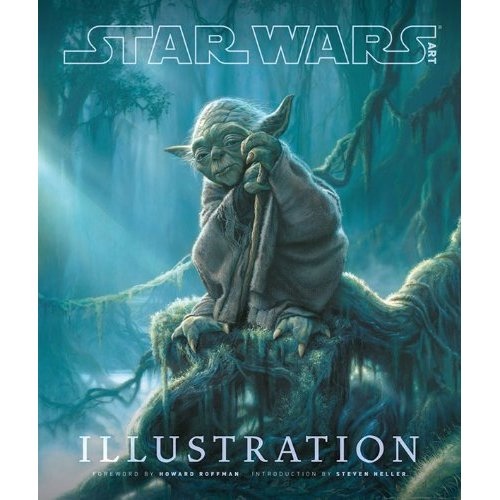 More Star Wars Art Books On The Way
Ice Age: Continental Drift Hitting Blu-ray and DVD on December 11
Why the Ninja Turtles' Master Splinter Was a Cult Leader
Everything I Know About Producing, Pt.2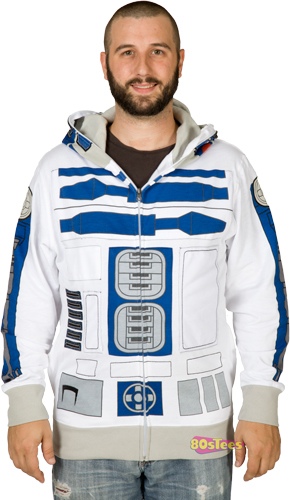 R2-D2 Costume Hoodie
Holly Hunter Latest Actor To Join, Probably Get Cut Out Of, Terrence Malick's Next Film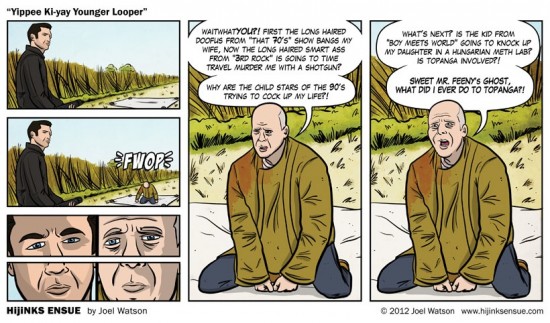 Hijinks Ensue takes on Looper.
20 Weird and Wonderful Performances As The Devil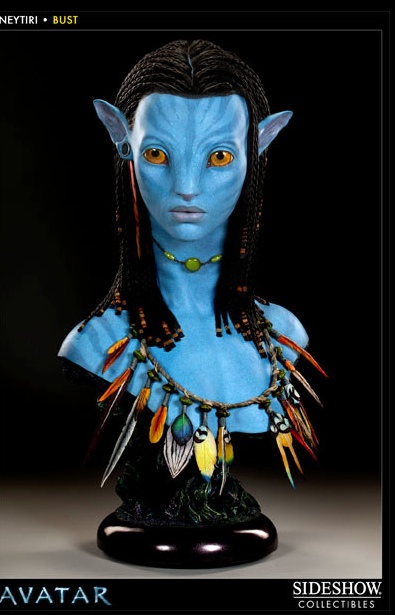 Sideshow has released their Avatar Neytiri life size bust.
PBS Makes Ad Buy For 'Big Bird' on Twitter
Video: How to make a Chewbacca Domo
Samuel L. Jackson and Dominic Cooper will star in the indie legal thriller "Reasonable Doubt," formerly "The Good Samaritan."
9 Floor Plans Of Popular Movie Scenes
Warner Bros. to Distribute 600 Paramount Catalog Titles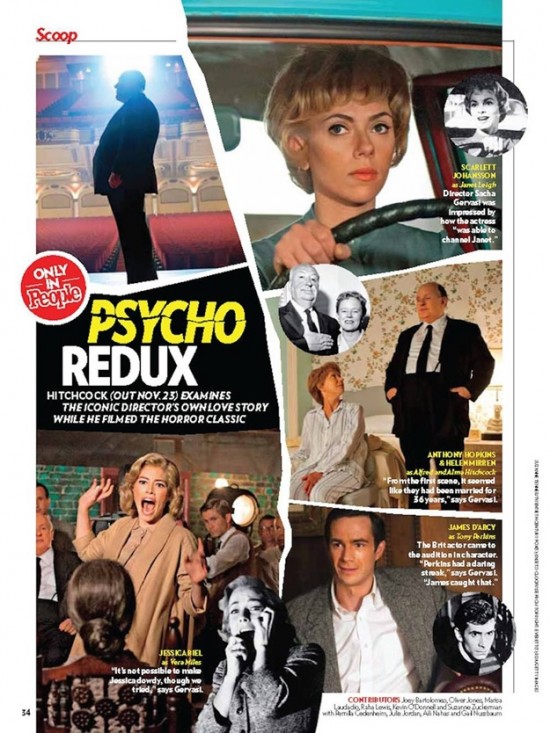 Check Out New Images From Hitchcock
30 Things We Learned From 'The Monster Squad' Commentary
Frankenweenie Remixed: Rise From Your Tomb! by Melodysheep
AMC Will Not Stop Throwing a Temper Tantrum About Being Dropped by Dish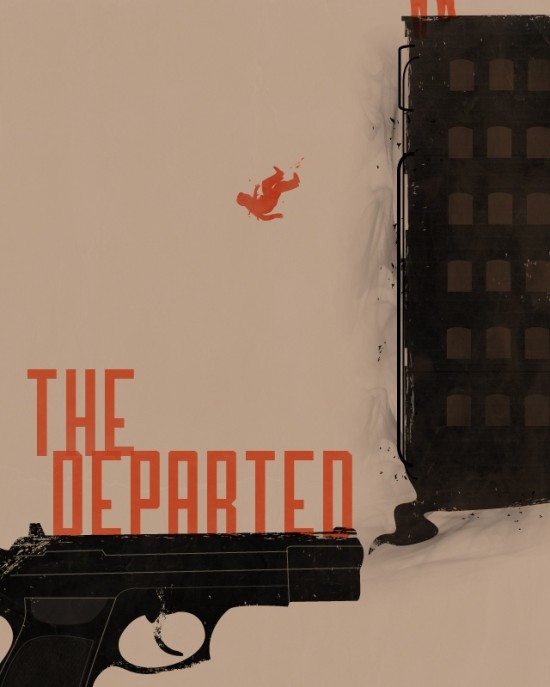 The Departed poster by Beware1984
Top 10 Sporting Movies of All Time
The Butterfly Effect from Passion Pictures on Vimeo.
The Butterfly Effect, An Action-Packed Animated Tale of Mayhem
10 Celebrities Who Would Be Great 'Men in Black' Aliens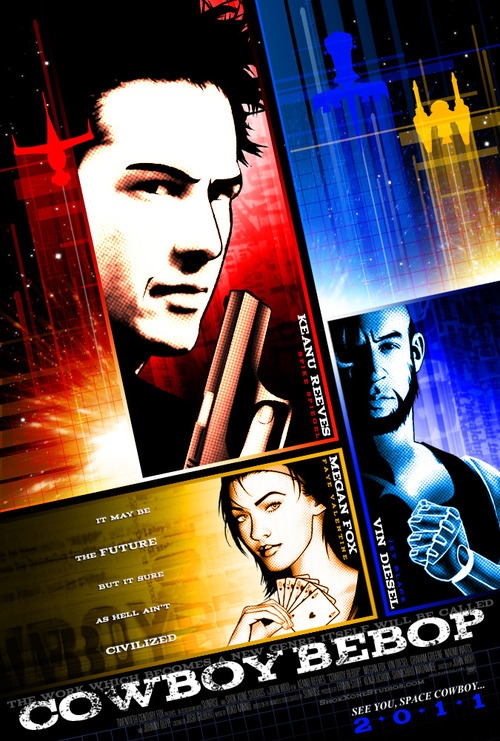 Cowboy Bebop movie poster by John Gilbert.
Top 10 Ways To Ditch The Bad Guys
Bryan Cranston on CHiPs, Plays a Car Thief Named Billy Joe (1982)
10 Awesome Cyborgs in TV History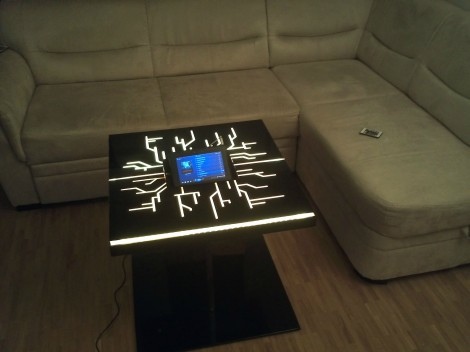 DIY Tron Coffee Table
Lessons On Contract Law From Firefly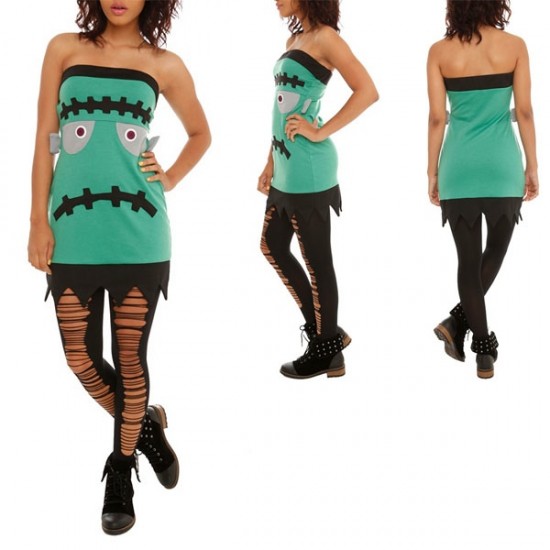 Frankenstein Tube Dress
Top Five Doctor Who Amy Pond Moments Of Matt Smith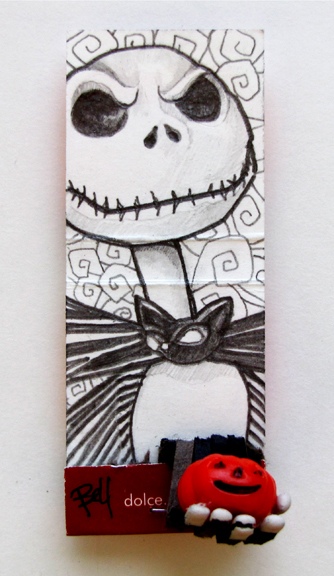 Matchbook Jack By: Mike Bell
8 Great... Movies Based on Short Films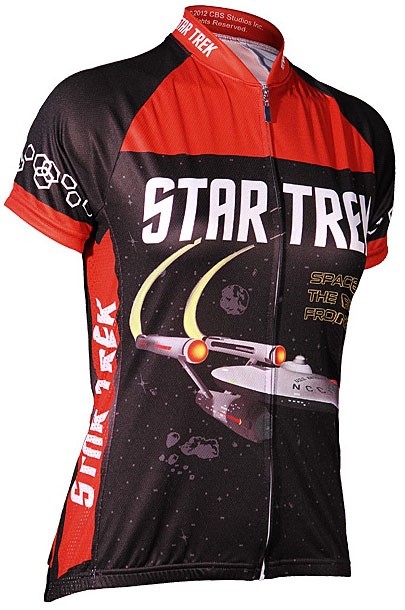 Star Trek Ladies' Cycle Jersey
Regal To Install 10 Additional IMAX Theaters
Jurassic Park dinosaur costume.
Toys R Us launches VOD service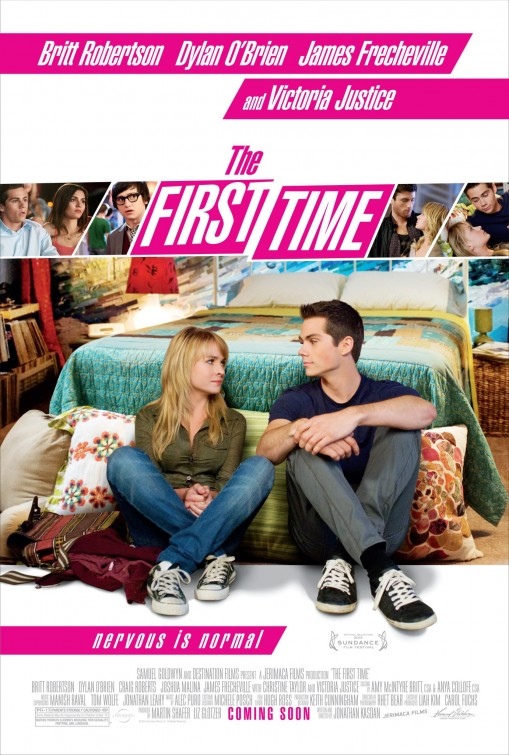 The First Time poster
Lena Dunham Book Bidding At $3.6 Million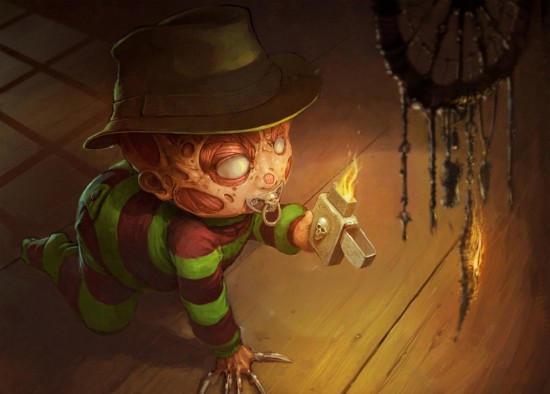 Little Freddy by Remko Troost
'Safe House' Actor Fares Fares Joins 'Department Q' Franchise
Is Doctor Who a Religion?
Zal Batmanglij Reveals The 4 Films That Influenced 'Sound Of My Voice'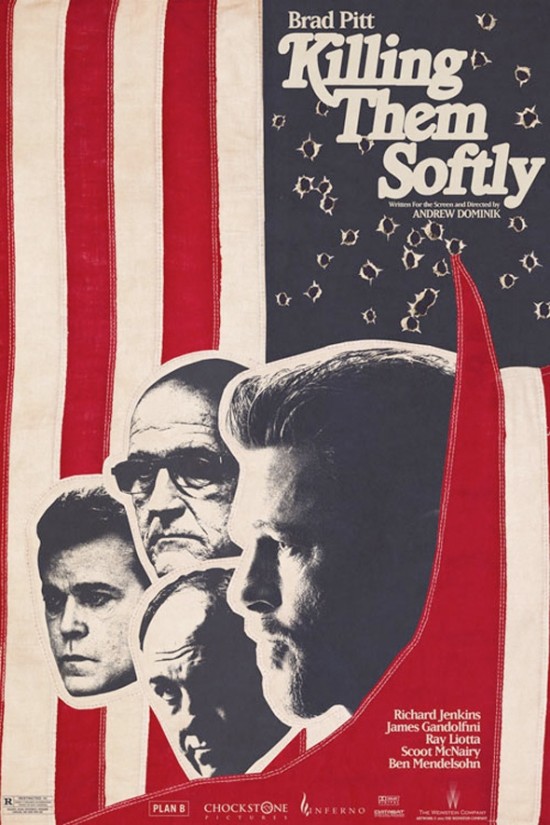 Three More Very Different Posters for 'Killing Them Softly' Are Here
South Park shows how James Cameron saved us all from Honey Boo Boo
Cooking with Christopher Walken
The Good, the Bad and the Bogus: Action Sequels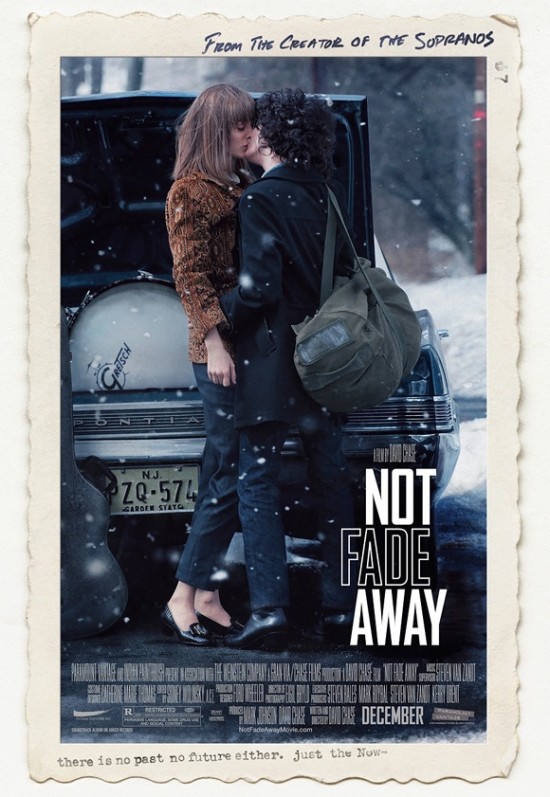 Poster for 'Sopranos' Creator David Chase's 'Not Fade Away'
12 Gut-Wrenching Scenes That Are Practically Gore-Free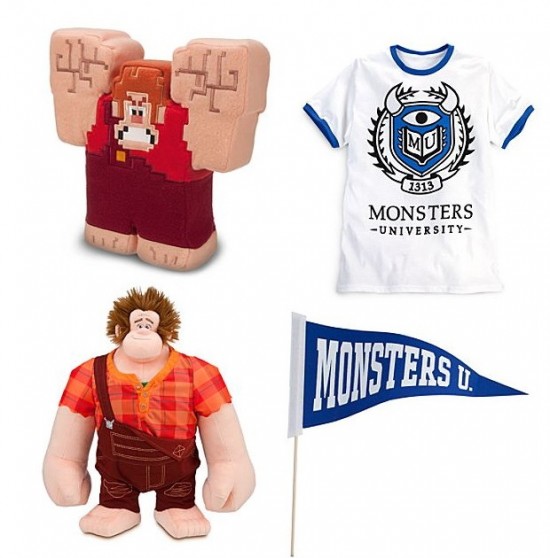 Wreck It Ralph plush  and Monsters University merch
RZA Working On Two Separate ODB Biopics, Second Titled 'Dirt: One Word Could Change The World'
MFF 2012 Keynote Address: J. Hoberman from Milwaukee Film on Vimeo.
Watch movie critic J. Hoberman Discuss the State of 21st Century Cinema
Indiegogo Campaign Launched to Save Big Bird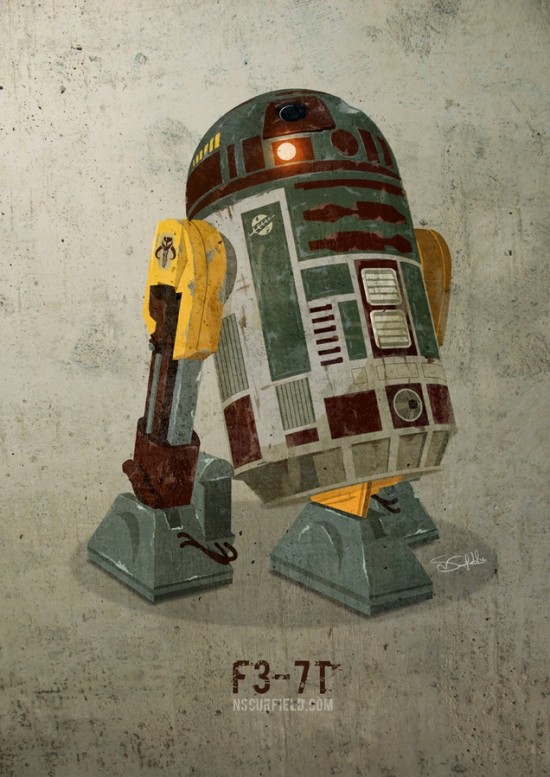 F3-7T, Bobba Fett's custom droid by Nick Scurfield.
Variety has listed 10 actors to watch
How a George Lucas Look-alike Crushed the Dreams of a Kid in a C-3PO Suit
If you have any interesting items that we might've missed that you think should go in /Film's Page 2 – email us!