Hasbro Still Developing Movies Based On 'Monopoly,' 'Hungry Hungry Hippos,' And 'Action Man'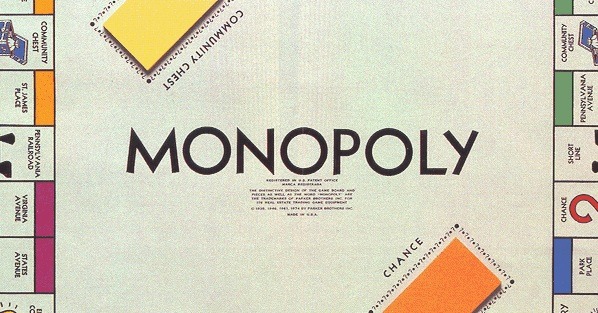 Details are sparse but Hasbro has once again passed "Go" and collected way more than $200. Over the past few years, the toy and game company's relationship with Hollywood had kind of soured, resulting in Universal severing ties with the company and their properties. Still confident there's something there though, Hasbro has now signed a deal with the production company Emmett/Furla, which recently produced End of Watch, to develop three movies in the next two years based on Monopoly, Hungry Hungry Hippos and Action Man. They hope to have Monopoly in front of cameras as early as next year. Read more after the jump.
The Hollywood Reporter broke the news of the deal but no mention was made of writers for any of the properties. The producers will be Hasbro as well as company heads Randall Emmett and George Furla, Brandon Grimes and Envision Entertainment will co-finance. Monopoly is the popular board game about real estate, Hungry Hungry Hippos features a bunch of hippos eating little pellets and Action Man is basically a foreign version of G.I. Joe.
Originally Hasbro and Universal had a deal to make movies of Battleship, Stretch Armstrong, Quija, Monopoly, Magic the Gathering and Clue. The only one to actually see the light of day was Battleship, which wasn't considered a success. Others got to various stages of development (Stretch had Taylor Lautner attached; Ouija had McG as a director and a full script; Monopoly had Ridley Scott attached) but ultimately Universal found they were too expensive.
I still find it hard to picture a Monopoly movie, but since major filmmakers had thoughts on it, obviously there's a way to do it. Action Man seems pretty obvious but Hungry Hungry Hippos? Wouldn't it have to be animated? Do you think these movies will see the light of day this time around?