Author Of 'The Princess Bride' Wants To Write A Sequel, But Can't Come Up With One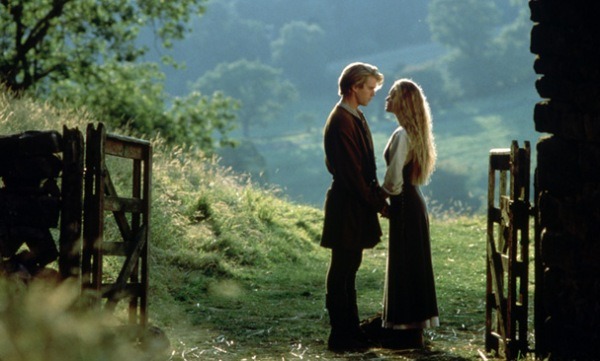 Rob Reiner's The Princess Bride, written by William Goldman, is 25 years old this year and well on its way to becoming a classic. The classic storybook adventure, framed as a grandfather reading it to his grandson, blends action, romance, suspense and humor in just the right way that it's hard to find a flaw. Fans surely have discussed what could happen with Westley, Buttercup and the rest of the characters but a sequel has never been something they demanded.
Goldman originally wrote the novel in the 1970s and at a recent screening for the film's anniversary, admitted that he actually wants to write a sequel but just hasn't been able to come up with a good enough idea. Read his exact quote and discuss after the jump.
The Los Angeles Times reported from the New York Film Festival reunion screening, which featured not only Goldman and Reiner but stars Billy Crystal, Robin Wright, Cary Elwes, Mandy Patinkin, Carol Kane, Wallace Shawn and Chris Sarandon.
However it was Goldman's quote that really got people talking:
I'm desperate to make it and write it and I don't know how. I would love to make it, more than anything else I've not written.
Goldman is a living legend, winner of two screenwriting Oscars for Butch Cassidy and the Sundance Kid and All the President's Men. It's nice that he's been thinking about writing a sequel to this story but I think he got it right the first time. There's no need to continue the story. That said, if he did come up with something, I'd read it or watch it in a heart beat.
Do you think he should write something? Are you happy for this instance of writer's block?