Page 2: Disney, Looper, Point Break, Zombies, Doctor Who, Howl's Moving Castle, Brian K Vaughn, Boardwalk Empire, Walt Disney, Ghostbusters, Rick Baker, Breaking Bad, Star Wars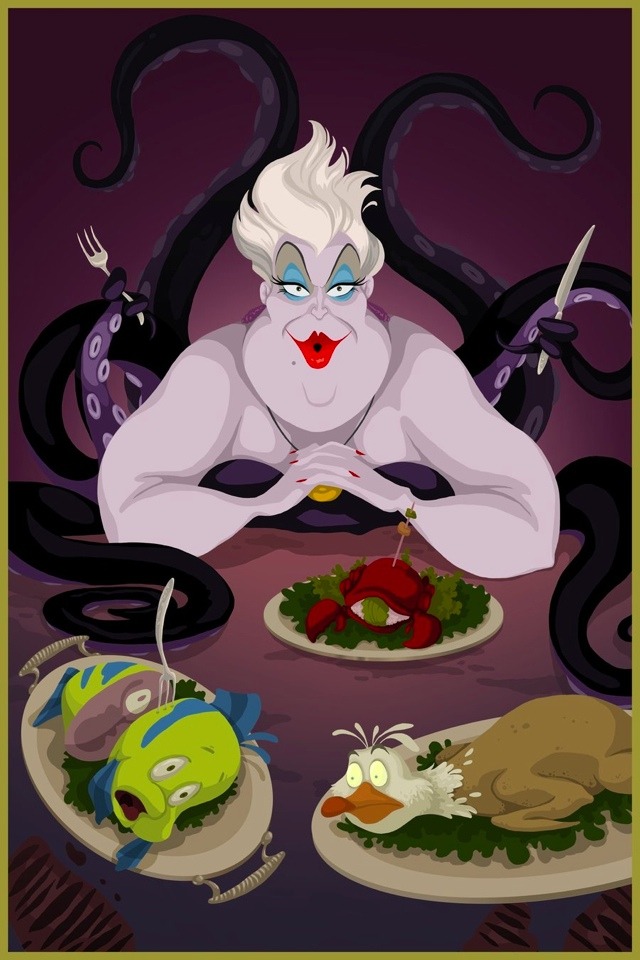 Page 2 is a compilation of stories and news tidbits, which for whatever reason, didn't make the front page of /Film. After the jump we've included 46 different items, fun images, videos, casting tidbits, articles of interest and more. It's like a mystery grab bag of movie web related goodness.
Header Photo: What if Disney villains all won their respective movies?
What Looper 2 would/could be about
'Beasts of the Southern Wild' Cast Ineligible for SAG Awards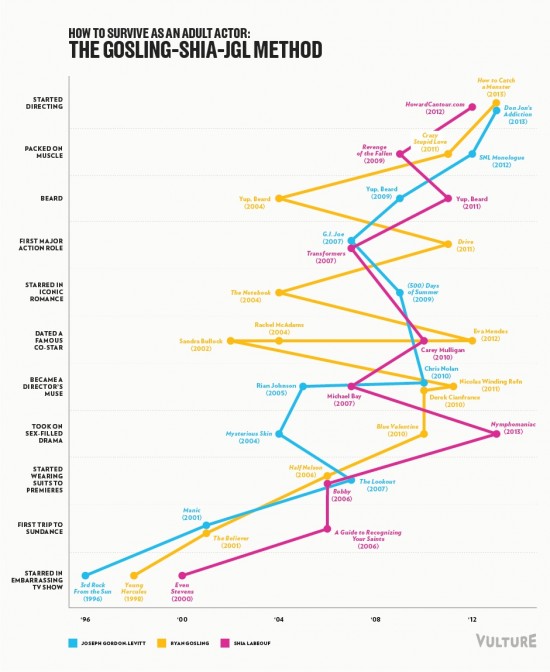 How Joseph Gordon-Levitt, Ryan Gosling, and Shia LaBeouf Made It As Adult ActorsNow and Then: 'Looper' and the Future of Sci FiThe Many Movies Inside 'Looper'
Hipster Disney Princesses Get Ironic
Full Theater Listing & TV Spot For One-Day 50th Anniversary Re-Release Of 'Lawrence Of Arabia'
Read an Excerpt from Little Star, From the Author of Let the Right One In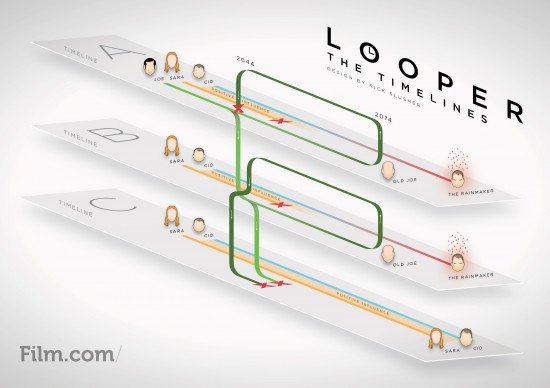 Looper Infographic explains the different timelinesFrank or Francis is about $10M short of happening, says Jack Black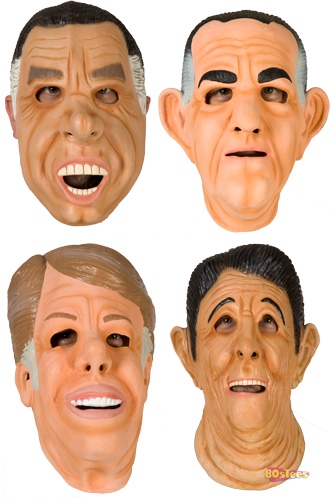 Point Break Ex-President MasksJack Black Offers Seth MacFarlane Oscars Hosting Advice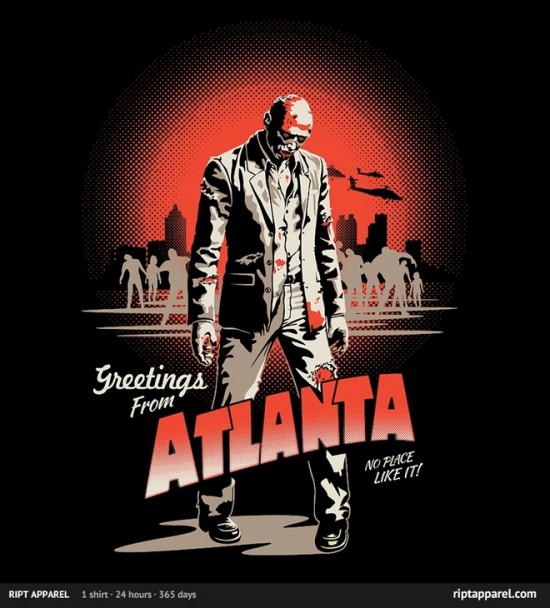 Today's t-shirt of RIPT Apparel is a Walking Dead/Zombieland-inspired design "Atlanta"
Mark Harmon Receives Walk of Fame Star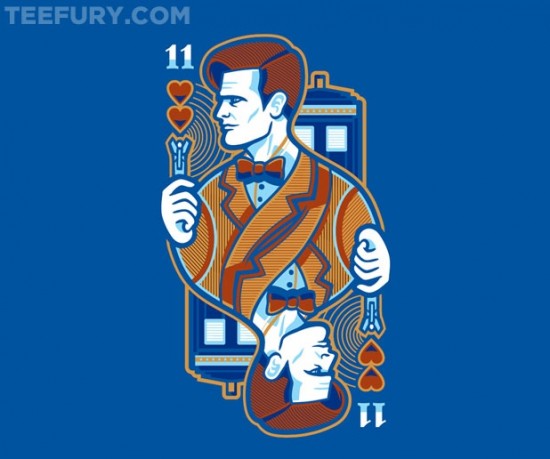 Today's t-shirt of the day on TeeFury is a Doctor Who-inspired design "11th of Hearts".
LA Times restaffs its Hero Complex beat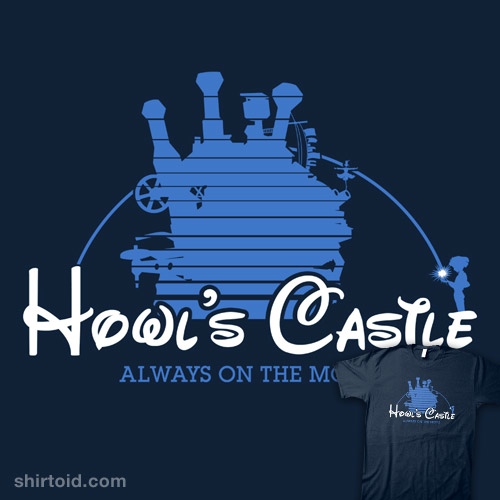 Howl's Castle t-shirt
The Hollywood Sign Is Getting A Mini-Makeover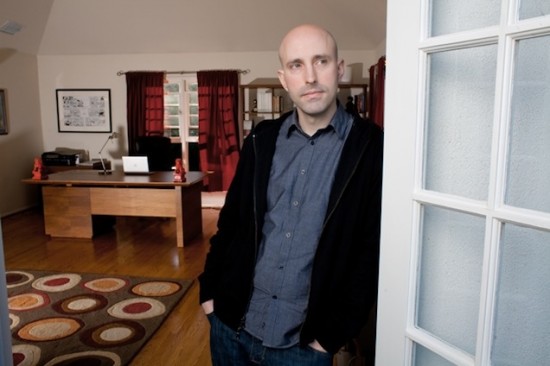 Check out writer Brian K Vaughn's workspace
Top 10 Nicole Kidman performances
On Sesame Street, a Boardwalk Empire Spoof, You Know, for Kids
Jake Gyllenhaal Joins Hugh Jackman In Thriller 'Prisoners'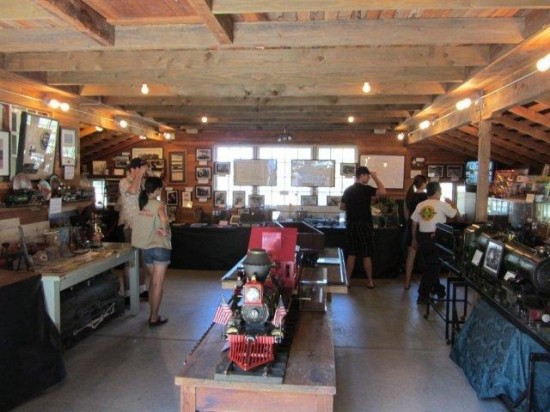 Photo tour of Walt Disney's "man cave" BarnClark Gregg Writing and Directing 'Trust Me,' a Dark Comedy About Child Stars
Netflix 'for Kids' Now Available on the iPad
Sony Classics Acquires Fest Drama 'Fill The Void'
Inflatable Slimer Lawn Decoration
New Movie Releases to Open Thursdays Instead of Fridays in Italy
Watch: Vintage 1980s Profile On Mad Monster Maker Rick BakerSeth Green, Ray Liotta, Ashley Judd Starring in 'The Identical'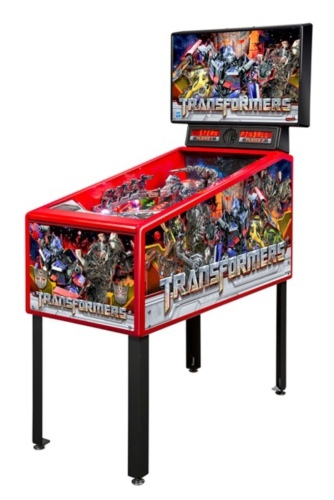 Stern Pinball Introduces the TRANSFORMERS™ Pin™ – Stylish, Affordable Pinball Entertainment for the Home
Universal Studios Home Entertainment Dates Home-Video Release of 'ParaNorman'
First Poster For Parker, Starring Jason Statham And Jennifer Lopez
Topher Grace, Anthony Mackie Join 'A Many Splintered Thing'Chris Pine Gets A Different Hairstyle In New Jack Ryan Set PhotoMiles Teller joins 'Officially Dating'
Seth Rogen and Barbra Streisand on First Poster for 'The Guilt Trip'
'Homeland' Up 60% In Season Premiere, 'Dexter' Logs Most-Watched Opener Ever

Tim Doyle's Blade Runner print for freeDark Shadows drinking game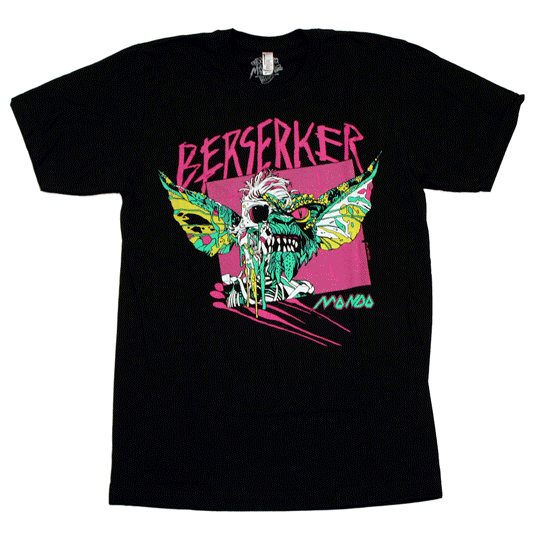 Tyler Stout's BRAIN DAMAGED t-shirts
Ken Kwapis' In Cahoots Options 'The Care And Feeding Of Exotic Pets'
Sci-Fi Travel Posters by Dean Walton
Carmike Agrees To Buy 16 Theaters From Rave Reviews Cinemas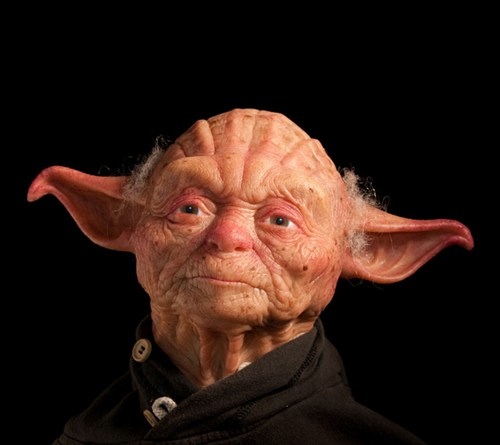 Humanized Yoda rendering.
'Downton Abbey' Hits Season High: Scores 3rd Most Watched Episode Ever In UK
Breaking Bad's Walter White as Custom FigurinesLynne Ramsay to Write and Direct Sci-Fi Tale Mobius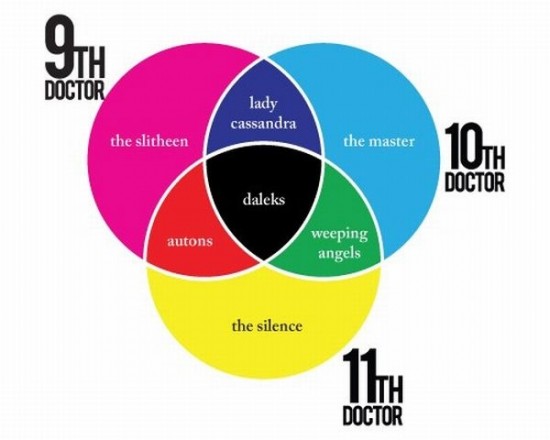 'Doctor Who' Foes Featured on Venn Diagram
The RZA Says He Had To Drop Out Of 'Django Unchained'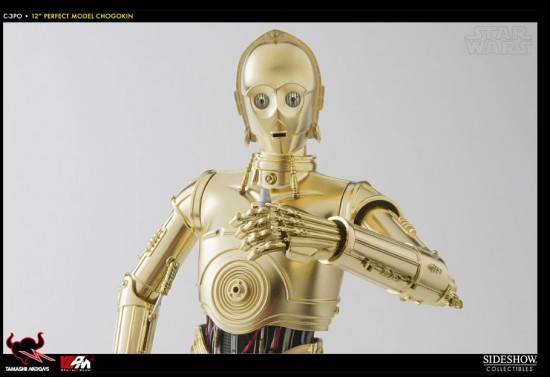 Sideshow releases C-3PO 12" scale figureLena Dunham Book Proposal 'Not That Kind of Girl' Going for $1 Million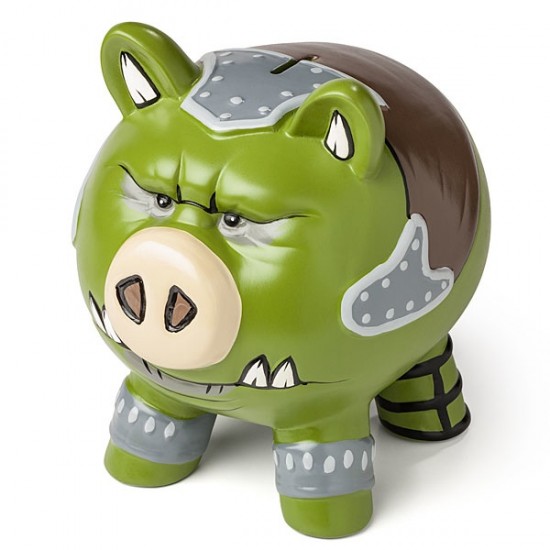 Star Wars Gamorrean Guard Piggy Bank
DreamWorks Animation & Relativity Media Team Up with M-GO to Give Instant Access to New Blu-ray & DVD Releases For Purchase & Rental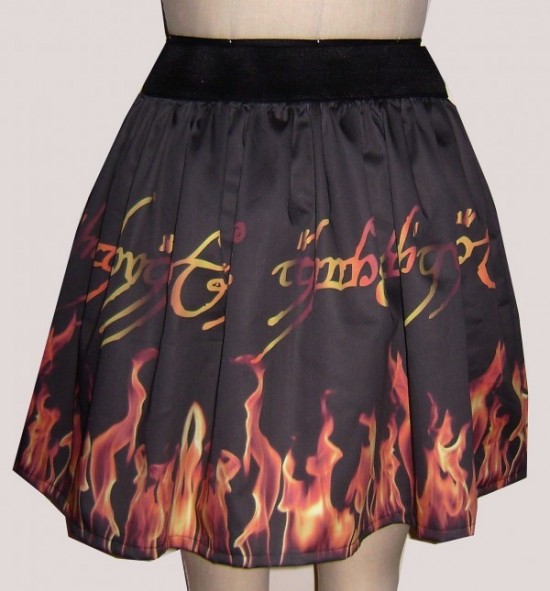 One Skirt To Rule Them All
Information on 2013 Fantastic Fest Badges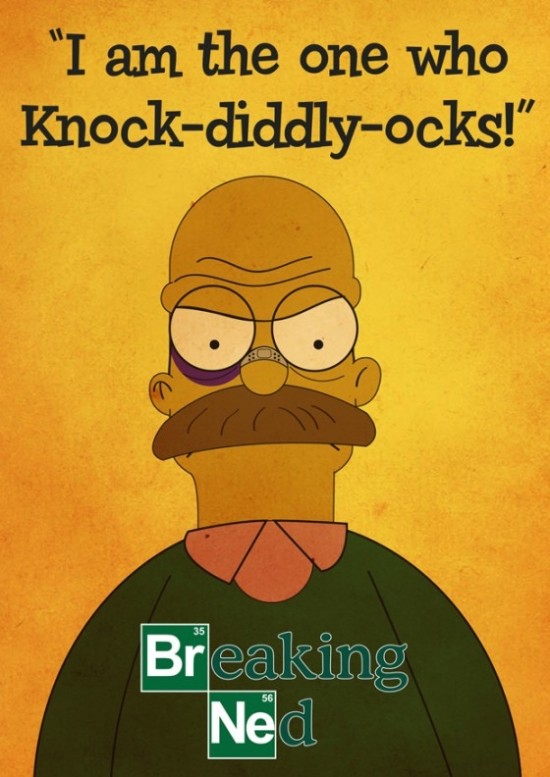 Breaking Bad/Simpsons mash-up Breaking NedJohn August On the Dark Shadows Movie That Never Was
'Honey Boo Boo' Gets Own Character on 'South Park'
'Grow Up, Tony Phillips' Adds Onscreen Talent To Match the Creative Force Behind the Camera
Gold Leader custom Qee by Jon-Paul Kaiser.
Steven Spielberg and Daniel Day-Lewis To Participate In Yahoo! Q&A Following Early Screening Of Lincoln
If you have any interesting items that we might've missed that you think should go in /Film's Page 2 – email us!