'Captain America: The Winter Soldier' Testing Actresses Such As Alison Brie And Emilia Clarke; Scarlett Johansson Likely To Turn Up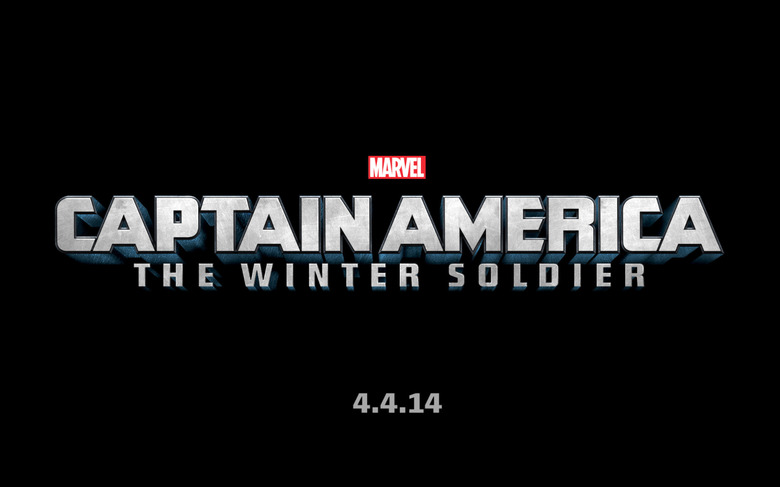 We know that Chris Evans is returning for Captain America: The Winter Soldier, but there has been a big question mark over the identity of his primary female co-star. Hayley Atwell was well-liked as Peggy Carter in Captain America: The First Avenger, but that film's final jump forward in time makes the character not viable for the sequel.
And so there's room for a new presence in Captain America 2, which will be directed by Joe and Anthony Russo. Marvel is choosing among a number of popular young actresses for the role, with tests taking place. The nature of the part is undisclosed at this point, but the names suggest a key love interest.
The actresses testing for the role, according to Deadline, are Emilia Clarke (Game of Thrones), Jessica Brown Findlay (Downton Abbey), Teresa Palmer (Warm Bodies), Imogen Poots (Fright Night, Knight Of Cups), and Alison Brie (Community, Mad Men). Alison Brie isn't known for her film work at this point, but she might have an in, as the Cap 2 directors are former Community producer/writers as well. Without knowing anything about the role, however, it is impossible to know who might be right for the part.
There's also the suggestion that Scarlett Johansson will show up as Black Widow, which is something that is likely in her contract, and right up Marvel godfather Joss Whedon's alley. Putting Black Widow in the film wouldn't hurt the fan appreciation of the movie, either. But that's something that remains to be confirmed, as well.
Update: Variety's Jeff Sneider says that Johansson is confirmed for the film:
FYI, Scarlett Johanson's Black Widow is CONFIRMED to appear in CAPTAIN AMERICA 2: THE WINTER SOLDIER.

— Jeff Sneider (@TheInSneider) October 2, 2012