McG Confirmed To Direct Kevin Costner In Luc Besson-Scripted 'Three Days To Kill'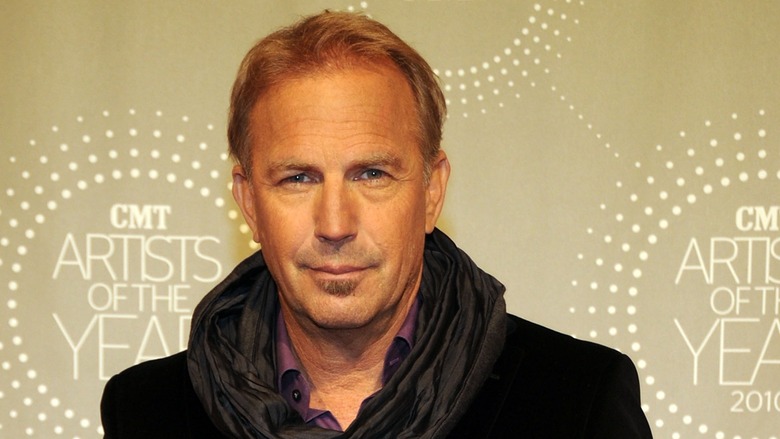 A third Taken movie may not be in the cards, but those eager for another "older male star kicks ass" flick will not be left wanting. A couple of months back, Kevin Costner and McG were said to be circling a Luc Besson-produced thriller about a dying assassin tackling one last assignment, titled Three Days to Kill. Now it seems both are on board, which is especially exciting since a more detailed synopsis suggests there's a little bit more to this movie than rote violence. More after the jump.
The thriller explores a story about Secret Service Agent Ethan Runner who discovers he's dying and decides to retire in order to reconnect with his estranged family. But when the Secret Service offers him access to an experimental drug that could save his life in exchange for one last assignment, he soon finds himself trying to juggle his family, his mission, and the drug's hallucinatory side-effects.
The business about the drugs teases the possibility of an interesting psychological angle to the untitled project, while the subplot about the family (we previously heard it was about a distant daughter) suggests a welcome emotional component. Then again, it'd be just as easy to incorporate those elements into a generically stylish Taken rip-off, so maybe I'm hoping for too much.
Costner's career has been on a real upswing lately, as indicated by his recent Emmy win for Hatfields & McCoys. Next up for the actor are key supporting roles in Zack Snyder's Man of Steel and Paramount's Jack Ryan reboot; the latter could also lead to an appearance in the Tom Clancy spinoff Without Remorse and, potentially, eventually, another spinoff centered around Costner's character.
McG is coming off of the action romcom This Means War. Over the summer, he signed on to produce a feature adaptation of Ruin, the acclaimed short film by Wes Ball. [The Playlist]