Paul Walker's 'Brick Mansions' Opens In April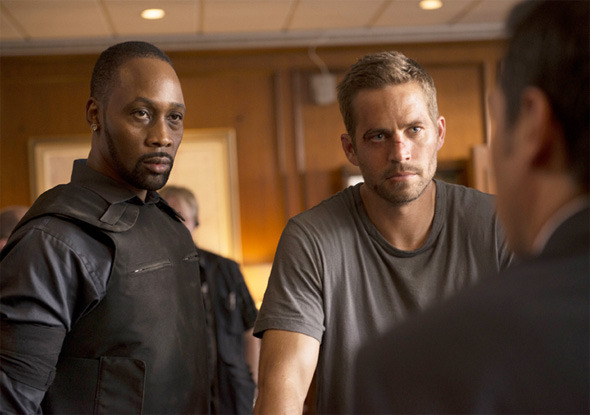 Brick Mansions, one of the final films to feature the late Paul Walker, was once tentatively scheduled to open this month. But Relativity Media has now pushed the movie to April 25. The movie is a remake of Banlieue 13, released in the US as District 13. This also sheds additional light on the recent move of Earth to Echo into July, as Brick Mansions now has the date originally occupied by Earth to Echo. 
Brick Mansions is set in "dystopian Detroit," and features Walker as "an undercover cop who is tasked with going into a tenement named Brick Mansions in order to disarm a neutron bomb that is ticking toward detonation."
RZA and Catalina Denis co-star, and David Belle, star of the original film, also appears. Camille Delamarre, who edited Taken 2 and Transporter 3, directs.
The film had just been completed when Walker died in November; he had finished his ADR work only days before the crash that claimed his life. Relativity and production company EuropaCorp will make a large donation to Walker's disaster relief charity Reach Out WorldWide. [THR]