Elijah Wood Is 'The Late Bloomer' And Forms Genre Production Company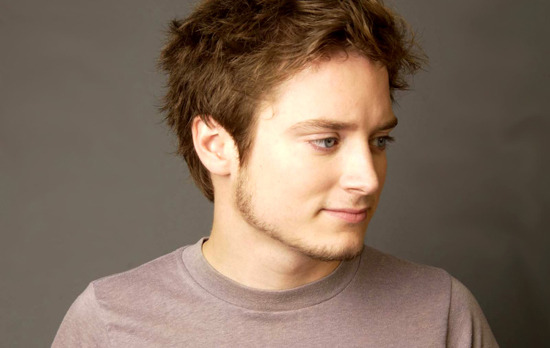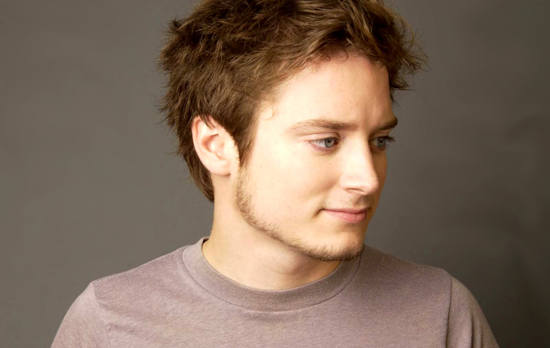 Elijah Wood fans have lots to be happy about today. First up, he's set to star in The Late Bloomer, the directorial debut of frequent Wilfred director Randall Einhorn, which tells the true story of a 30 year old man who goes through puberty in a matter of weeks. In addition, Wood has teamed up with Daniel Noah and Josh C. Waller to form The Woodshed, an independent production label that'll produce and distrubute genre films.
After the jump, read more about each project.
The Late Bloomer is based on the memoir Man Made: A Memoir of My Body by Ken Baker and will be adapted by Joe Nussbaum, Paul Kaplan & Mark Torgove. Baker's book sounds like a high-concept comedy and, in fact, when I first read about it I thought it was that. But it's a true story. Around the age of 30, Baker realized he had a condition that stopped his body from going through puberty, had a procedure to remove it and went through the entire cycle in just a few weeks. You'd imagine, from the minds behind Wilfred, it'll be less serious and more funny but there's certainly some heart in there too. Filming is scheduled to begin in January and you can read the full press release at The Playlist.
Then there's The Woodshed, a company which Wood has co-founded to help facilitate quality genre films. Here's his quote from Deadline:
I've been a fan of horror and genre cinema in general since I was a child and have become increasingly passionate about the idea of there being a space in which horror films that take their subject matter and characters seriously could be produced. What was born out of a conversation of our mutual love for the genre and what we felt was lacking in a broad sense, especially from the U.S. market, became The Woodshed.
In the future, filmmakers Alex de la Iglesia (The Last Circus), Nimrod Antal (Predators) and Panos Cosmatos (Beyond The Black Rainbow) will be working with The Woodshed but, for now, they already have four films lined up:
Curse The Darkness, a socio-political zombie film scripted by Brandon Maurice Williams to shoot in February in Florida in partnership with Cinipix Films. Building on the research of anthropologist Wade Davis, the film takes a grounded approach to Haitian zombie practices to tackle immigration issues. Lawrence Inglee is also a co-producer.
Henley, a feature transfer of the 2012 Sundance short written by Clay McLeod Chapman and Craig Macneill. Macneill will direct and Noah Greenberg is producer as well as cinematographer. The film is described as an intimate portrait of a 9-year-old sociopath as he first discovers his taste for killing.
The Ivan Ford-scripted Harrow, to be directed by Keith Fulton and Lou Pepe (Lost In La Mancha, Brothers Of The Head) chronicles an unlikely friendship between an earnest female doctor and a shady photojournalist as they become trapped together in a town that has been quarantined as it experiences a number of disturbing paranormal events.
The Peter Charles Melman-scripted It Was Cruel, to be helmed by Shadow Of The Vampire's E. Elias Merhige. The film uses the horror genre to confront the spiritual corruption that many Jews were forced to accept in order to survive World War II.
That Elijah Wood is a busy guy, is he not?