David Gordon Green And Abi Morgan To Visit 'Little House On The Prairie'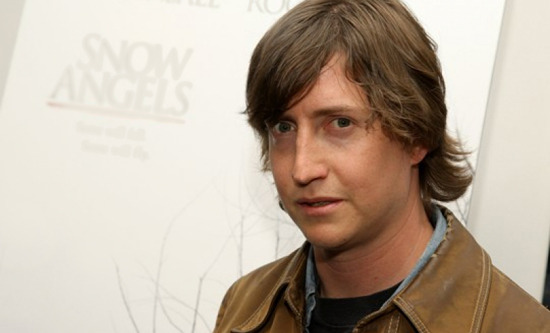 Now that David Gordon Green seems to be stepping away from comedies for a bit, he's opening himself up to all sorts of interesting options. The long-gestating Suspiria remake appears to have been put back on the shelf for now, but he's got the gritty Southern Nic Cage drama Joe coming up on his radar. And his next potential gig may be the most surprising one yet.
Green is in talks to direct Little House on the Prairie, a cinematic adaptation of Laura Ingalls Wilder's classic children's book series, from a script by Shame writer Abi Morgan. Talk about a unexpected combination. More after the jump.
While Deadline stresses that Sony's deal hasn't been inked just yet, the project already boasts some fairly impressive pedigree. Superstar producer Scott Rudin is producing, along with Trip Friendly. Green and Morgan aren't obvious choices, but they're solid ones. Though Green's move into comedy directing has yielded diminishing returns, his earlier dramas like George Washington and All the Real Girls were highly acclaimed. (If nothing else, the guy deserves credit for mixing things up.) Morgan's recent works include Shame, The Iron Lady, and the BBC drama The Hour.
Since nothing's locked in at this point, it's tough to say just when Little House on the Prairie will get going. But since Green is scheduled to shoot Joe in November, we can assume Little House on the Prairie won't film until sometime after that. Green's next release will be Prince Avalanche, a low-budget remake of the Icelandic film Either Way.