Page 2: Gremlins, Looper, Transformers, Adrianne Palicki, Toy Story, Star Wars, Blade Runner, Back To The Future, Doctor Who, Star Trek, Dexter, Simpsons, Peter Pan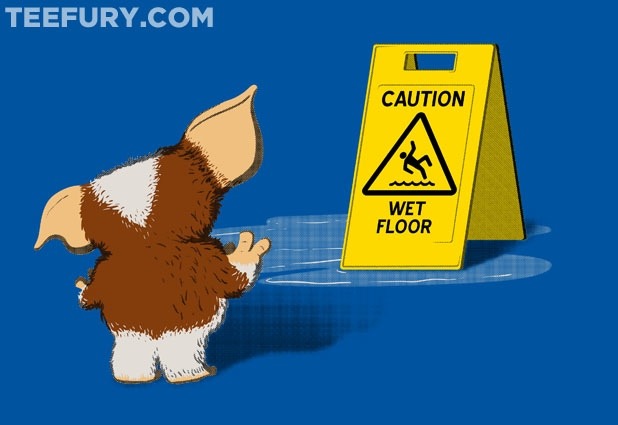 We may receive a commission on purchases made from links.
Page 2 is a compilation of stories and news tidbits, which for whatever reason, didn't make the front page of /Film. After the jump we've included 46 different items, fun images, videos, casting tidbits, articles of interest and more. It's like a mystery grab bag of movie web related goodness.
Header Photo: Today's t-shirt of the day on TeeFury is a Gremlins-inspired design "The Impasse".
Digital Domain emerges from bankruptcy
Top 10 Great Movies That Got Terrible Reviews
Disney's Looper (1994 Trailer)
The Top 5 'X-Files' Episodes Penned by 'Breaking Bad' Creator Vince Gilligan5 Pop Culture Creations Spoiled by Their Own Creators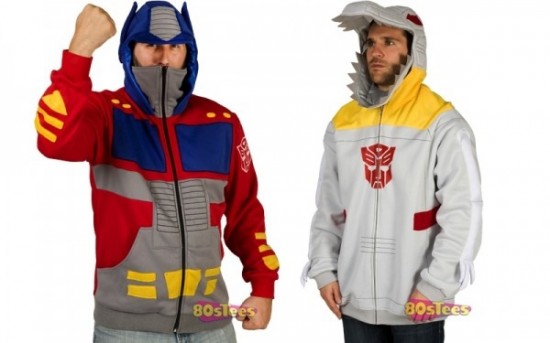 Optimus Prime And Grimlock Costume Hoodies
6 Reasons It's A Good Thing 'The Hobbit' Is Being Split Into Three MoviesLana Wachowski Went to High School With Michelle Obama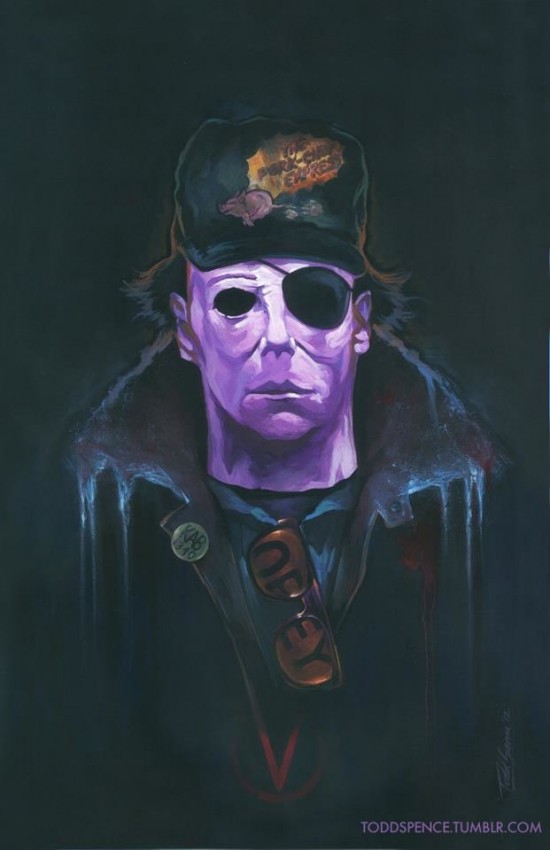 Todd Spence's tribute to John Carpenter.Johnny Depp Won't Be In Wes Anderson's 'The Grand Budapest Hotel' After All
Please welcome @RealPalicki (Adrianne Palicki) and tell her she owes me a bourbon.

— Marc Webb (@MarcW) September 27, 2012


Adrianne Palicki is now on Twitter at  @RealPalickiWhat is Really the Best Sci-Fi Film Since 'The Matrix'?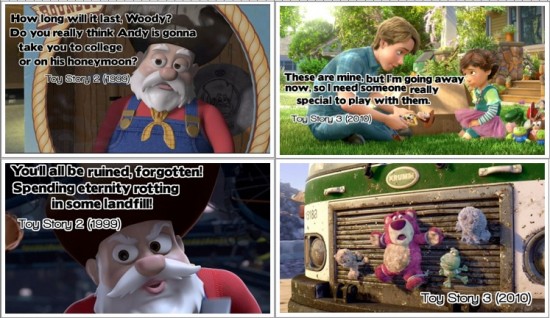 Toy Story 2 – Stinky Pete: Prospector. Prognosticator.
Wreck It Ralph soundtrack listing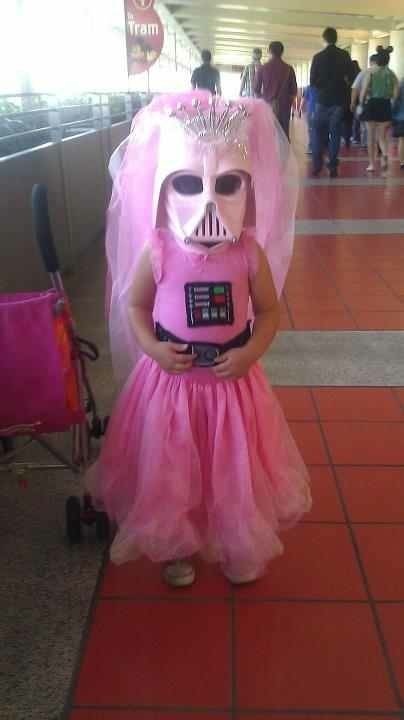 Princess Vader goes to Disneyland
5 Greatest Time Machines From Film & TV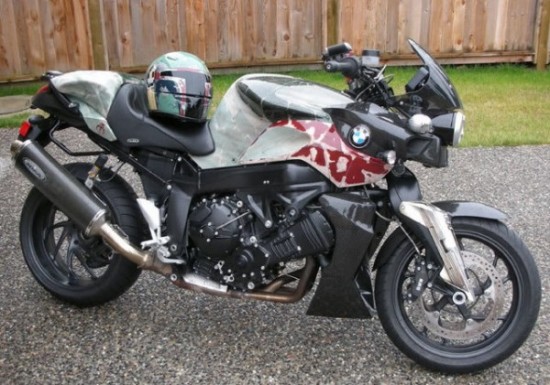 Boba Fett Custom BMW Motorcycle
The fifteen best and worst TV reboots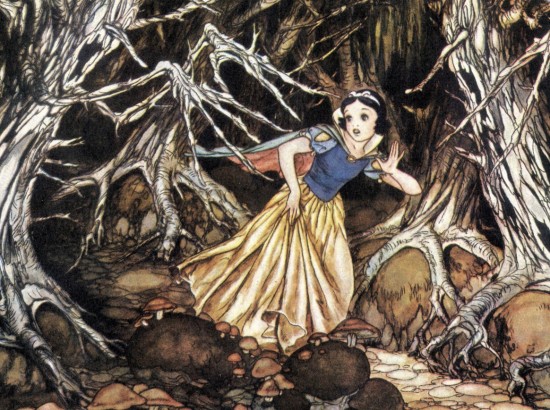 Concept art for 1937's Snow White is gorgeous in its own right
When It Comes to Time-Travel Movies and TV Shows, What Rules Can We All Agree On?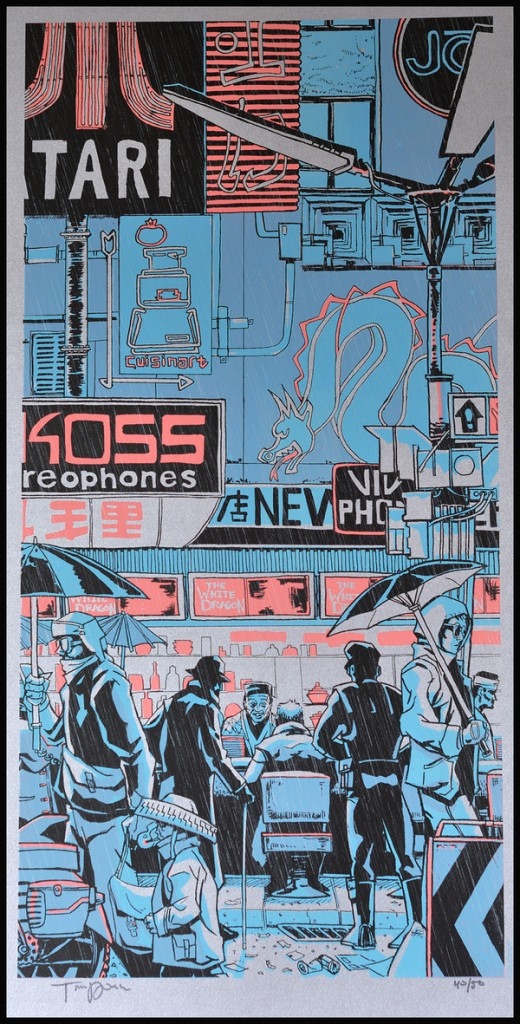 Tim Doyle's Blade Runner-inspired "White Dragon" French Paper Art Club Exclusive print is now available
10 most successful box office actors of all time.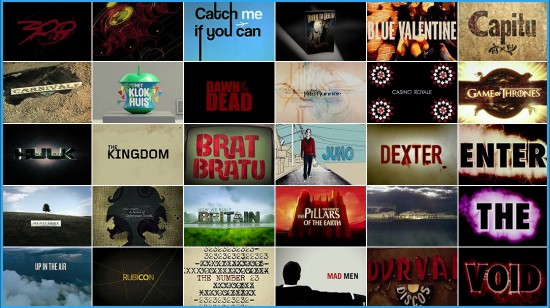 Graphic Design—Now in Production opening in LA
Dutch Movie Theaters Go All Digital
Back to the Future featuring Skrillex: If Marty McFly came from today, he might play something different at the Enchantment Under The Sea dance.How To Stop Spoilers from Ruining TV for Everybody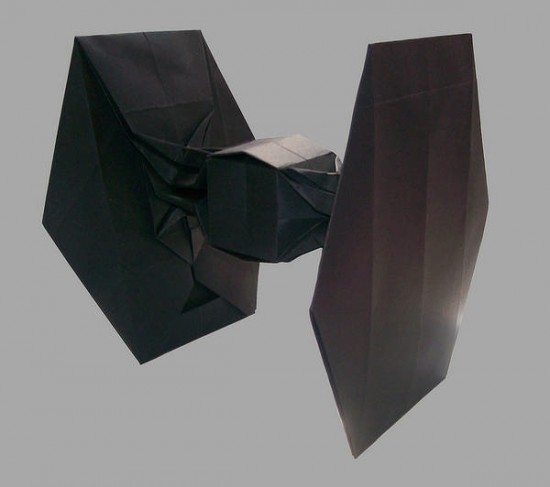 Origami TIE FighterUse Siri The Right Way To Find Out All About Movies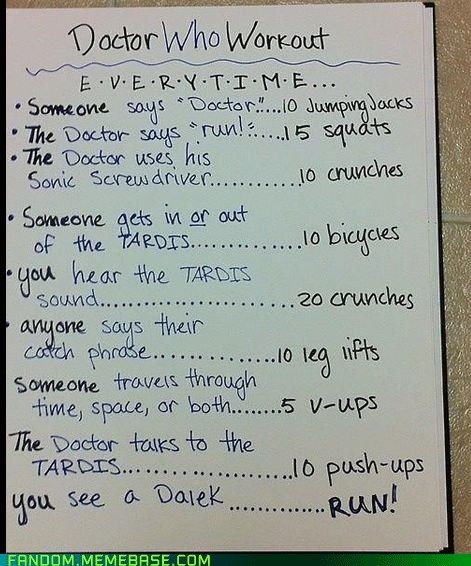 The Doctor Who Workout Program
Everything I Know About Producing, Pt. 1
Star Wars meets Rushmore meets Breakfast Club: Jedi High
Black Bear Pictures Wins Graham Moore Black List Script 'Imitation Game'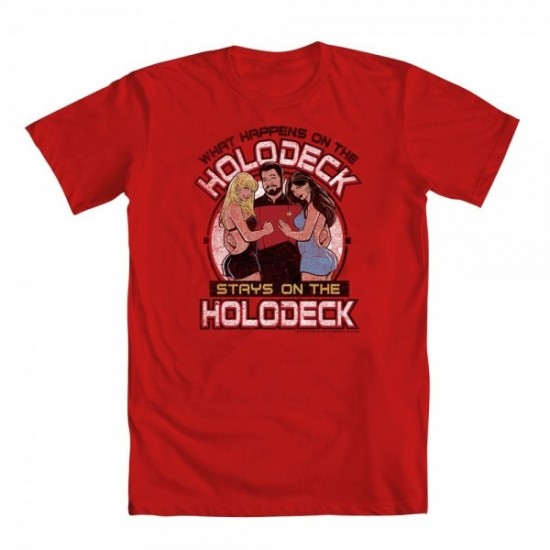 What happens on the holodeck stays on the holodeck t-shirt.
'Peter Pan Diamond Edition' Takes Flight on Blu-ray February 5, 2013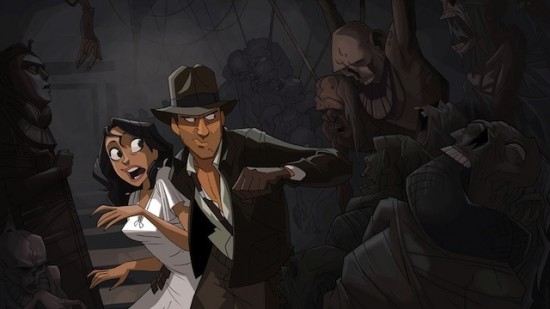 What if Indiana Jones continued his adventures in an animated series?
Is Film Culture Really Dead?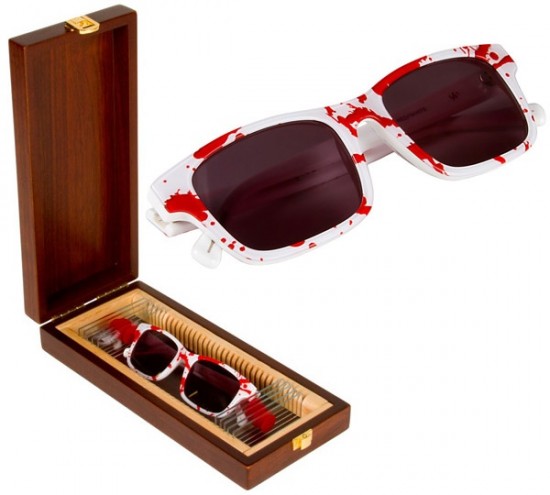 Dexter LOOK/SEE Limited Edition Sunglasses10 Most Depressing Departures of Doctor Who's Companions
Watch Tears of Steel, a crowd-funded short made using Blender, an open source 3D content creation suite.
'Social Network' Convinced Ridley Scott to Shoot 'Prometheus' on RED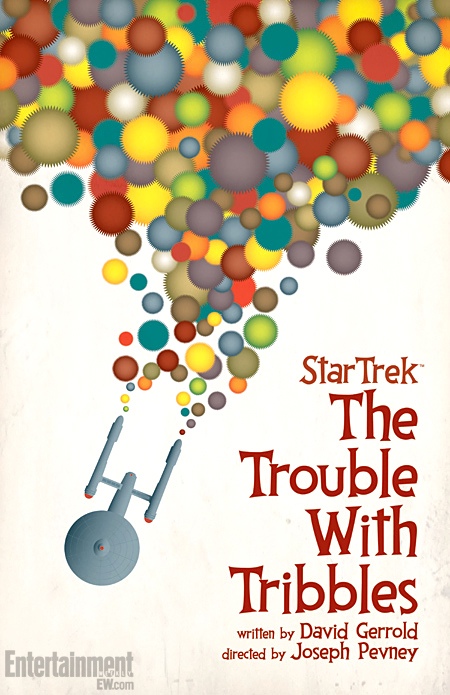 'Star Trek' fans: Want some retro-cool 'Trouble With Tribbles' on your wall?
Joe Dante Reveals The 4 Films That Influenced 'The Hole'
Watch the 14 surviving minutes of the 1st ever feature-length movie: The Story of the Kelly Gang3 Reasons Why Gore Verbinski Is Actually a Good Director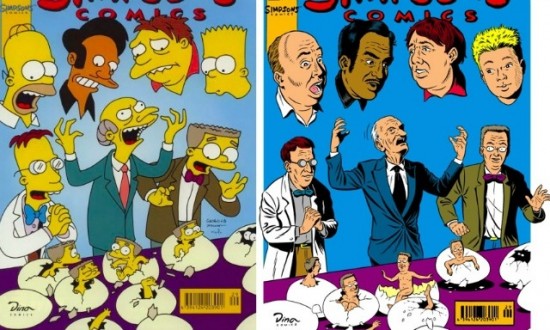 Simpsons Comic Book humanizedThe Best Heroes of Fantastic Fest, from Judge Dredd to Jackie Chan's Son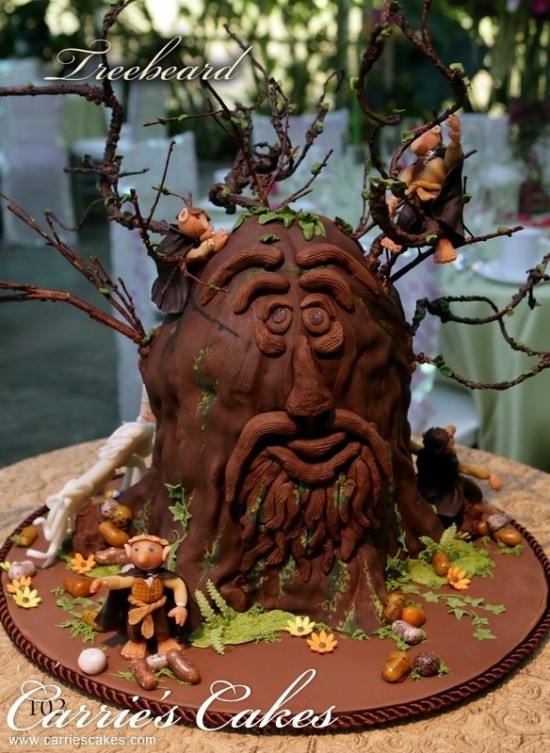 Lord of the Rings Groom's Cake
'Looper': Five Reasons You Have To See It
The Blu-ray trailer for Peter Pan.
Hollywood Sign Neighbors Fretting Over New iPhone 5 Maps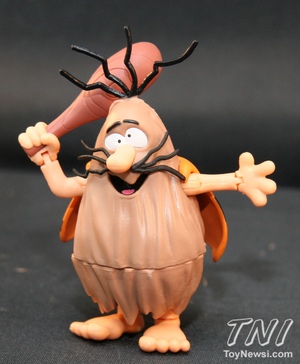 Hanna-Barbera 3" Captain Caveman Figure
Ptch Hopes To Scare Up Some Business With 'Paranormal Activity 4' Promotion
Looper: Baldness Anxiety – Hunted by your future. Your bald future.
He gives me some knowledge, I buy him some shoes: 13 depictions of the magical homeless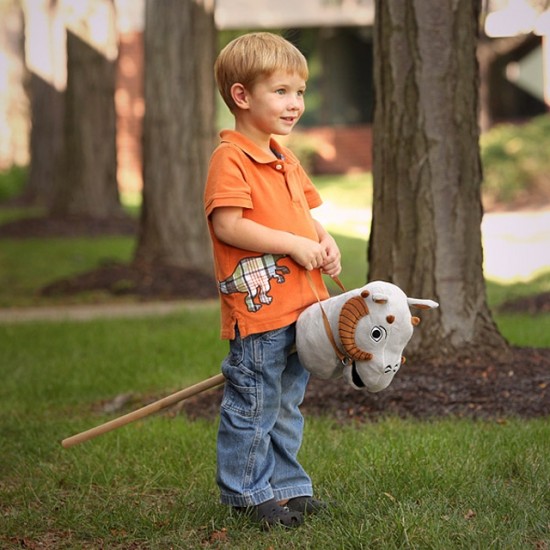 Star Wars Tauntaun Hobby HorseMovie House of Worship: Jersey City's Loew's Jersey Theatre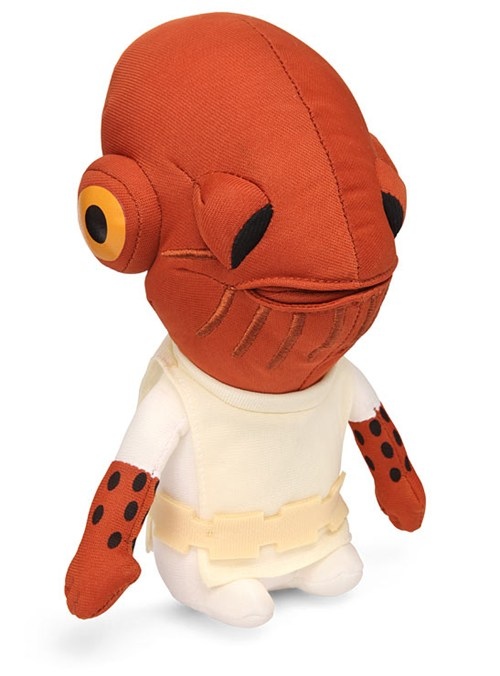 Tickle-Me Ackbar
10 of the greatest horror movie sequels of all-time
KLINGON STYLE (Star Trek Parody of PSY – GANGNAM STYLE)
Darth Maul declares himself Master of the Sith on Clone Wars, but what is Palpatine plotting?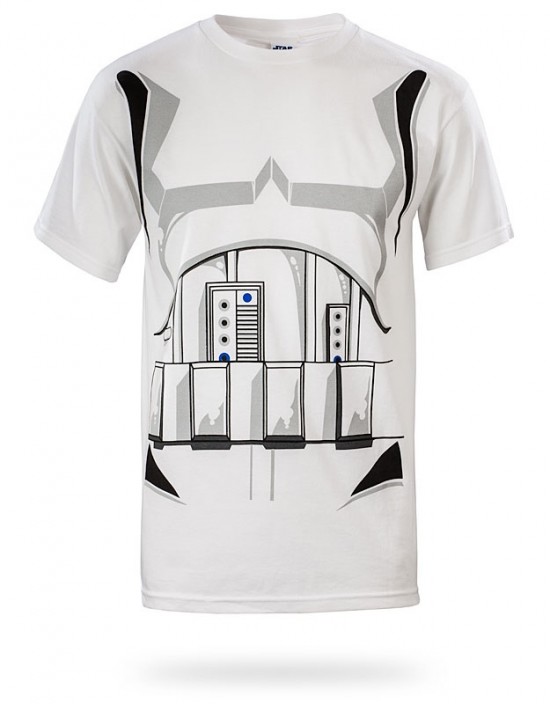 Stormtrooper Costume T-Shirt
6 Scenes We Love From 'The Princess Bride'
If you have any interesting items that we might've missed that you think should go in /Film's Page 2 – email us!