Marc Forster May Conjure Escapist Psychological Fantasy 'Imagining Nathan'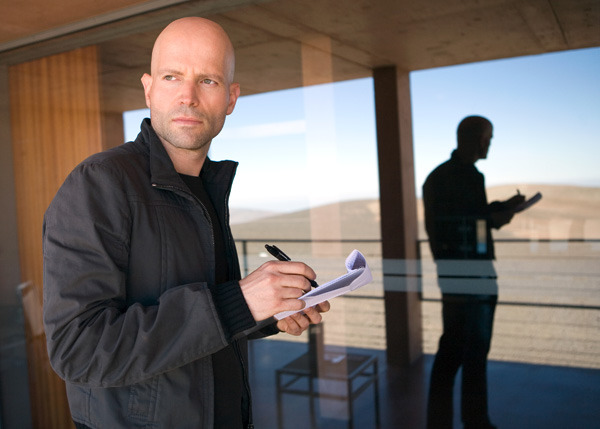 It might not be the best year to be Monsters Ball and Quantum of Solace director Marc Forster, as his adaptation of the Max Brooks novel World War Z reportedly went off the rails, requiring weeks of reshoots and a serious endgame rewrite. But Forster is moving forward with potential new work, and now he is reportedly close to a deal with Disney to make a movie called Imagining Nathan, a film that sounds like a risky, odd psychological fantasy.
The Wrap says the story is about Nathan, who suffers the loss of his parents at age six, and retreats into a fantasy world. "Fast-forward thirty years later, his sister tries to help him escape his demons. As an adult, Nathan has been diagnosed with a condition which causes him to live in a cartoon-like world."
Difficult to tell just what that last sentence means. It conjures up images that fall between Sucker Punch and Roger Rabbit, but I doubt that we're getting something quite like that. But it does sound like a potentially strange beast, which raises questions about why Forster is the choice after the many reports about World War Z. It's far too early to judge that film, but what I'll say now is that I don't know how these pieces fit together.