Hollywood's New Movie Poster Design Trend: Overcrowded With Characters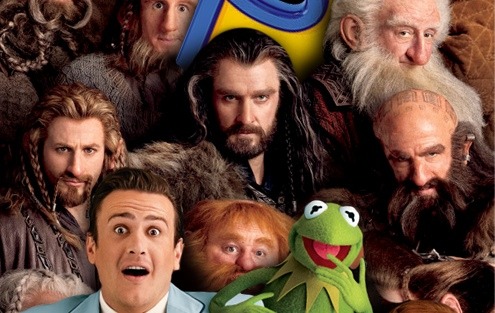 The latest All-Dwarf poster for The Hobbit: An Unexpected Journey seems to confirm a new Hollywood movie poster design trend — filling a one-sheet with an overcrowded gathering of characters. From what I can tell, the new trend started with the final Toy Story 3 poster, which was created by BLT Communications — a marketing department Disney regularly employs. The design was pretty great, and almost everyone who wrote about it online loved it. So its no surprise that the design was copied by a few international marketing agencies over the past year. The design concept was reused by BLT for The Muppets campaign. And this week Warner Bros has released the all-dwarf Hobbit poster created by marketing company Ignition Print. See them all compared after the jump.
Final Toy Story 3 poster designed by BLT Communications, LLC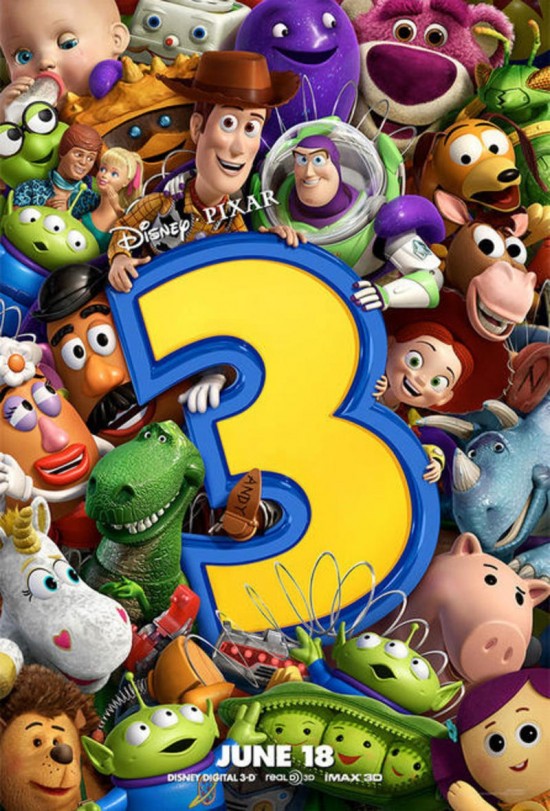 Final poster for The Muppets: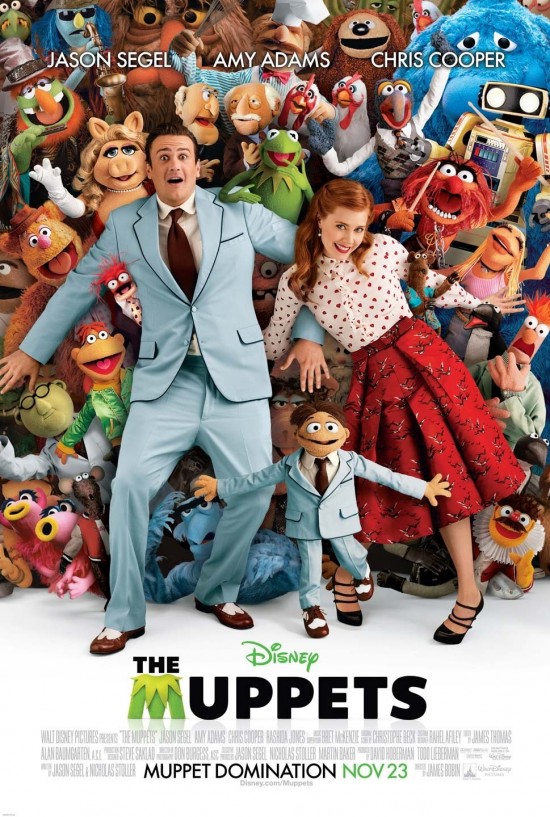 FIVE33 reused the concept for the UK campaign for The Muppets: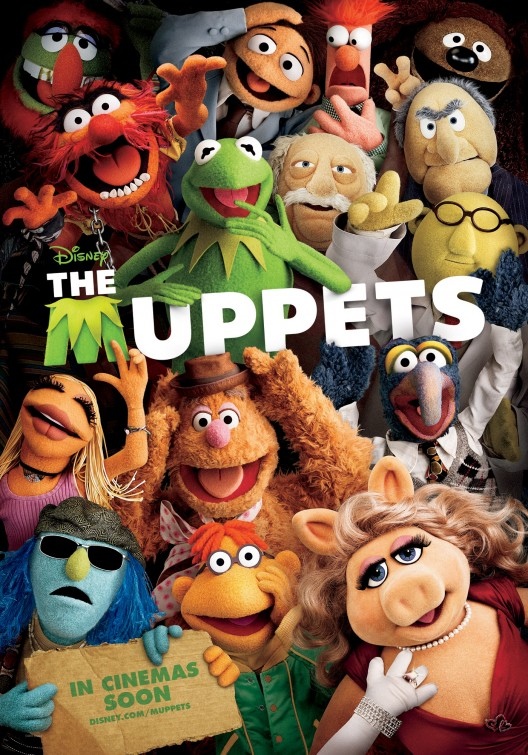 The Hobbit: An Unexpected Journey Poster design by Ignition Print: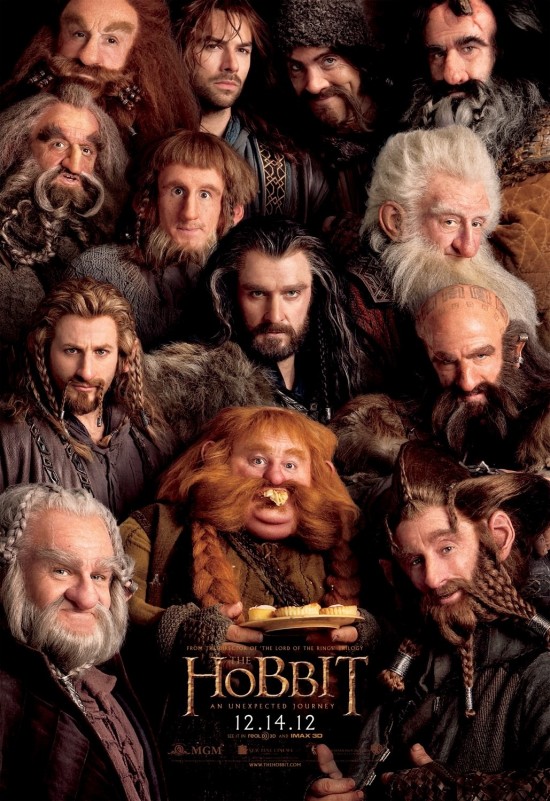 /Film reader Jeremy T sent in the following mash-up poster he created, which inspired this post. Jeremy created the mash-up because it was all he "could see after viewing the new The Hobbit poster."