Page 2: Tom Hanks, Looper, Star Wars, Terrence Malick, Simpsons, Sherlock, Gremlins, Lars Von Trier, Harry Potter, Lord Of The Rings, Doctor Who, Breaking Bad, Ghostbusters, Star Trek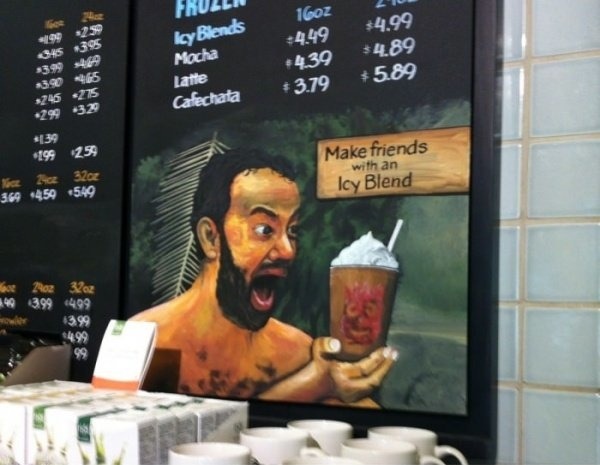 Page 2 is a compilation of stories and news tidbits, which for whatever reason, didn't make the front page of /Film. After the jump we've included 46 different items, fun images, videos, casting tidbits, articles of interest and more. It's like a mystery grab bag of movie web related goodness.
Header Photo: Tom Hanks' Best Friend Is An Icy Wilson Blend
Ben Affleck gives an interesting and honest interview to Details.12 Greatest Time Travel Effects from Movies and Television
Looper trailer sweded by Stephen ShafferHow the Industry Evolves: 'Diana' Strikes Photo Deal with PaparazziRiffTrax takes on The Hunger Games, in blatant defiance of President Snow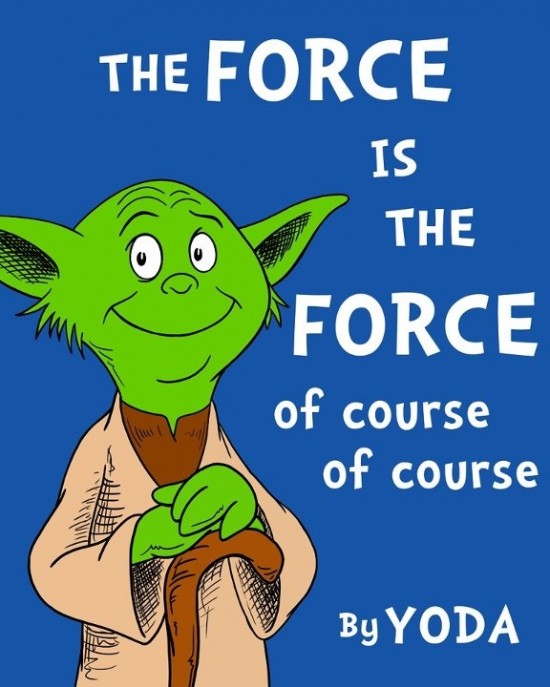 Dr. Seuss Books With a Star Wars TwistAn Oral History Of Cheers
10 Completely Insane Zombie Flicks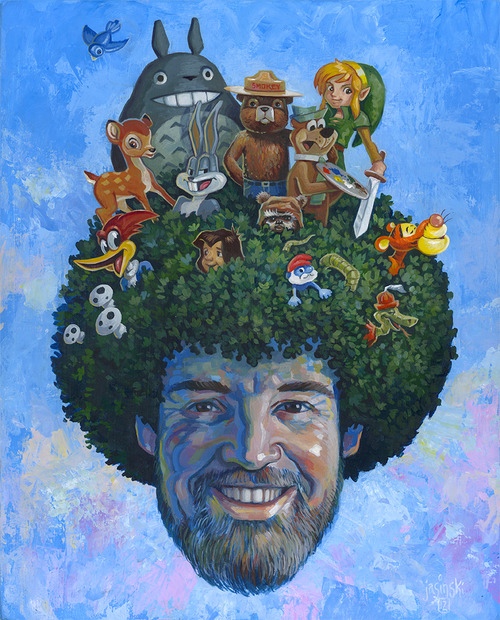 jasinskiart's "Saturday Morning Sanctuary" piece for the group show "Happy Little Trees", a tribute to Bob Ross opening September 27th at Screaming Sky Gallery in Portland OR.
'The Deep' Helmer Baltasar Kormakur Keeps Iceland Close To Heart
Ryan Gosling & Rooney Mara sizzle on the Austin set of Terrence Malick-directed music drama
Fandango Lures Away Entertainment Weekly's Oscar Guru Dave Karger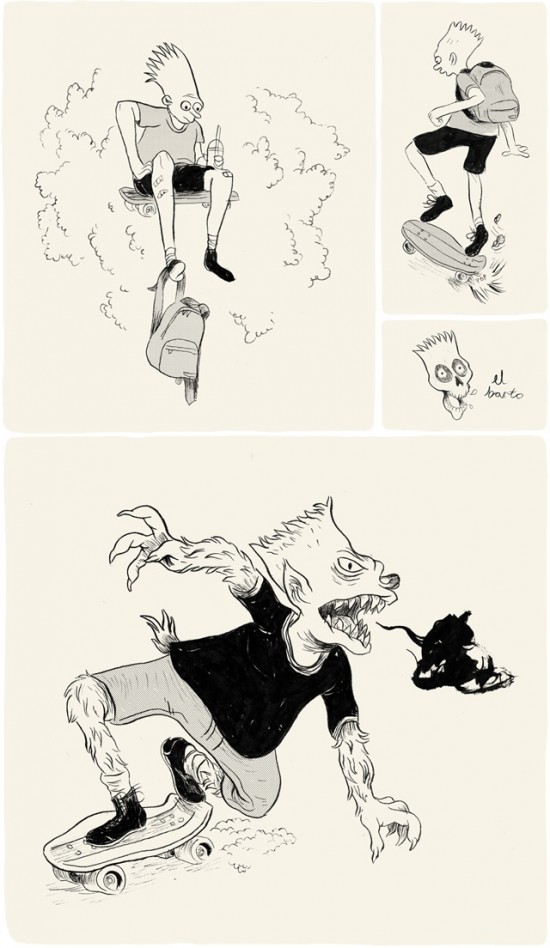 Simpsons Drawing Club, A Blog Featuring Simpsons Character Drawings by UK Artists
Actor Herbert Lom, known for 'Pink Panther' films, dies at 95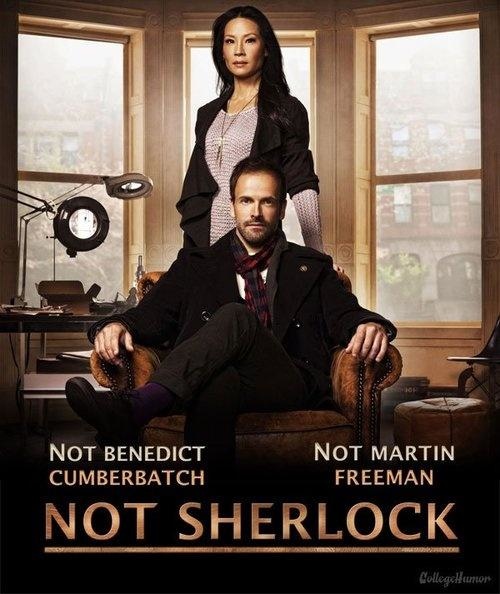 Poster: Not SherlockCowabunga is history—say hello to TMNT's new catchphrase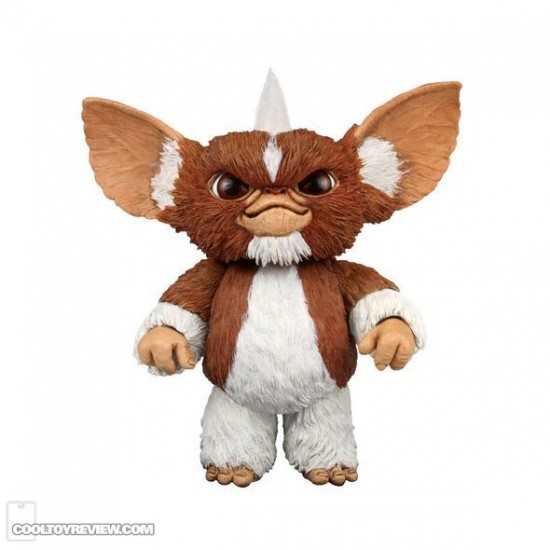 NECA: Gremlins Mogwai Series 3 Revealed
Dish's OTT strategy is old idea dressed in new technology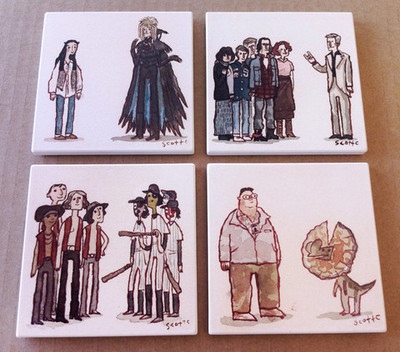 Scott C.'s newest Showdowns coaster set is now available
Bruce Willis: Top 5/Bottom 5Supercut: Movie Characters Saying 'Check, Please'
Classic and Contemporary: 2 Major Plotholes in Films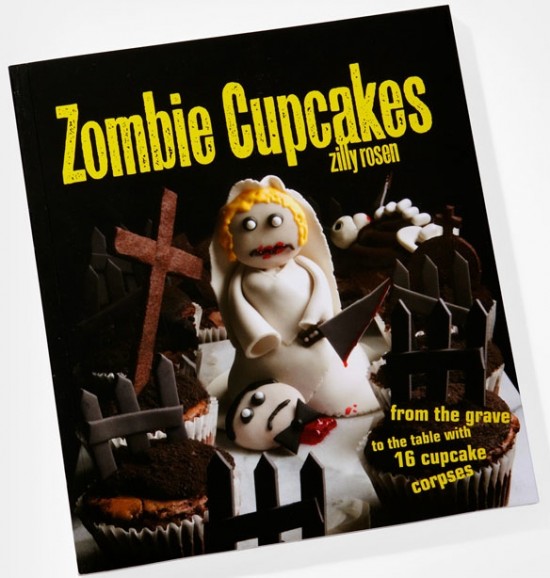 Zombie Cupcake Cookbook
The 8 Coolest In-Camera Movie Train Crashes
Video: One Of The Worst Movie Death ScenesSpielberg's Lost Sci-Fi Game LMNO: 3 Ways It Would Have Changed Everything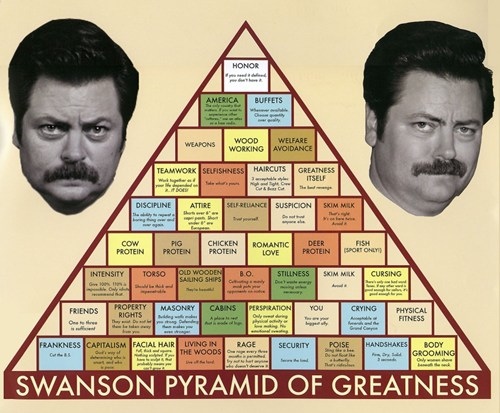 Ron Swanson's Pyramid Of Greatness
Netflix App Updated To Take Advantage Of Wide Screen iPhone 5, iOS 6
Watch: Lars Von Trier's 1971 Short Film 'En Blomst'The 21 deaths of Sean Bean.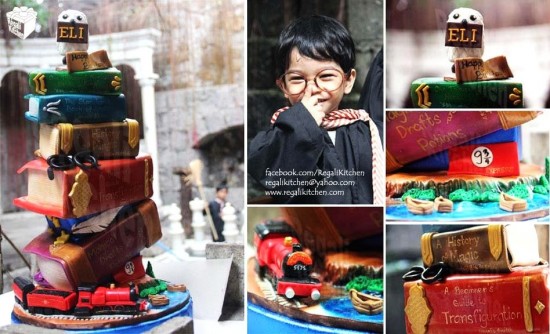 Harry Potter Birthday Cake5 Fan Fiction Sex Scenes You Won't Believe Exist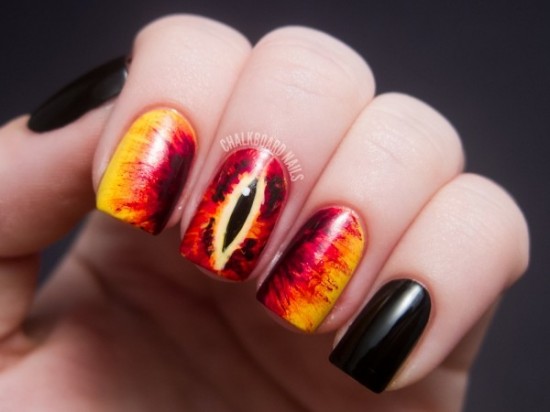 Eye of Sauron Nails
11 Crappiest Movies of Paul Giamatti's Career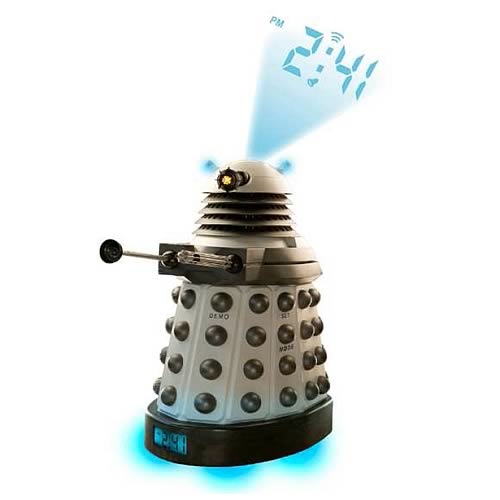 Doctor Who Dalek Projector Alarm ClockAdam Sandler: Top 5/Bottom 5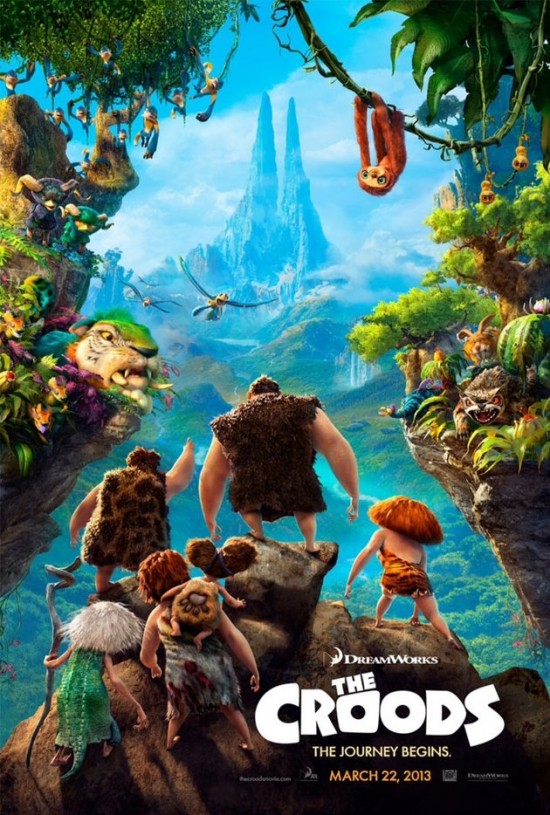 Poster for DreamWorks Animation's The CroodsThe 5 most delicious films for food lovers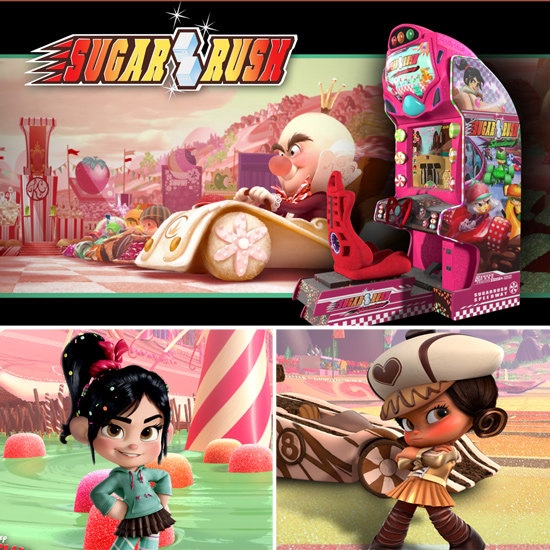 Meet Wreck It Ralph's Sugar RushABetterQueue Lets you filter Netflix movies by Rotten Tomatoes score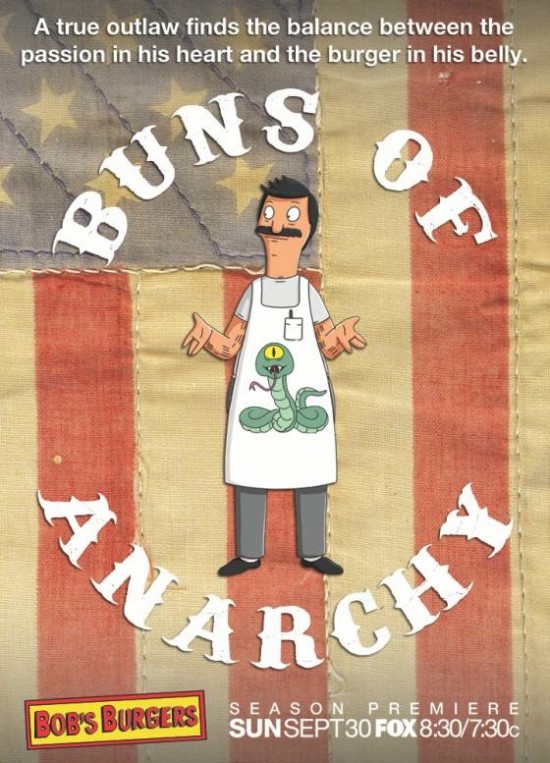 Bob's Burgers–Sons of Anarchy Mashup Poster50 Great Feats In Pop Culture Cosplay At San Diego Comic-Con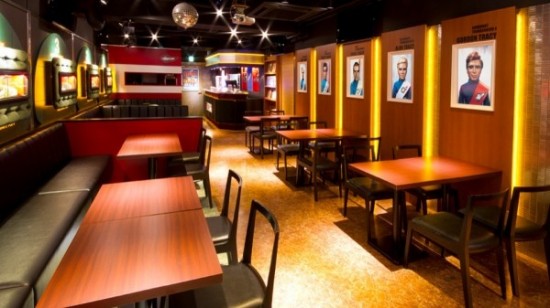 Thunderbirds Themed Restaurant You Can Only Find In Japan
10 Criminally Underrated 90?s Movies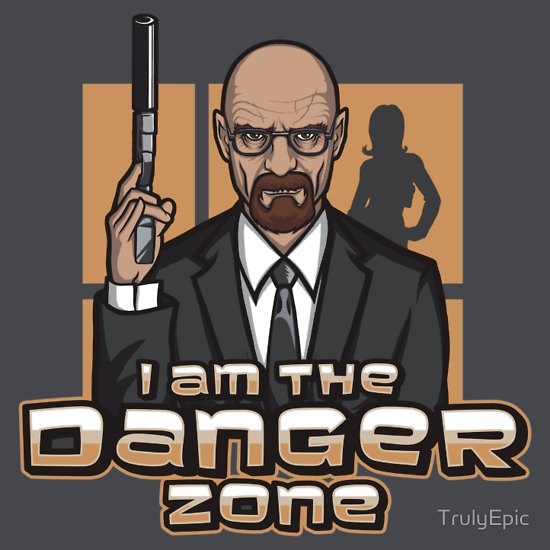 Walter White Is The Danger Zone T-Shirt
7 Theories on Doctor Who Series 7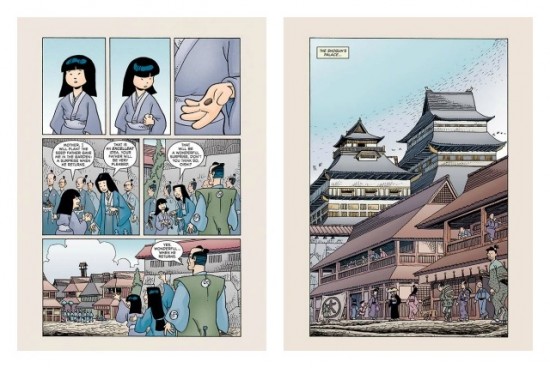 Dark Horse will be releasing a new 47 Ronin comic adaptation this November.
'The Master' Cinematographer Mihai Malaimare Confirms 85% Of The Film Was Shot On 65mm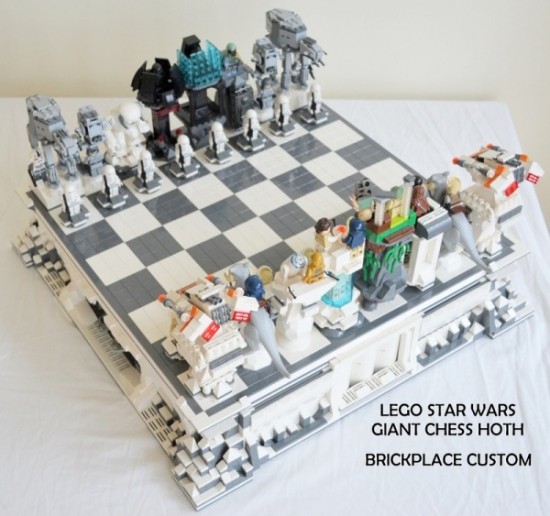 Star Wars Hoth LEGO Chess Set
DreamWorks Testing Newcomers For 'Need For Speed'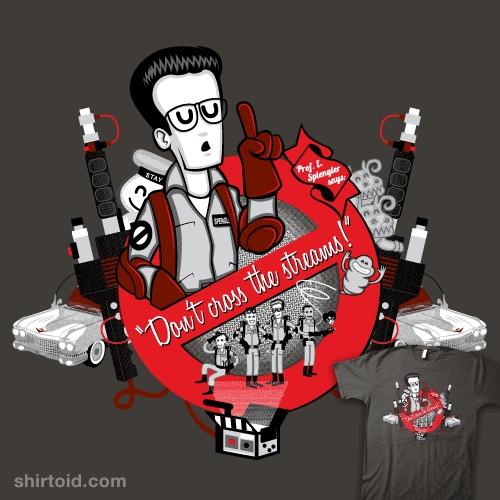 Don't Cross the Streams! t-shirt
'Hitchcock' To Open AFI Fest On Nov. 1
American Royalty, A Rockwell-esque Illustration Series by Sam Spratt For Childish Gambino
Warner Bros Romancing Director Michael Hoffman For Nicholas Sparks' 'Best Of Me'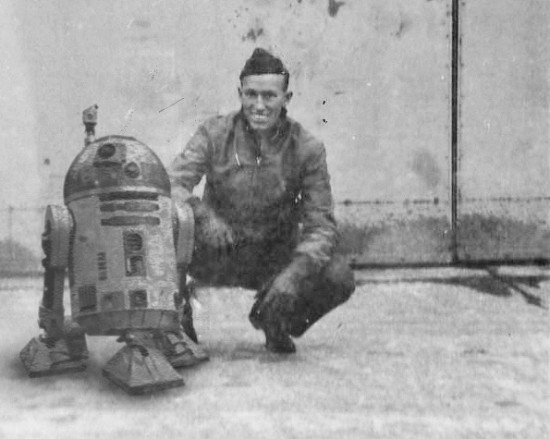 Witness 'Star Wars' Throughout History In 'If Star Wars Were Real'
Pinewood Toronto begins $40 mil expansion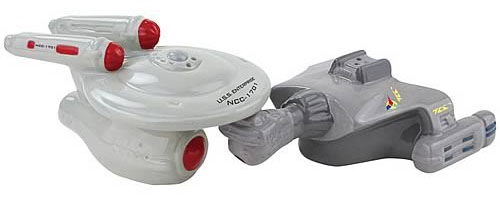 Star Trek Enterprise and Klingon Ship Salt & Pepper Shakers5 Film Franchises Based on One Character's Stupid Decision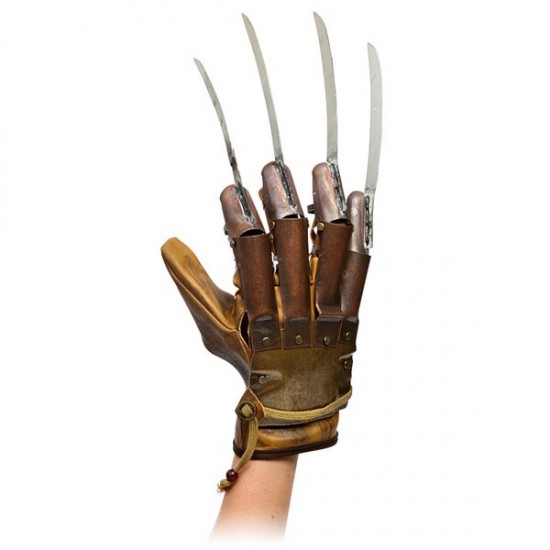 A Nightmare on Elm Street Freddy's Glove Replica10 Awesome Modern Film Performances You Totally Didn't See Coming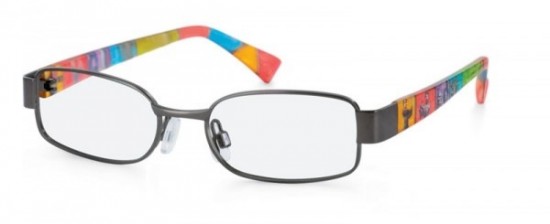 Stylish Star Wars Eyeglass Frames
Best John Hughes Homages in Movies
If you have any interesting items that we might've missed that you think should go in /Film's Page 2 – email us!