One More Long 'The Master' Trailer Has Much Footage Cut From Final Film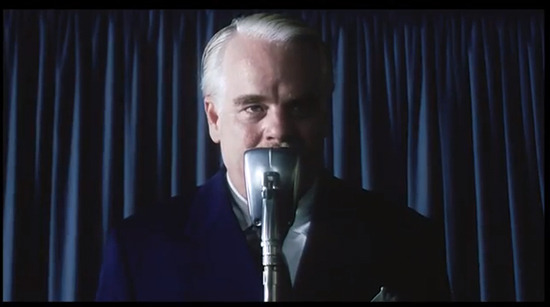 After seeing Paul Thomas Anderson's The Master, I was happy to realize that much of the footage seen in clips released before the film hit theaters was not in the final film.
And while The Master has been in theaters for almost two weeks, The Weinstein Company, along with Anderson, has released a new long trailer that combines some of that previously released clip footage with other shots that didn't make the movie. Some shots are different visions of scenes that are in the film; others are totally new.
That should be enough for anyone interested in continued discussion about the film to devote four and a half minutes to the trailer below.
The beauty of Anderson's film is ambiguity, and I feel like I've only scratched the surface of readings of the film, and conversations it can inspire. This new footage only adds to the sense that there is far more to discuss in this movie, and I can't be the only one curious to see how much more we see as The Master eventually arrives on disc. [Cigarettes and Red Vines]