Blu-Ray Geek Deals: 65% Off 'X-Men: The Complete Collection' 5 Movie Set, 'The Green Mile' For Only $8.27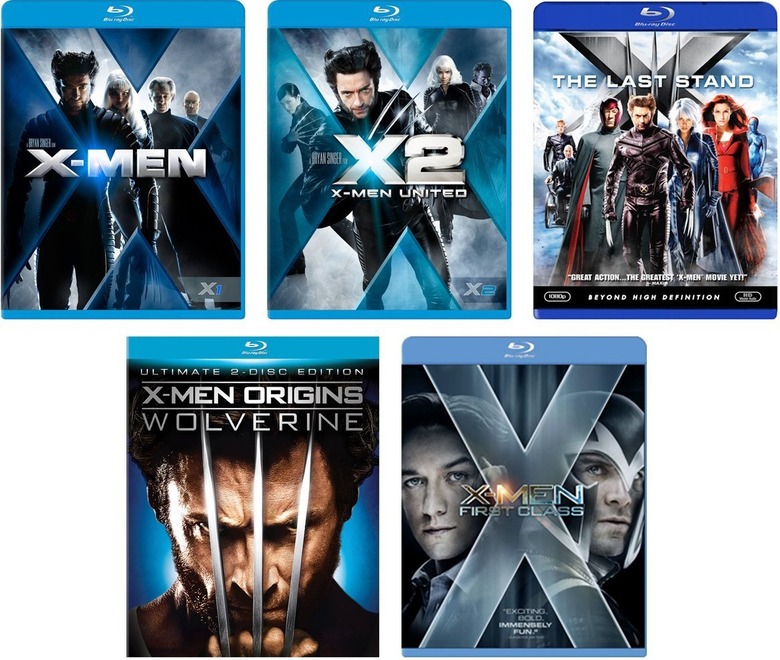 We may receive a commission on purchases made from links.
You can buy X-Men: The Complete Collection on Blu-ray for only $44.99, which includes free shipping. The collection features five movies: X-Men, X2: X-Men United, X-Men: The Last Stand, X-Men Origins: Wolverine and X-Men: First Class. The deal is 65% off the retail list price of $130.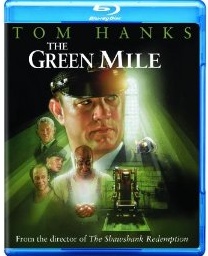 Amazon also has an awesome deal on Frank Darabont's The Green Mile: The Blu-ray edition is on sale for only $8.27, almost 60% off the list price.
We're not sure how long these prices will last, so act fast!