VOTD: Edgar Wright's 'Ant-Man' Footage - Storyboarded By A Fan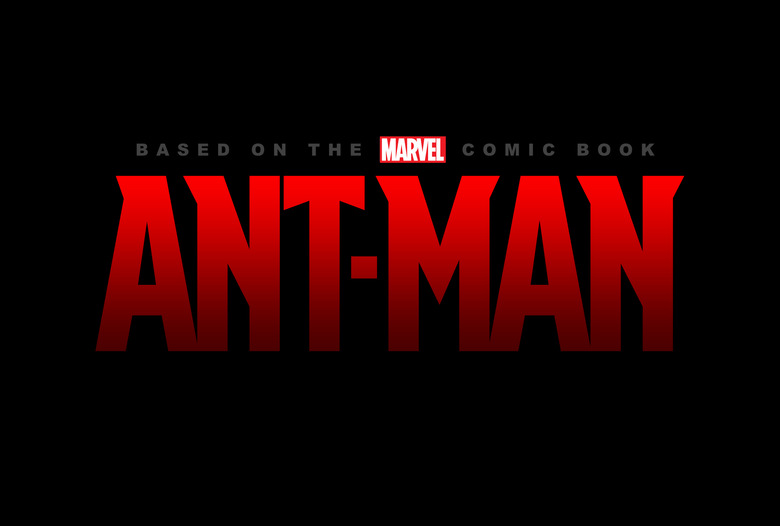 Were you jealous of everyone at Comic-Con that got to see Edgar Wright's surprise test footage from Ant-Man? We understand. Marvel does plan on releasing the finished footage online at some point but it hasn't happened just yet. So if text-based descriptions of the footage haven't done it justice, and slightly animated reenactments are also deficient, now a fan has done their best to recreate the awesomeness in storyboards.
While I can't be sure that's it's a frame by frame reinactment, it looks pretty close, and is the best you're going to get until Marvel releases Wright's actual test footage. Check out the video below.
Thanks to Metacafe (via Comic Book Movie) for this video, which was done by Deviant Artist Samurai Jack. Well done, sir.
It doesn't quite have the full effect without the music and visual effects, but you definitely get a good sense of the footage, Wright's humorous use of the size and more. Here's my original write up about it to help explain what you just saw.
The footage begins in a long, Matrix style hallway with two Matrix style agents. The camera moves down the hall, through a grate, and we see a tiny man standing behind the grate: Ant-Man. He jumps through and starts running at them. Of course, they don't see him. He then pops up into real size, they start shooting, he gets small again, jumps, runs down the shaft of the gun, jumps up and punches the guy in the face, shaking the face in slow motion. With that guy done, Ant-Man gets big again, flips the other agent over....okay, honestly by this point I was kind of freaking out and it gets fuzzy. I do know that Ant-Man takes care of business, is about to jump through another grate when the elevator pings, and he gets on it.