Laika Will Not Save Henry Selick Cancelled Disney Movie [UPDATED]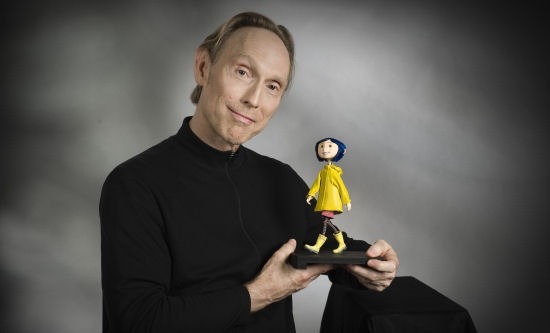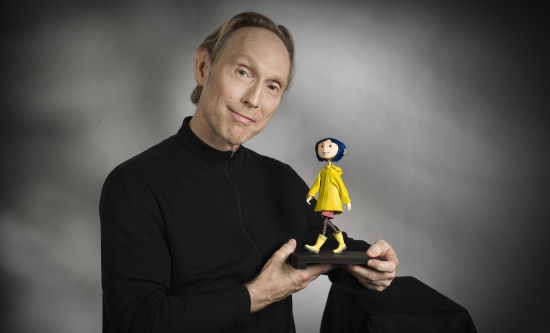 UPDATE: Looks like Selick won't head back to Laika after all. According to Oregon Live, who spoke with an unnamed "person direct knowledge of Laika's thinking," the filmmaker did indeed meet with the studio. However, the talks went nowhere and Laika will not fund its former director's project. Thanks to /Film reader ThumBlister for the tip.
Henry Selick's career started at Disney in the '70s, brought him to Laika in the 2000s, and sent him back to Disney/Pixar in 2010. Now, it could pingpong him back to Laika once more, at least for one of his upcoming projects.
As of earlier this year, the filmmaker had two pictures set up at the Mouse House — one an adaptation of Neil Gaiman's The Graveyard Book, and the other a top-secret original stop-motion picture formerly titled Shademaker. Over the summer, however, the studio got cold feet about financing the latter. Selick's been shopping it around town since then, and it appears the first to bite is his old home Laika, where he once directed Coraline. More details after the jump.
When Disney slammed the brakes this summer, Selick's film had already been in production for several months, but Disney was unhappy with its slow progress and the dark tone. The movie had been scheduled for an October 2013 release date. While I can't speak for the pace of production, the dark but sweet vibe described by Selick in earlier interviews does seem like a better fit for Laika than Disney.
Details on the stop-motion feature have been kept under tight wraps thus far, but a few crumbs of information have dropped out over time. According to Thompson on Hollywood, the movie centers around two brothers and "takes Selick's special brand of surrealism into a new direction." Selick himself has only spoken about the premise in the vaguest terms:
What I personally gravitate toward tends to be fantasy, medium dark — not too dark — fairy tales and sci fi. Stop-motion takes something on the page that's really dark and adds a little sweetness to it, a living toys realm.
Early word is that the sets, one of which is a replica of Central Park, look "spectacular," and that Selick and his team are utilizing the rapid prototype 3D printer technology recently seen in Laika's ParaNorman.