'Zombieland' Helmer Ruben Fleischer Boards Warner Bros.' 'Spy Hunter'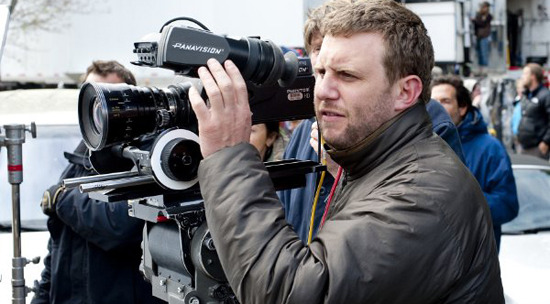 After a decade of on-again, off-again development, Warner Bros. revived the big-screen adaptation of Spy Hunter yet again when it acquired the property a few years ago. Chad St. John was hired to write a fresh draft, while Roy Lee and Dan Lin signed on to produce. Now the latest incarnation of the project is taking another big step forward, as Zombieland helmer Ruben Fleischer has signed on to direct. Seems like an encouraging step up from the last filmmaker attached, Paul W.S. Anderson. More after the jump.
Vulture got the scoop on Fleischer, who will executive produce as well as direct. Although St. John wrote the most recent draft of the screenplay, it's expected that Fleischer will be hiring a new writer to help bring his vision to life. Whether that means Fleischer is reworking St. John's script or totally starting from scratch is unclear. As of 2010, THR described Spy Hunter as being about "a highly trained spy whose job it is to eliminate rogue agents when they become liabilities to their governments. He travels in the G-6155 Interceptor, a sports car tricked out with an array of weapons that frequently is challenged by enemy vehicles."
After making a splash with his well-regarded debut feature Zombieland, Fleischer stumbled with his sophomore effort 30 Minutes or Less. Fleischer's next release will be Gangster Squad, which was pushed from September 2012 to January 2013 after the Aurora shooting necessitated some significant edits.