Page 2: Full House, Doctor Who, Dredd, Star Wars, Scott Pilgrim, Alien, Wreck It Ralph, RoboCop, Community, Ghostbusters, The Hobbit, Indiana Jones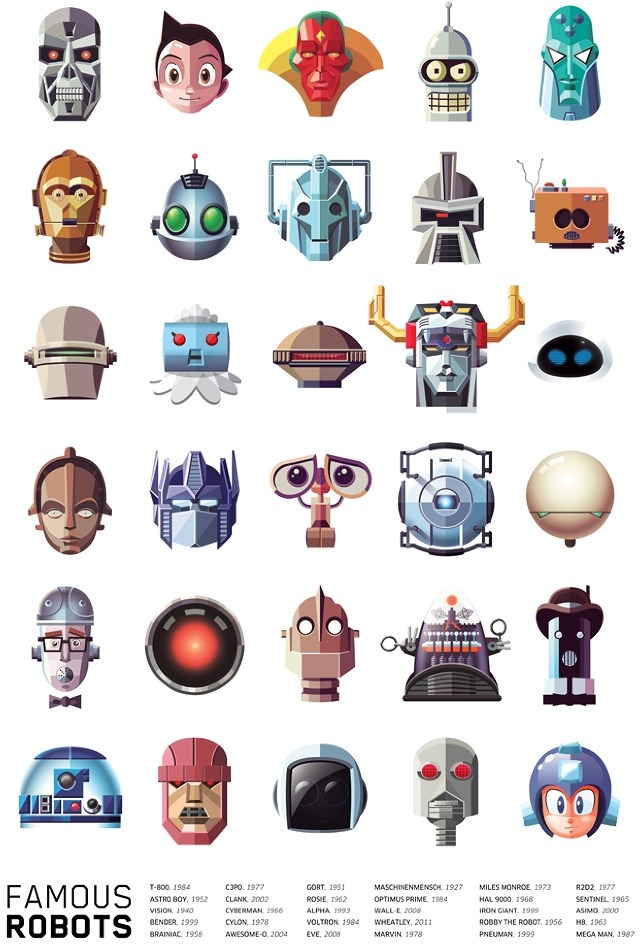 Page 2 is a compilation of stories and news tidbits, which for whatever reason, didn't make the front page of /Film. After the jump we've included 46 different items, fun images, videos, casting tidbits, articles of interest and more. It's like a mystery grab bag of movie web related goodness.
Header Photo: Illustrated Collection of Famous Movie, TV, Comic & Video Game Robots
The Five Best Moments From Drew Goddard's Reddit AMAMovies That Deserved More Success: From 'Attack the Block' to 'The Raid'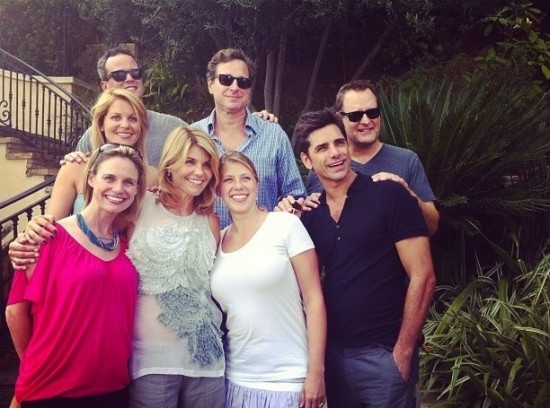 The Cast Of "Full House" Reunited
'Mad Men' Breaks Record for Losing Most Emmys Ever
15 British Sitcoms That Americans Loved the Most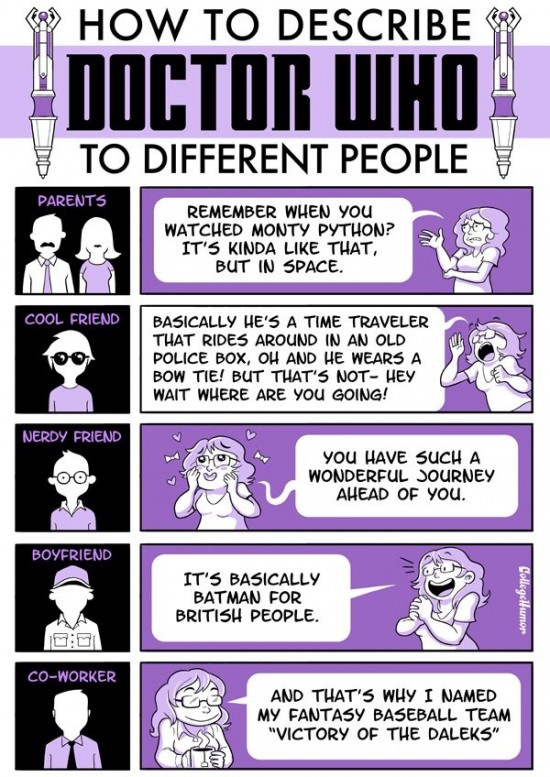 How to Describe Doctor Who to Different PeopleGive Me My Money Back: Movies Can Be Objectively Bad
10 Movie Studio Logos and the Stories Behind Them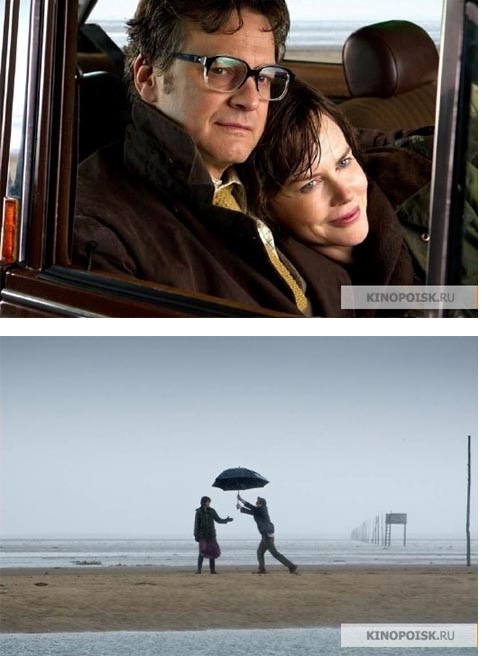 First Look At Colin Firth And Nicole Kidman In The Railway ManJake Gyllenhaal in Negotiations to Star Opposite Hugh Jackman in 'Prisoners'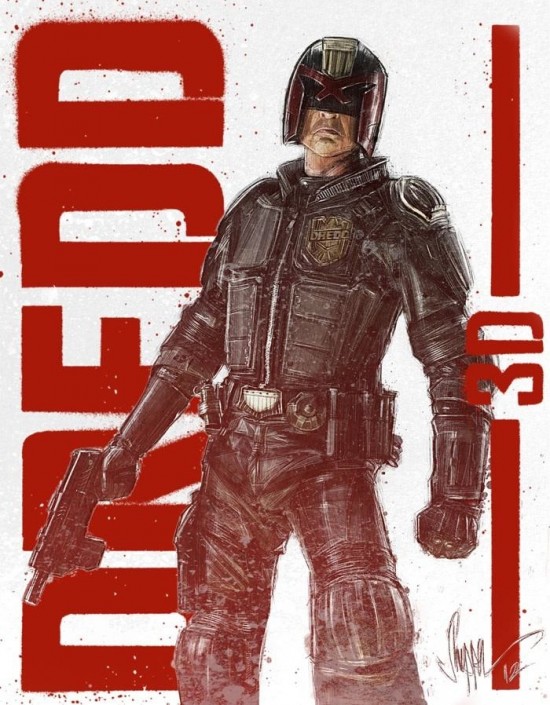 One of our favorite artists Paul Shipper sent us an exclusive look at his new DREDD 3D illustration.
Twilight Actress Rachelle Lefevre Joins 'White House Down,' 'Homefront'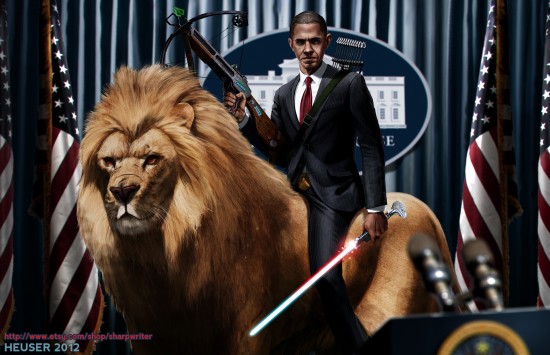 Obama Riding a Mighty Lion Wielding a Crossbow & Light Saber by Jason HeuserWill Laika Come to the Rescue of Stop-Motion Director Henry Selick?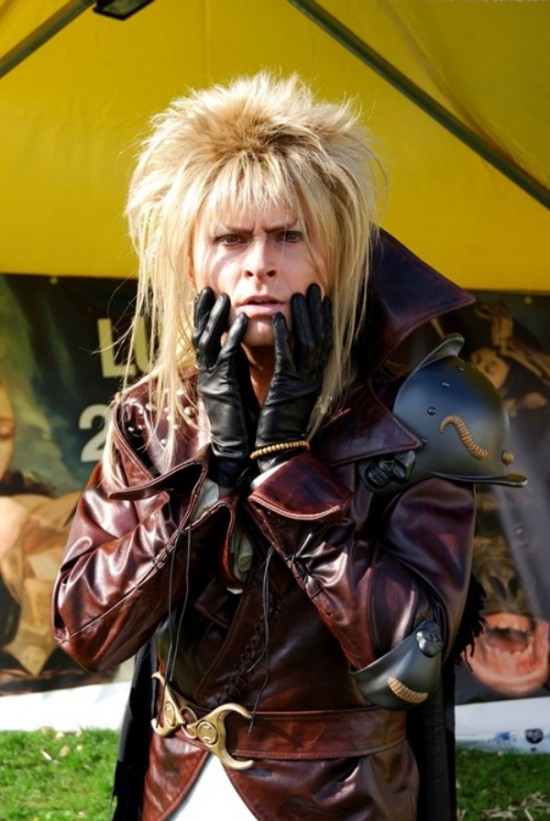 Jareth, the Goblin King Cosplay
Ed Zwick Falls Off 'The Great Wall'

 Star Wars poster series by Dean Reeves
Weinstein Co. to Release Lee Daniels' 'The Butler' in U.S.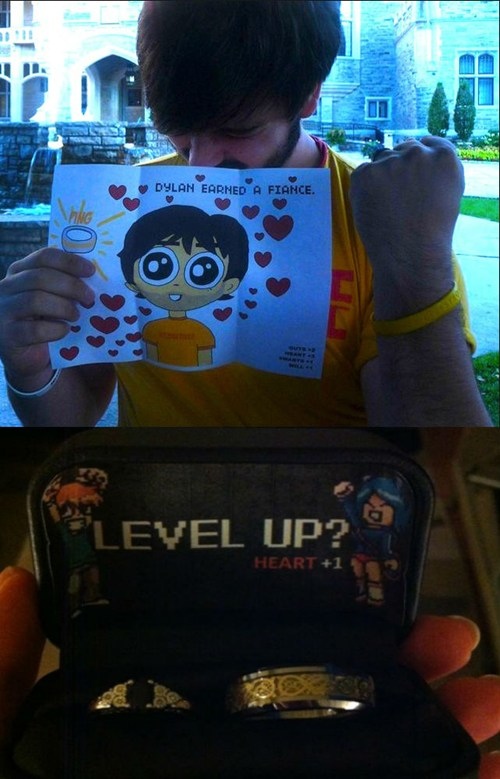 Dylan was treated to a Scott Pilgrim-themed Toronto scavenger hunt, culminating with a marriage proposal from his girlfriend.
Arnold Schwarzenegger Says 'Breacher' Will Be His New 'Predator'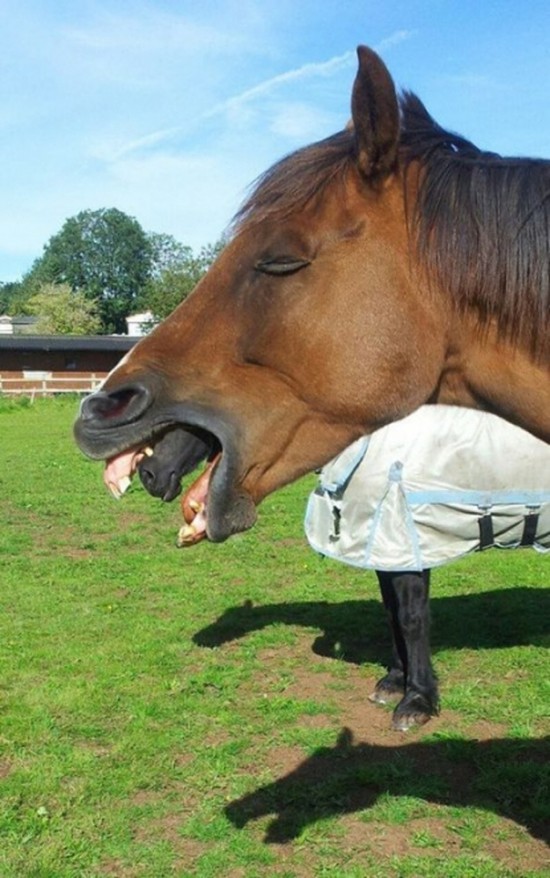 Alien HorseTop 10 Stop-Motion Scenes of All Time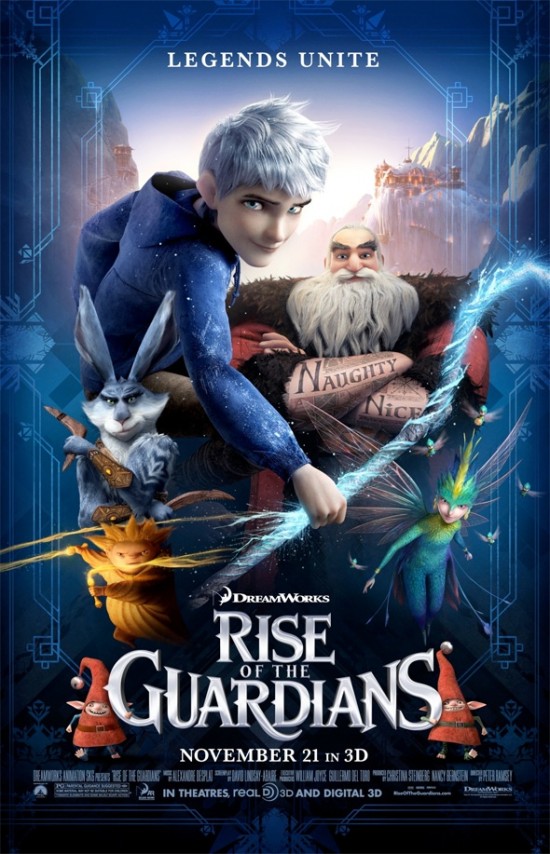 Fantasy Icons Collide on the New Poster for 'Rise of the Guardians'
The Best Time-Travel Movies That Mess with Your HeadWreck It Ralph merchandising.The Secret Ingredients of 3 Great Films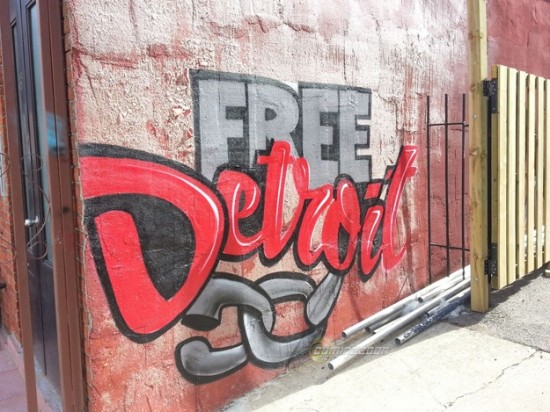 New Photos From the Set of RoboCopThe 10 Worst Real Estate Listings Cinema Has to Offer
Unofficial Syrup Trailer
5 Iconic Characters You Didn't Know Were Ripoffs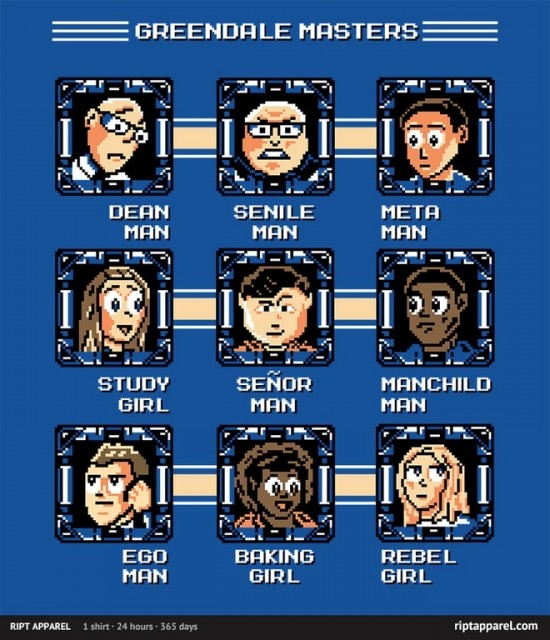 Today's t-shirt of RIPT Apparel is a Community-inspired design "Greendale Masters"
4 Reasons Why Christopher Nolan Should Direct Next James Bond Film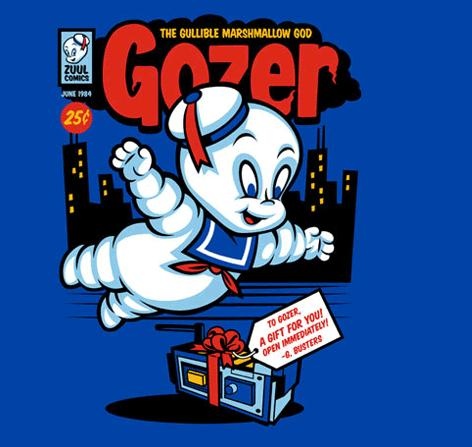 Today's t-shirt of the day on TeeFury is a Ghostbusters/Casper-inspired design "Gozer the Gullible God".
The Essentials: 5 Great Films Based On Stephen King Novels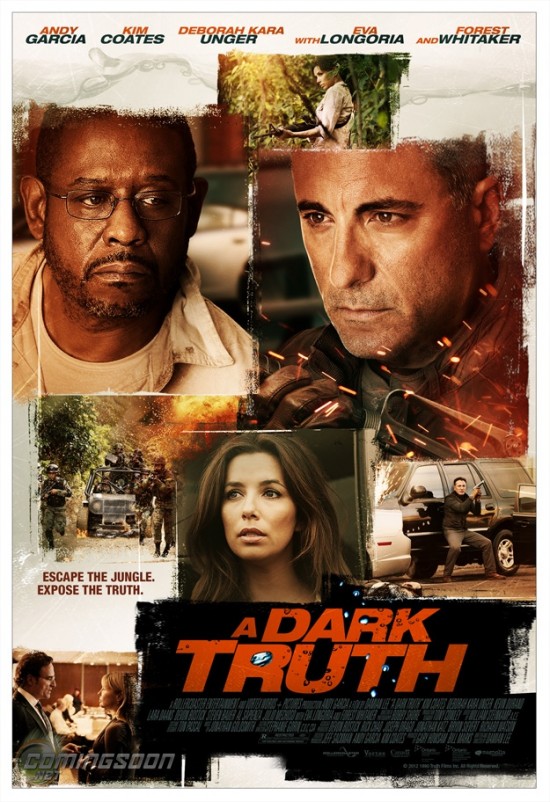 The Poster for A Dark Truth
Five Shows That Outlived Their Concept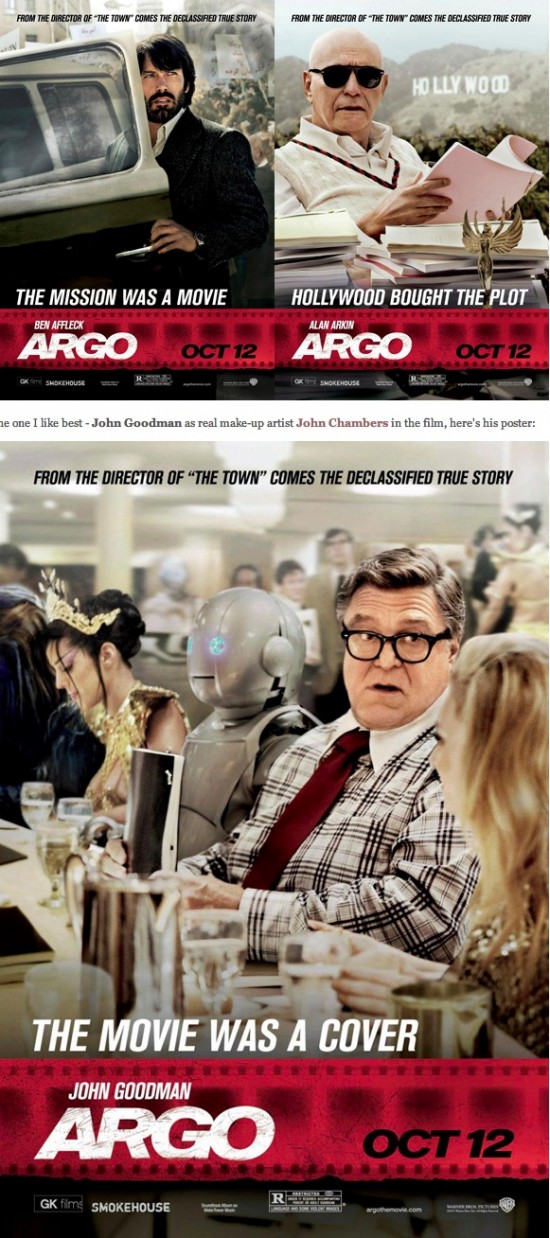 Three Character Posters for Ben Affleck's 'Argo' Highlight the IndustryTop 10 Ways To Make The Pixar Sequels Awesome
Andy Serkis reads The Hobbit as Gollum on stage5 True Stories Cut from Movies for Being Too Unrealistic
LEGO Star Wars Advent Calendar 2012
Top Ten Posters With "And Samuel L. Jackson" On Them movies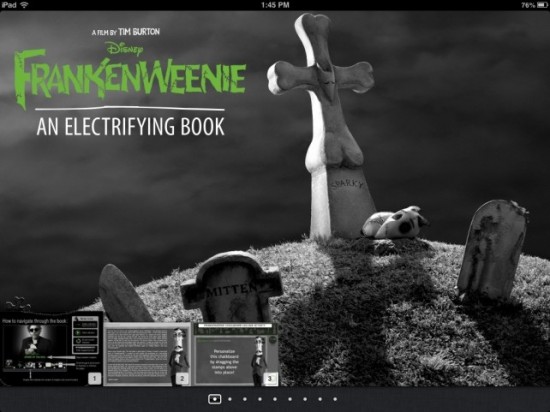 Disney Unveils Frankenweenie: An Electrifying Book
6 Sensible Things You Should Never Do in a Zombie Outbreak
Meet Disneyland Resort Park Announcers Bill and CamilleTop Disturbing Movies Of All Time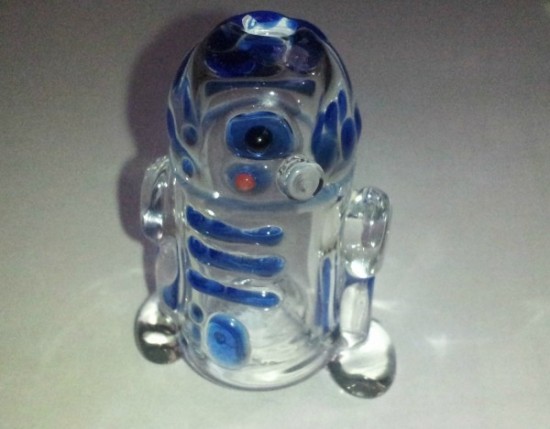 R2-D2 Glass Pipe
50 Greatest Films You'll Only Watch Once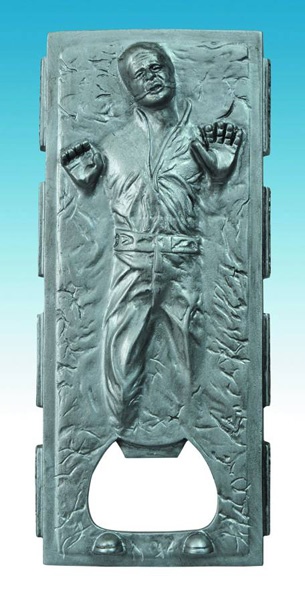 Han Solo In Carbonite Bottle Opener
China's Galloping Horse Joins With Reliance MediaWorks To Buy Digital Domain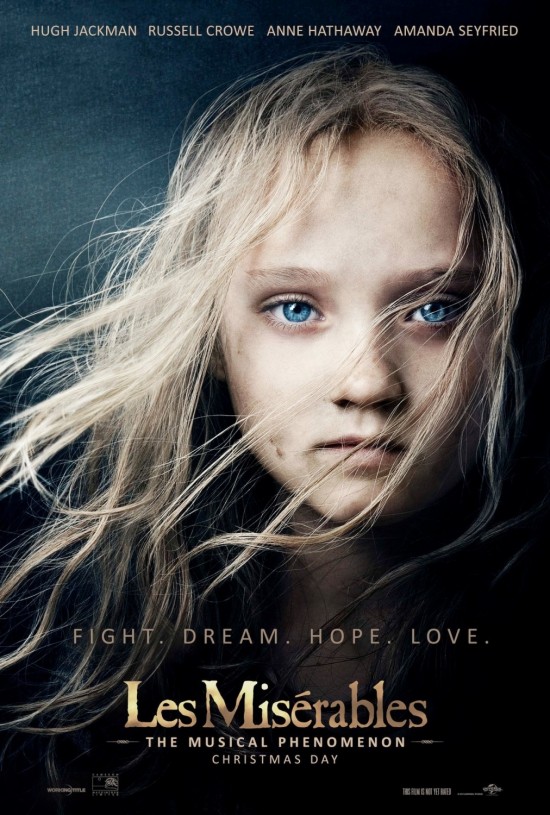 Les Misérables poster50 Best High School Movies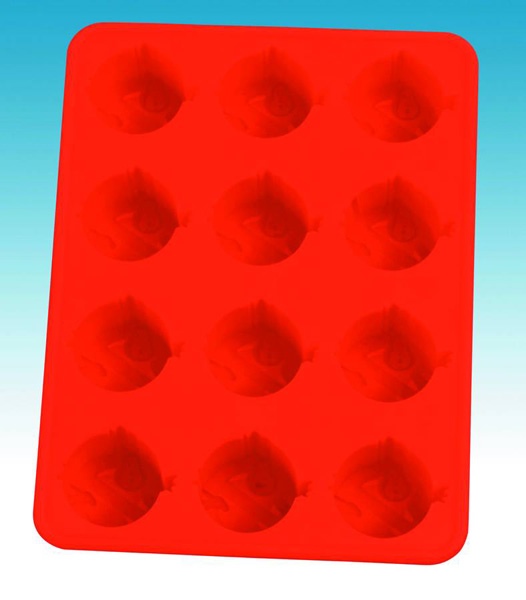 Ghostbusters Silicone Ice TrayTop 10 Horror Films of the 21st Century
Time-Lapse Video: Watch Two New Castles and a Disney Mountain Emerge at Magic Kingdom Park
Apple Releases Apple TV Update, Brings Shared Photo Streams To The Party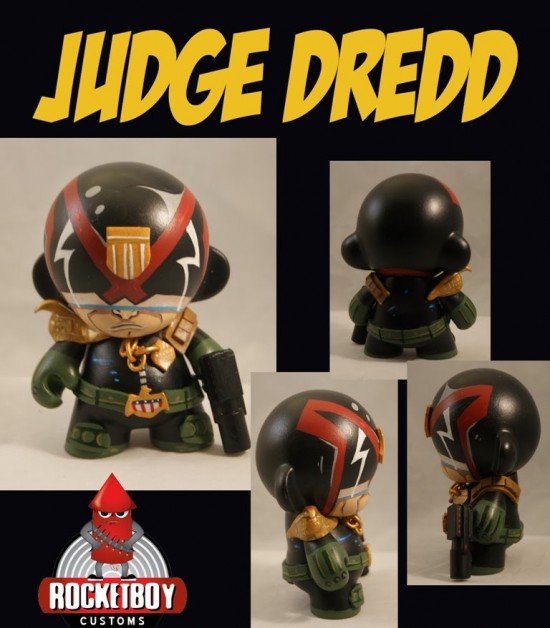 Judge Dredd Munny
Awesome Jetsons Tech That's Still Not Here Yet
Why Indiana Jones Secretly Sucks at His Job
WWE Shows Now Available on Hulu Plus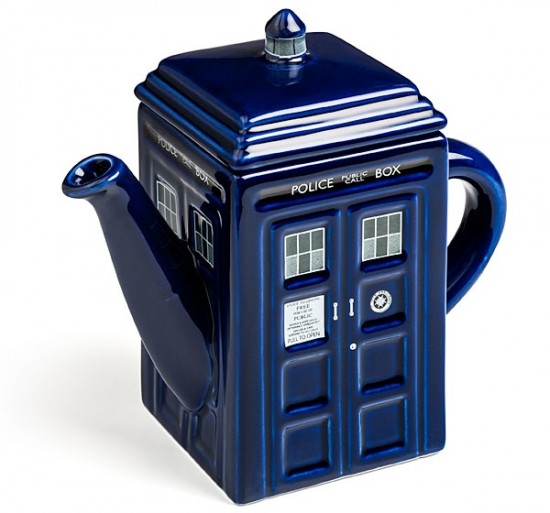 Doctor Who Ceramic TARDIS TeapotWhen Will The Film Business Adjust To Reality?
If you have any interesting items that we might've missed that you think should go in /Film's Page 2 – email us!