Geek Deal: 'Iron Man 2' Three-Disc Blu-Ray/DVD For Only $9.99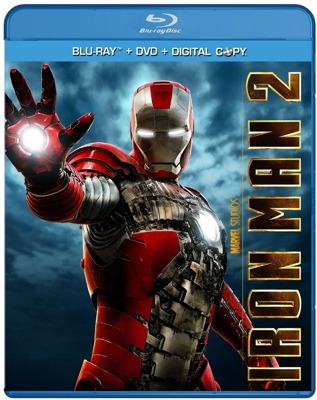 We may receive a commission on purchases made from links.
Amazon is having a sale on the Iron Man 2 three disc blu-ray/dvd combo set, selling it for only $9.99. Its not the best of the Marvel Studios films, but you may need it to complete your collection (or to prep your upcoming Iron Man trilogy set).  I'm not sure how long this deal will be good for, so act fast.