Watch Behind The Scenes B-Roll Footage From Rian Johnson's 'Looper'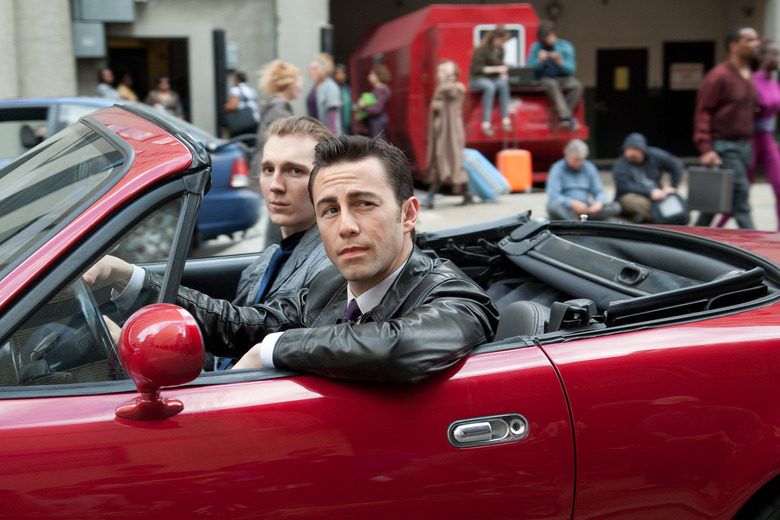 Excited for Looper? You should be. Rian Johnson's return to the big screen featuring Joseph Gordon-Levitt, Bruce Willis, Emily Blunt, Jeff Daniels, Paul Dano and a whole bunch of time-travelling awesomeness is fantastic. Lots of new posters, videos and more have been popping up leading up towards the September 28 release and now two videos of behind the scenes footage have come online.
Both are certainly filled with spoilers but, if you've seen the film or don't care about a few small things being revealed, there are much worse ways to spend 12 minutes. Check them out below.
Thanks to Trailer Addict for the B-roll videos. Here's part one:
And here's part 2: