Watch Anthony Hopkins As 'Hitchcock' Warn Audiences Away From Cell Phone Use In Theaters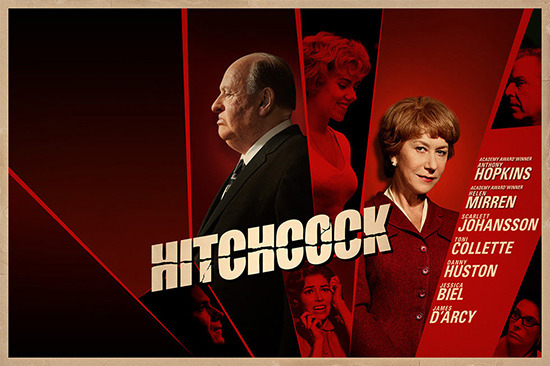 Alfred Hitchcock was a consumate showman who had pretty specific ideas about how films should be viewed, at least when it came to using the theater experience as a promotional tool. At a time when multi-film programs were common, Hitch was the face of a marketing campaign for his film Psycho as he stipulated that audiences wouldn't be admitted to the film after it began. That was not at all typical, but ended up working like gangbusters as audiences were curious enough to wait in line to see the film.
Now we've got Anthony Hopkins in promo mode for the film Hitchcock, which chronicles the making of Psycho. The marketing department has cooked up a pre-screening PSA in which Hopkins-as-Hitch calls in-theater cell phone use one of the biggest horrors around.
When you watch this piece you'll quickly see that it is a bootleg of sorts — it's a piece asking patrons not to use their cell phones in theaters that seems to have been captured by a cell phone in a theater. But the film's PR reps are sending this around, so perhaps it's a cute PSA wrapped in a not so great joke.
Update: An official embed has been released, so I've swapped out the "bootleg" one for the clean version.
Hitchcock opens on November 23.
HITCHCOCK is a love story about one of the most influential filmmakers of the last century, Alfred Hitchcock, and his wife and partner Alma Reville. The film takes place during the making of Hitchcock's seminal movie PSYCHO.