'The Lone Ranger' Poster And More New Images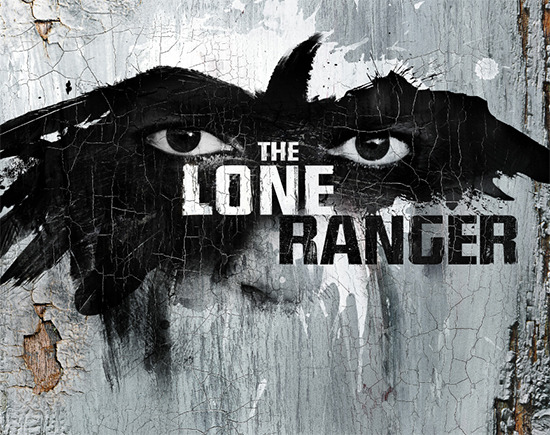 Yesterday we saw some new official photos from Gore Verbinski's The Lone Ranger, which stars Johnny Depp and Armie Hammer as Tonto and the Ranger, respectively. Now we've got a couple more new photos along with a strange and mysterious teaser poster. The poster highlights Tonto over the Ranger, demonstrating that while Hammer's character may get the film's title, this is really Depp's show. 
The first two images are better versions of shots we ran yesterday; the other two are new, and then there's the poster:
The full trailer for The Lone Ranger will debut tomorrow at 10am EST / 7am PST on Apple. MSN has some of these new pics.