LOL: Rob Lowe Calls '80s Hollywood Agent Warren Klein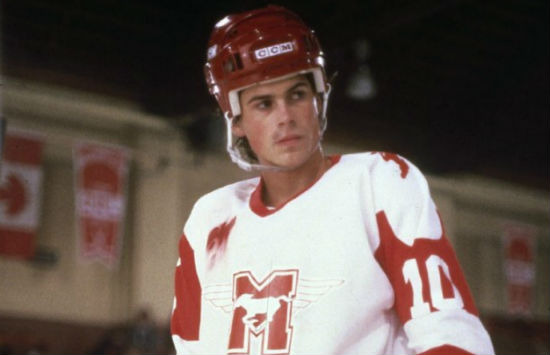 Rob Lowe fans have one man to thank for their favorite actor not retiring: Legendary Eighties Hollywood agent Warren Klein. If we're lead to believe the latest voicemail released by Funny or Die, Rob Lowe was so upset that Tom Hulce beat him out for the lead role in Milos Forman's Amadeus, he was seriously considering quitting acting. But good old Warren talked him down...after recounting a breakfast at Benihana with Pat Morita.
Unfortunately, Warren Klein wasn't a real person. He's just a character created by Funny or Die, but Lowe does lend his voice to the latest in a series of videos ripe with references sure to delight fans of Eighties pop culture. Listen below.
Thanks to Funny or Die for the video.
I'm a huge fan of these Klein voicemails. The way they refer to crappy movies with one word like we all know exactly what they're talking about, and Klein's love of his clients is great. They're just hilarious and this is more of the same. Click here for the rest.