New Posters: High-Res 'RoboCop' Teaser Banner; 'Skyfall' UK One-Sheet; And 'Chinese Zodiac'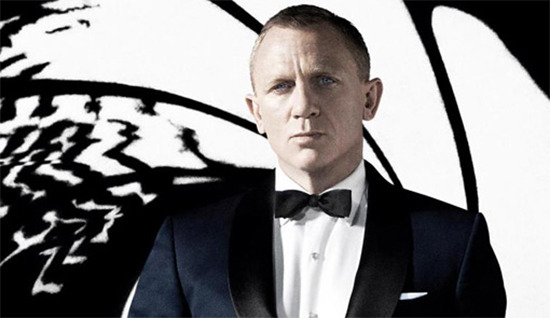 We've got a few new posters to present today, and the one that might be of the most interest is a high-quality teaser banner for Jose Padilha's RoboCop. We saw a much less detailed version of the same image over the summer, but with this one you can combine some of the detail seen here with the suit shots that appeared online over the weekend to get a better idea of how the new RoboCop will really look.
Then there is a stylish new poster for Skyfall, and finally, just because it's fun, we have a new one-sheet for the Jackie Chan film Chinese Zodiac.
First in the gallery is RoboCop, which is mainly useful for showing off how the suit is likely to have some light-up red highlights in some of the panels. You know, like the cars in a crappy street racing video game.
I don't know that the posters for Skyfall and Chinese Zodiac need much explanation. You can see teasers for each film here and here, and the latter link, for Jackie Chan's new movie, is fairly entertaining and probably not something that quite as many audiences have checked out at this point.
RoboCop opens on August 9, 2013; Skyfall hits on October 26 in the UK and much of Europe, and November 9 in the US; and Chinese Zodiac premieres in Hong Kong in December, and will be in North America at some point in 2013. [ComingSoon/Twitch]