Page 2: Back To The Future, Breaking Bad, Drive, Cloud Atlas, Citizen Kane, Indiana Jones, The Incredibles, Star Wars, Django, Nicolas Winding Refn, Iron Giant, Hitchcock, Syd Mead, John Hughes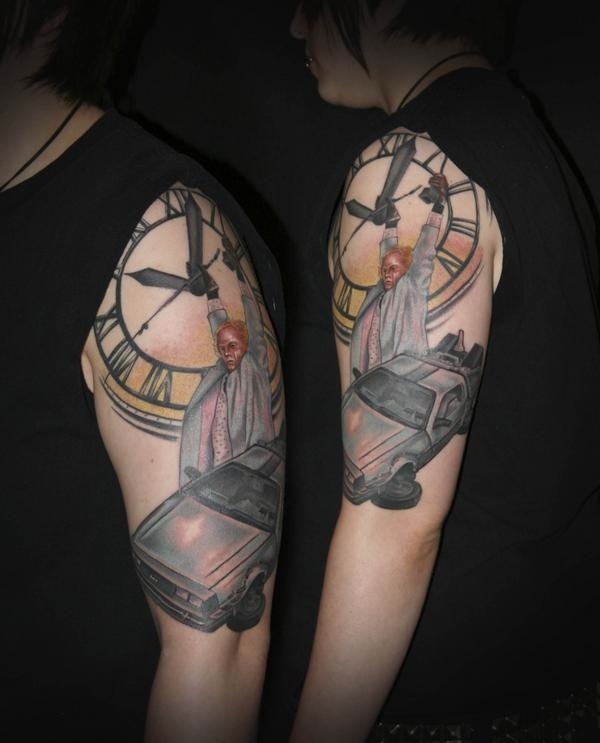 Page 2 is a compilation of stories and news tidbits, which for whatever reason, didn't make the front page of /Film. After the jump we've included 46 different items, fun images, videos, casting tidbits, articles of interest and more. It's like a mystery grab bag of movie web related goodness.
Header Photo: Back to the Future tattoo
Smashed director James Ponsoldt interviews Paul Thomas Anderson about The Master.How VOD Changes The Whole Film Landscape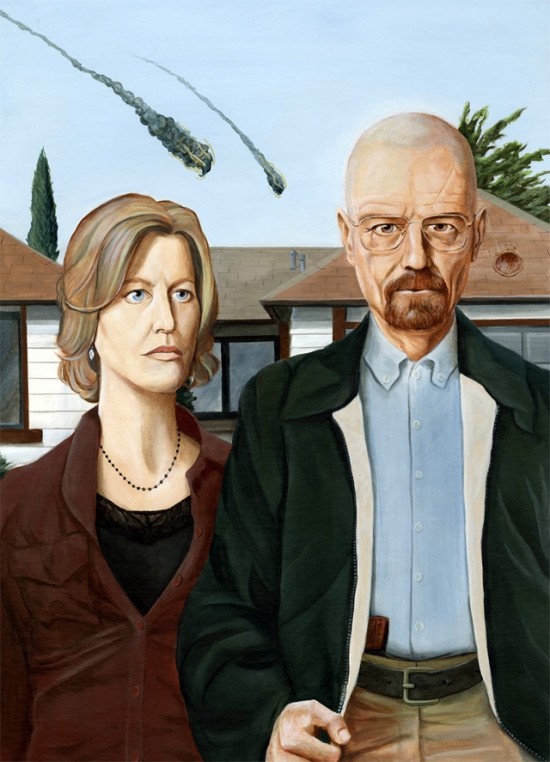 The Heisenbergs, A Breaking Bad Remix of 'American Gothic'
Film History: Universal Studios, the Laemmle years, 1912—1936Number Crunch: A Mid-Term Report Card on 3D Re-Releases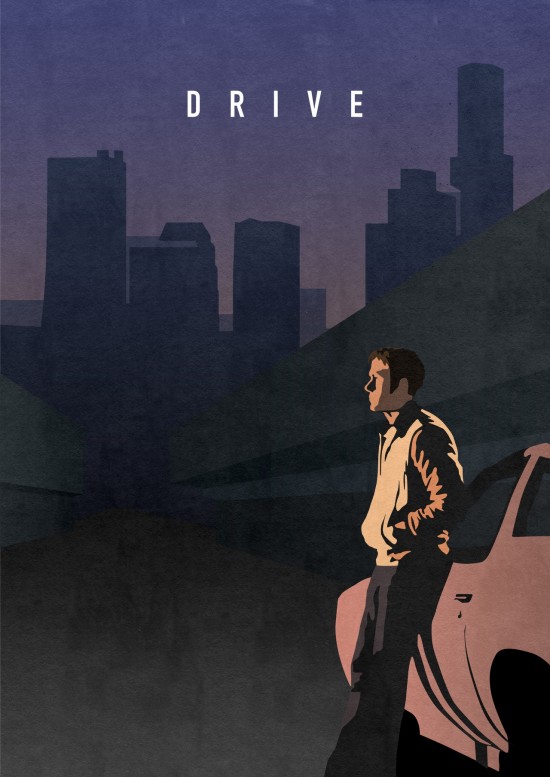 Drive poster by Oliver ShillingOogieloves writer defends Oogieloves (via)Are You Watching Old Movies Wrong? How should you react to 'dated' movies?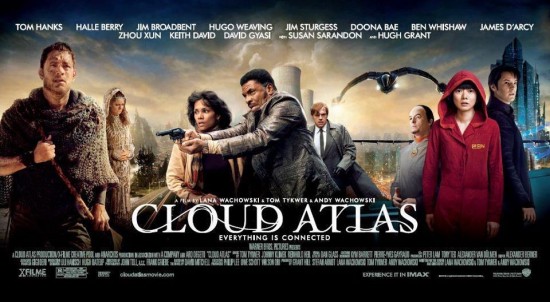 New 'Cloud Atlas' Banner Spans Generation
'Silver Linings Playbook' Wins TIFF Audience Award
Harry from Aint It Cool explains why Citizen Kane IS the BEST film of ALL TIME
Kickstart This: Dark & Moody Fantasy Adventure Comic 'Backslider'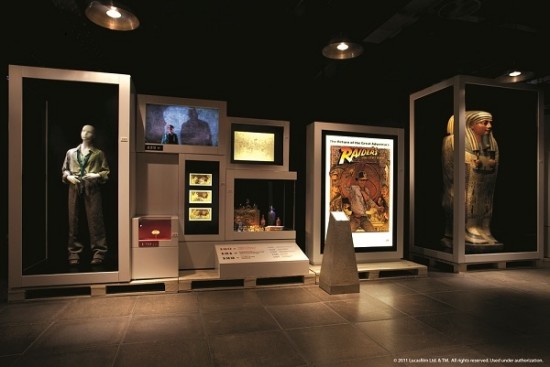 A trip to Discovery Science Center's 'Indiana Jones & The Adventure of Archaeology' ExhibitJoaquin Phoenix Thought 'The Master' Was A Comedy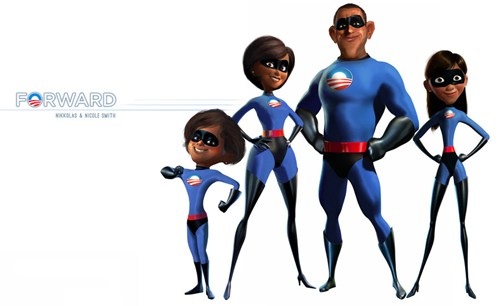 Team Obama, reimagined as The Incredibles by Nikkolas and Nicole Smith.
How TIFF Audience Award for 'Silver Linings' Impacts Oscar Race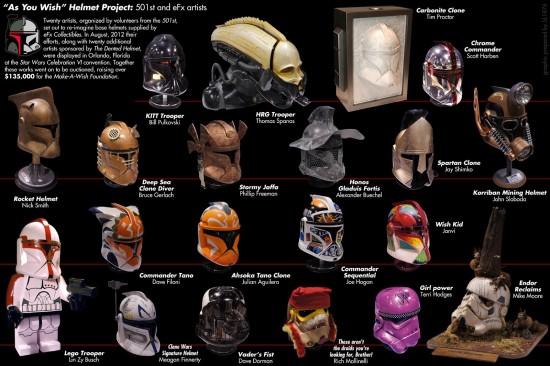 All of the As You Wish custom Star Wars helmets in one image
'The Master' Opens With Record-Shattering Grosses In NY/LA
A Movie Trailer For Lincoln That Uses Pee-wee Herman's Voice
Nordling lists the 5 Best Time Travel Movies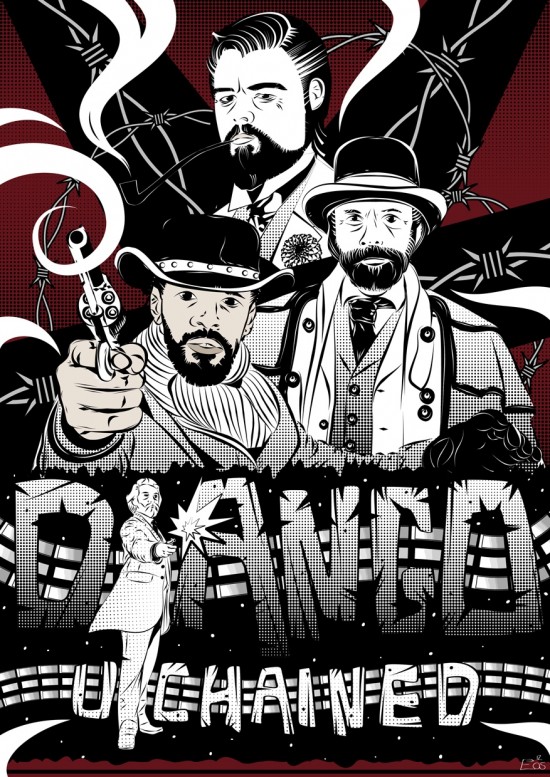 Django Unchained poster by Erol Osman5 Lessons From the Toronto Film FestivalWatch: Nicolas Winding Refn-Directed Ad For Yves Saint Laurent Starring Jessica Chastain
Disneyland's Haunted Mansion Reopens with Nightmare Before Christmas Overlay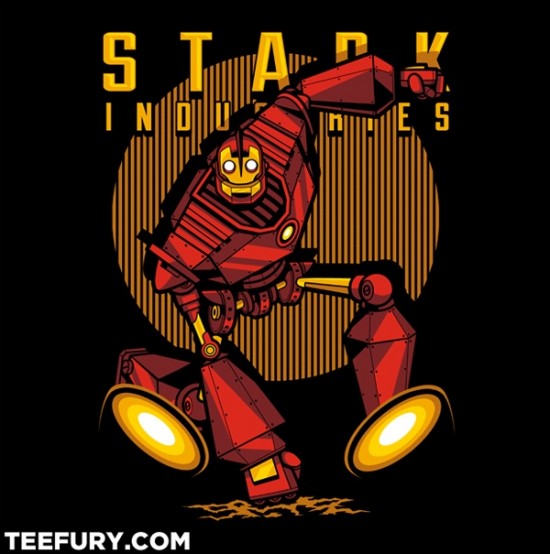 Today's t-shirt(s) of the day on TeeFury is a Iron Giant/Iron Man-inspired design.
Top 5 Theme Park Ride Scenes From Movies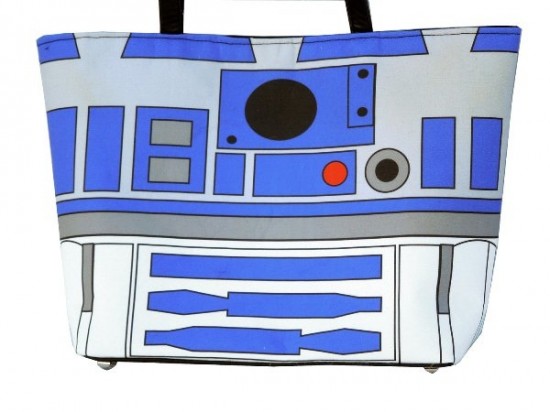 Handmade R2-D2 Handbag
How A Mortifying Arclight Promo Became A Silly Meme Called "Kevining"
A video tour of Disney California Adventure's The Art of Frankenweenie Exhbit
Anchor Bay Seals U.S. Rights On Rob Zombie's 'Lords Of Salem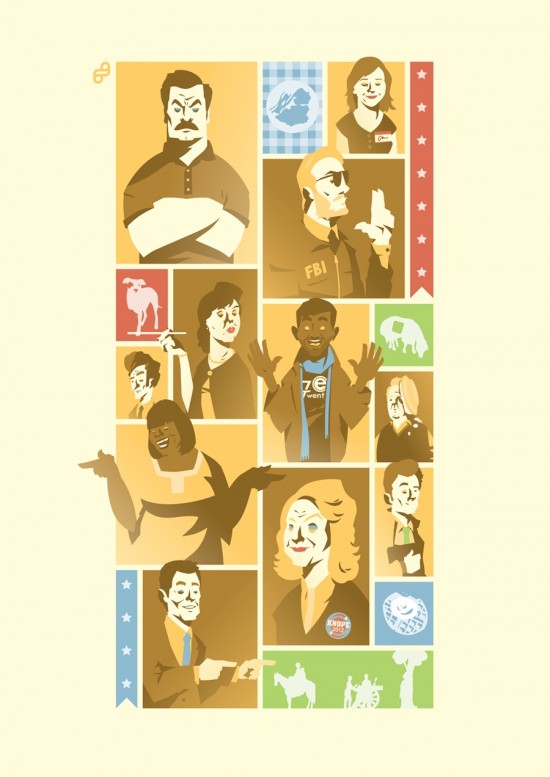 Parks & Rec poster by Florey
40 movies sold at TIFF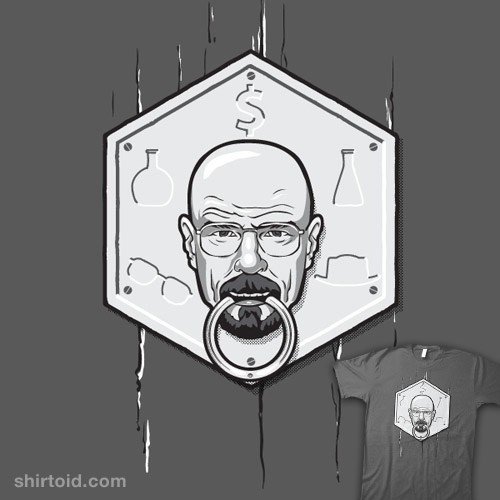 Breaking Bad-inspired "Knock, Knock" t-shirt.
Fan-Made 'Game of Thrones' Prequel Looking for Kickstarter Funding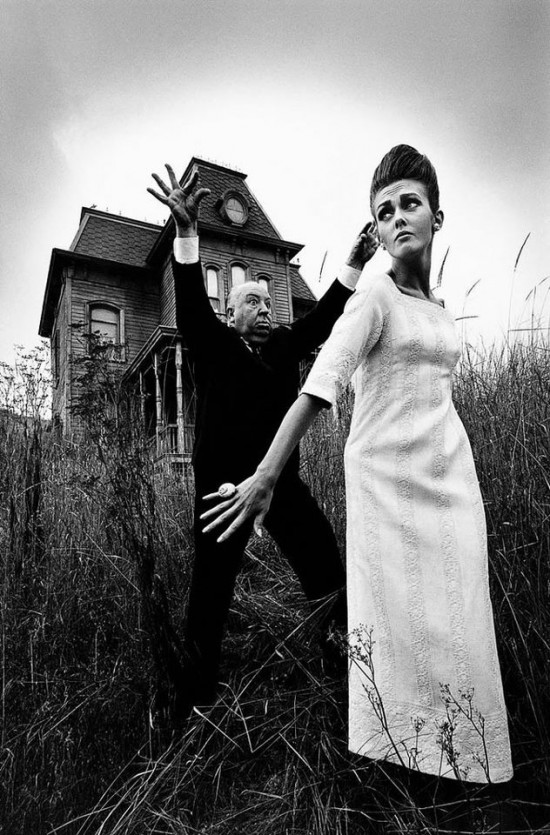 Hitchcock on the set of Psycho5 Forgotten TV Shows That Badly Need a Proper DVD Release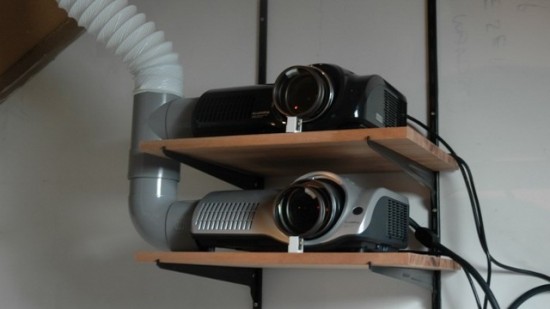 Build a Passive 3-D Projection System10 of Science Fiction's Most Depressing Futuristic Retirement Scenarios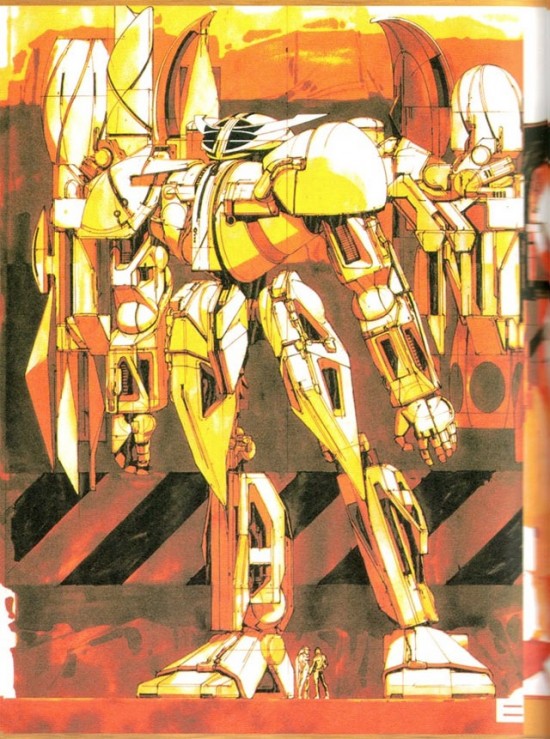 Syd Mead did Gundam
Sony Classics acquires 'Wadjda'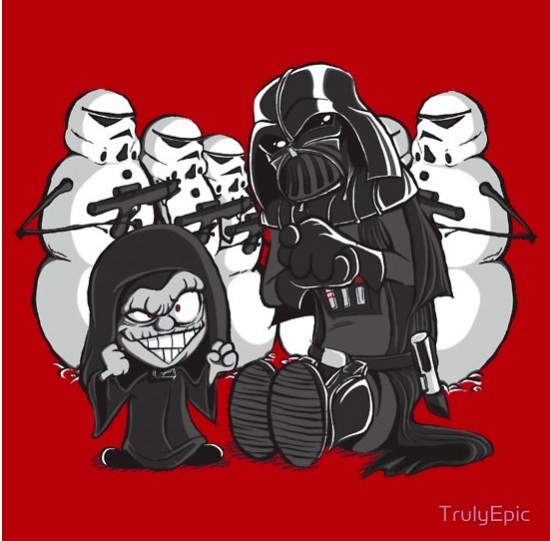 Emperor Calvin and Darth Hobbes T-Shirt
Hollywood responds to ouster of Fox's Rothman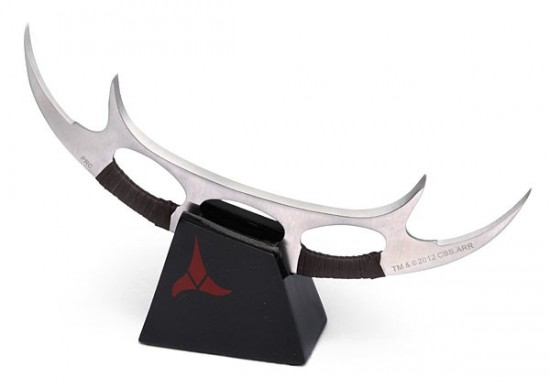 Star Trek Bat'leth Letter OpenerThe Obscure Song from 1974 that connects Looper and Smashed (via)
Watch a new Looper featurette: "What is a Looper?"
Roger Ebert's wife Chaz has started a blog about her movie memories.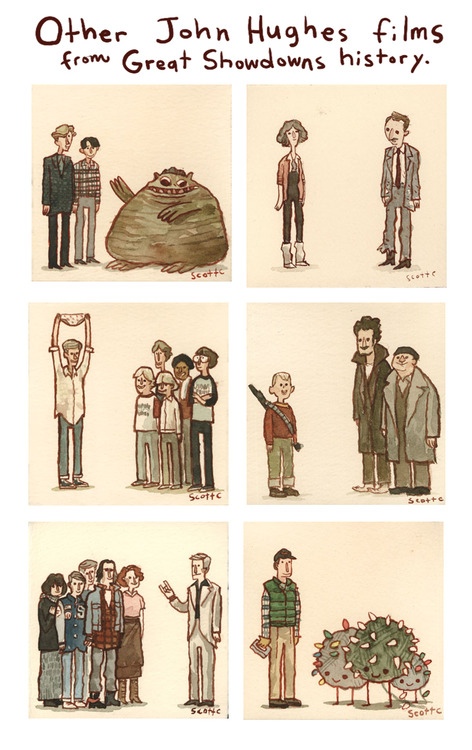 John Hughes movies as Great Showdowns
Hulu Plus, HBO Go and Max Go apps for iOS updated with support for closed captions
Watch Five Deleted Scenes From Johnny Depp's DARK SHADOWS
Movie Rights To Sammy Davis Jr.'s Life Center Of $35M Lawsuit
Robert Brandenburg's "Free Willy 3" Mondo Art Gallery piece.
HBO Documentary Films Picks Up 'Love, Marilyn,' Featuring Array of Stars Reading Monroe's Letters & Diaries
How TV Show Fans Behave
NYC Theater Owners Back Fight Against Ban On Large Sugar Drinks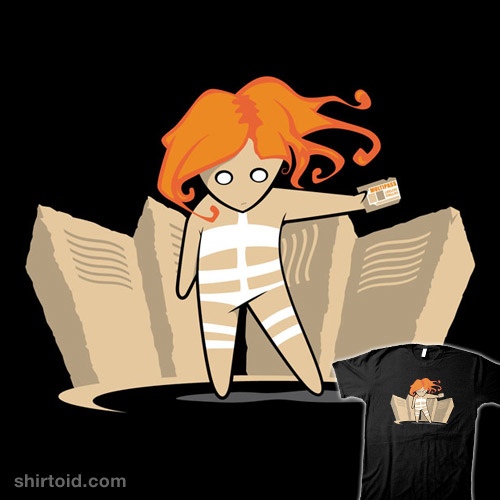 Fifth Element-inspired "multi pass" t-shirt
Google Fiber Adds Turner Channels, Including Cartoon Network, CNN, TBS, And TNT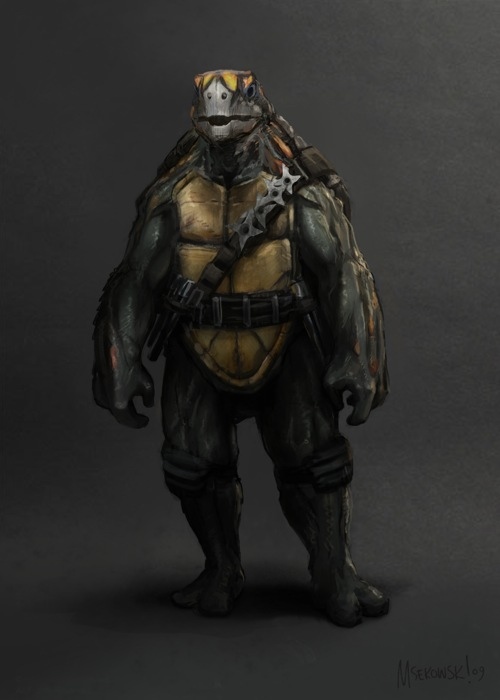 Gritty Teenage Mutant Ninja Turtles Illustrations by Mike Sekowski
15 post-apocalypse TV shows rated by where we'd least want to live
Magical Makeover for the Haunted Mansion at Disneyland Park
Support This: 'My Sucky Teen Romance' Director Takes Her Next Project to Kickstarter
The Slender Games
Chart the Evolution of Paul Thomas Anderson's Career In a Decade of 'Charlie Rose' Interviews
If you have any interesting items that we might've missed that you think should go in /Film's Page 2 – email us!