First Footage From 'Oldboy' Director Park Chan-Wook's English-Language Debut 'Stoker'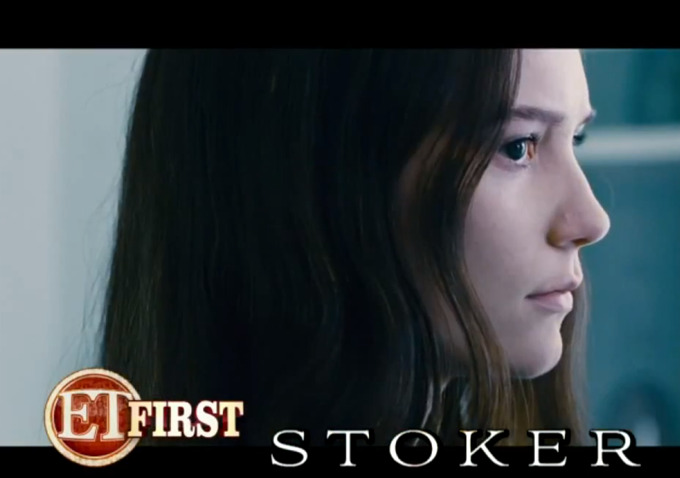 It's not a proper trailer — in fact, this is one of those irritating footage presentations on Entertainment Tonight where the talking heads yammer over the top of scenes from a film. But it is the first footage from Stoker, which marks the English-language directorial debut from acclaimed South Korean filmmaker Park Chan-wook, responsible for Oldboy, Sympathy for Lady Vengeance, and Thirst.
What we see here sets up the story: Nicole Kidman is mom to Mia Wasikowska, and after the death of Mia's father, her uncle Charlie (Matthew Goode) comes to visit, and some sexual power games begin. The Hitchcockian overtones are obvious ("Uncle Charlie" being a carryover from one of Hitchcock's most praised films, Shadow of a Doubt) but the camerawork and style are all Park, and Kidman looks like she's giving her best work in a while. 
Thanks to The Film Stage for capturing this video.
Can't wait to see more of this one. Alden Ehrenreich, Lucas Till, Jacki Weaver, and Dermot Mulroney are also in the cast, and the script is by Wentworth Miller (Prison Break), and Clint Mansell did the score. We'll see a full trailer next week, and Stoker opens on March 1, 2013.