Page 2: Muppets, Totoro, Doctor Who, Star Wars, E.T., Frank Marshall, DREDD, Hook, Star Trek, Gremlins, The Wire, Uncle Buck, Game Of Thrones, Bruce Campbell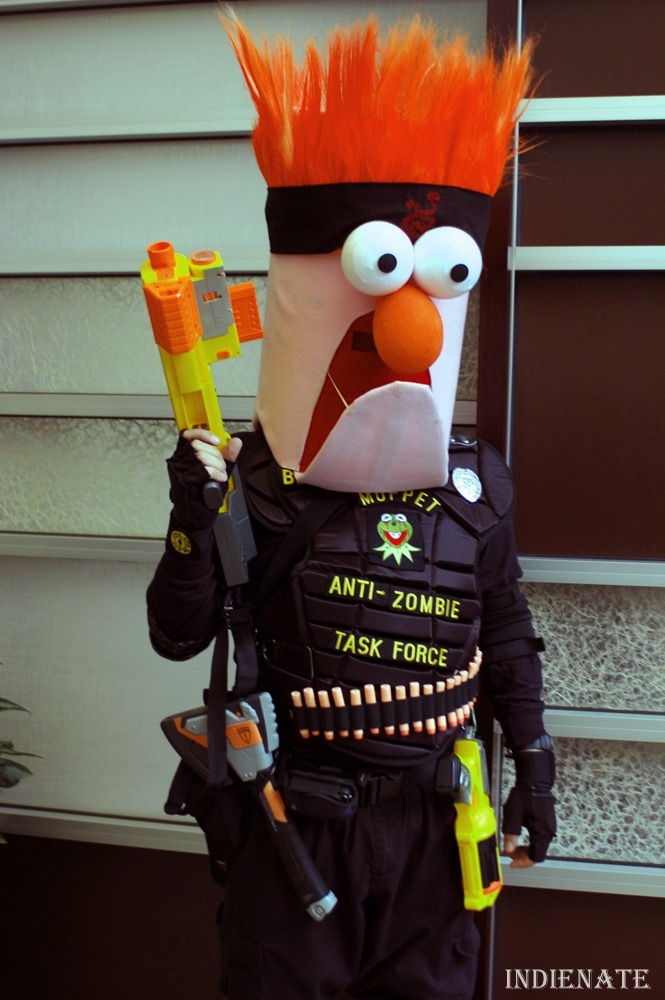 Page 2 is a compilation of stories and news tidbits, which for whatever reason, didn't make the front page of /Film. After the jump we've included 46 different items, fun images, videos, casting tidbits, articles of interest and more. It's like a mystery grab bag of movie web related goodness.
Header Photo: Beaker at DragonCon
Total Recall: Part Fives
Ron Taylor, "Jaws" cameraman, dies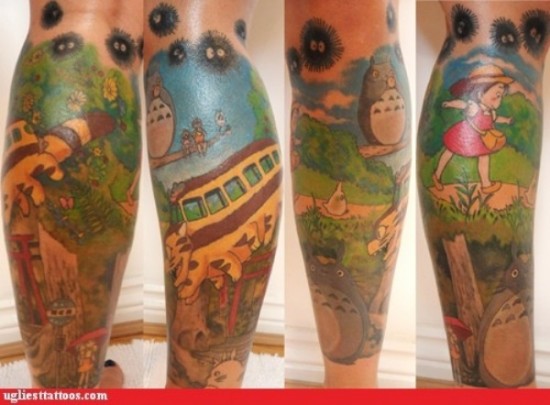 My Neighbor Totoro Tattoo
Bob Freelander's Current Top 50 Films of All-Time (via)
'Zombieland' Writers Sell Sci-Fi Project 'Epsilon' to Sony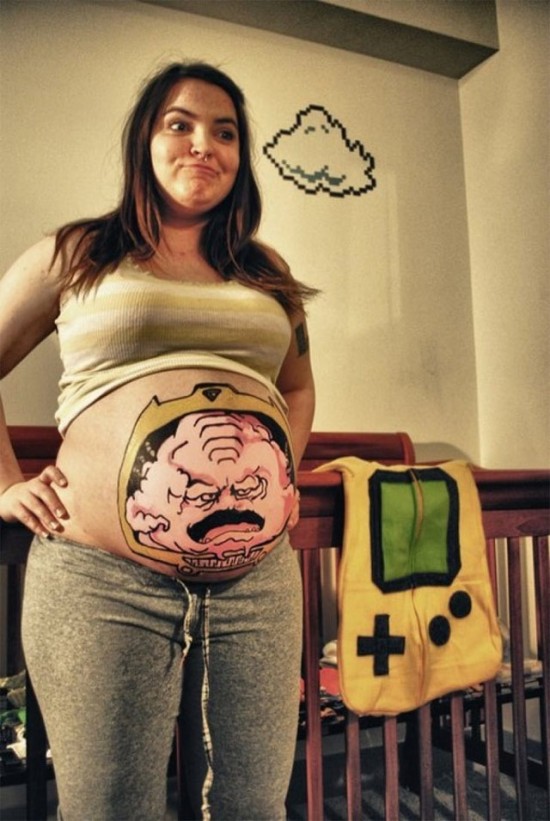 Krang Pregnant Lady Belly Painting
4 Things Movies Can Learn From the Video Game Industry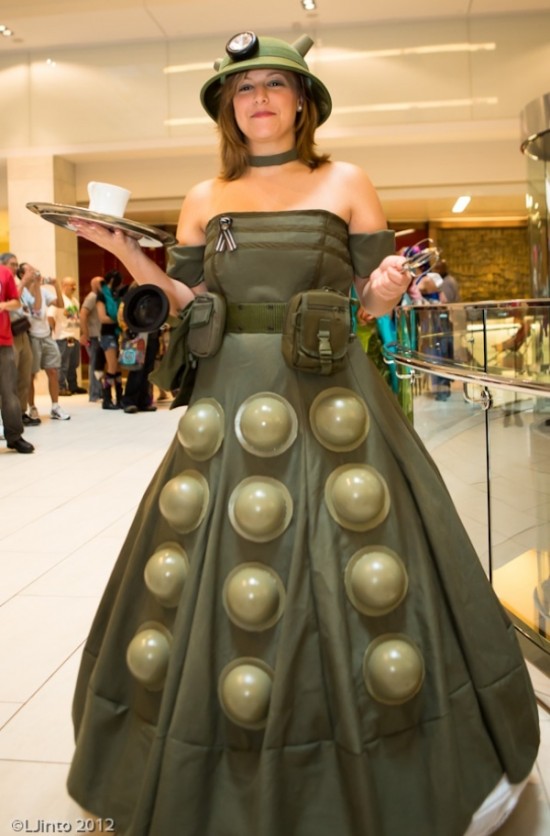 Dalek Dress
Top 10 Book-to-film adaptations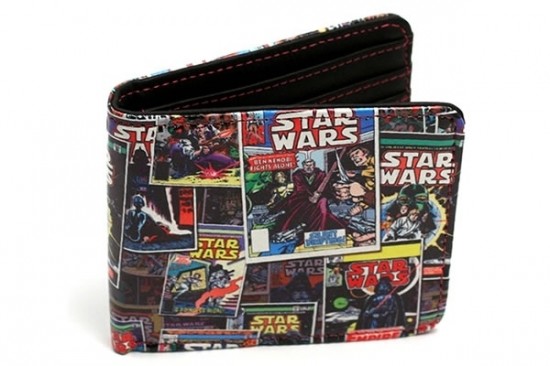 Star Wars Comic Book Bifold Wallet
Who Should Play The Mean Girls In Bravo's Heathers Reboot?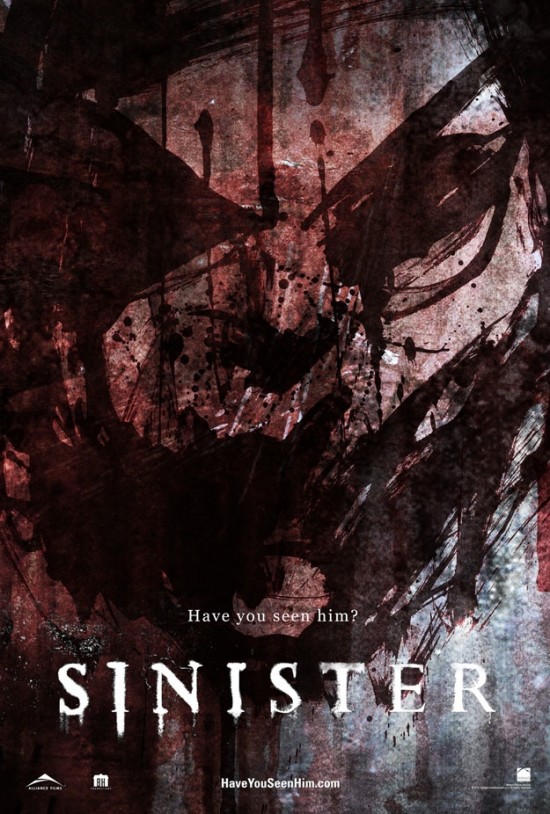 Sinister Poster
Magic king-dummies: 8 fictional Walt Disney surrogates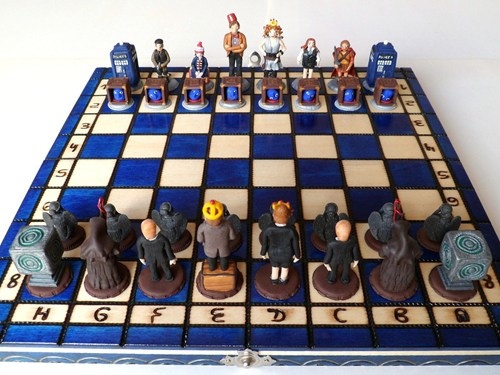 Doctor Who Chess Set
10 Patrick Bateman-Approved Business Cards for Movie Characters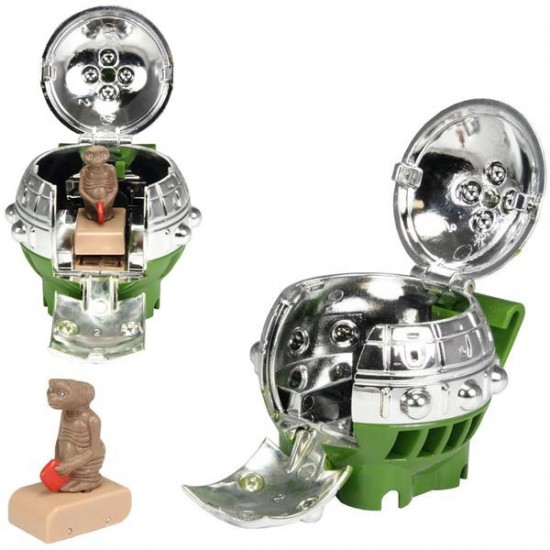 E.T. Rolling Spaceship with Launching E.T. Figure
Chuck Jones 100th Birthday Events
Turn Your Wall into an Awesome DIY Projector Screen for Less Than $50
Jason Sudeikis Returning to SNL
@DameJEMarshall Yes, that was me. Lots of experience getting on planes, so no acting required.

— Frank Marshall (@LeDoctor) September 12, 2012
Producer Frank Marshall has a cameo in Bourne Legacy, a running joke to his cameo in the Indiana Jones series
DreamWorks Picks Up YA Fantasy 'Shadow and Bone'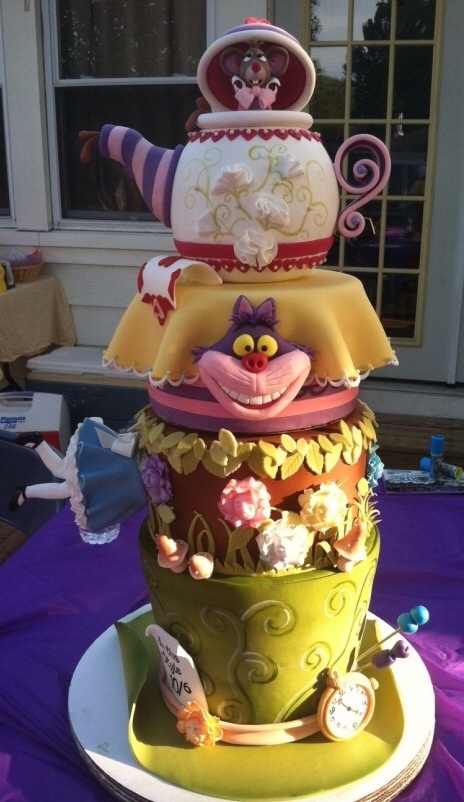 Alice in Wonderland Cake
LoveFilm / Aardman deal brings cheese-loving stop motion animation to Amazon-owned UK site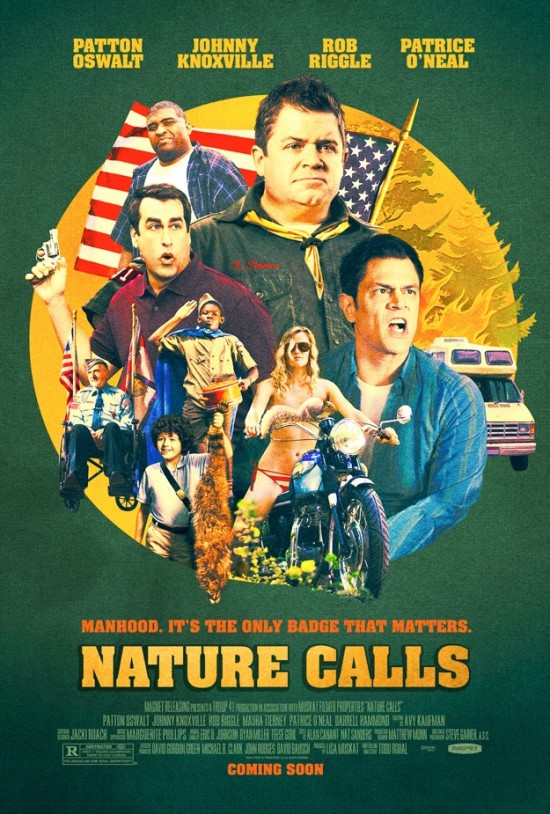 The Poster for Nature Calls, Starring Oswalt, Knoxville, Riggle and O'Neal
11 Creepiest Smiles In Hollywood (Including Dennis Quaid)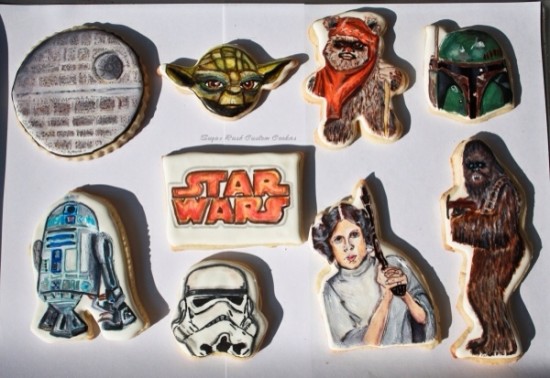 Hand Painted Star Wars Cookies
Universal Picks Up Hot David Guggenheim Script 'Black Box'
Behind the scenes b-roll footage from Dredd
2011: A Space Odyssey Joins Steam's Greenlight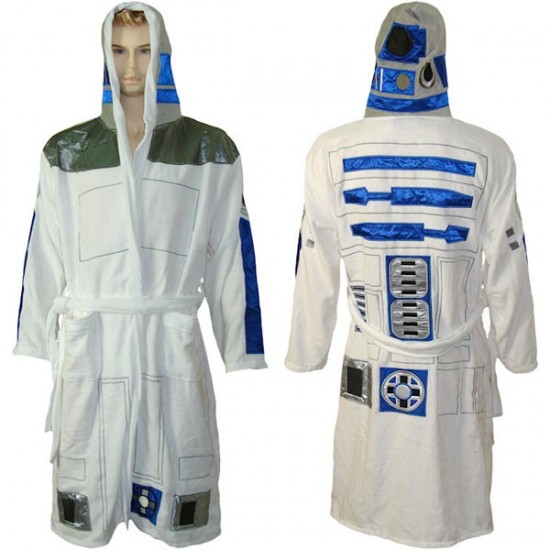 Star Wars R2-D2 Hooded Robe
Summit Sets Release Date for Film Adaptation of 'Divergent'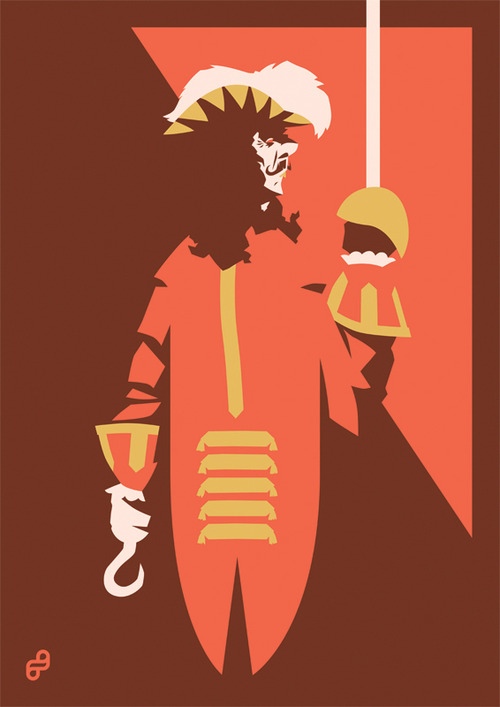 Hook poster
Jon Hurwitz and Hayden Schlossberg to Produce and Direct Untitled Cop Comedy for Universal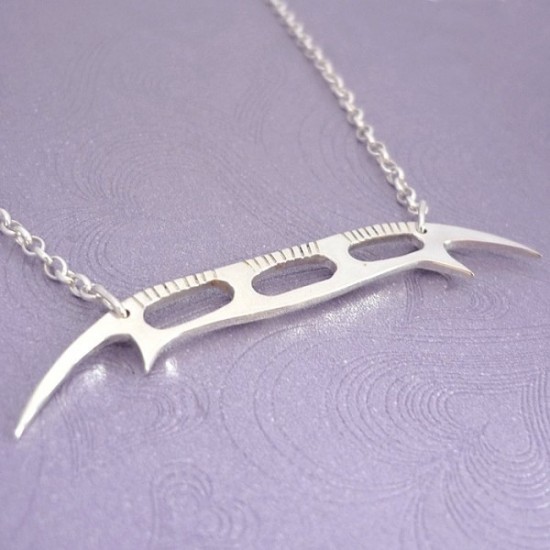 Sterling Silver Star Trek Klingon Bat'leth Necklace
Report: Lindsay Lohan Faked 'Walking Pneumonia' to Avoid Shooting Film Scene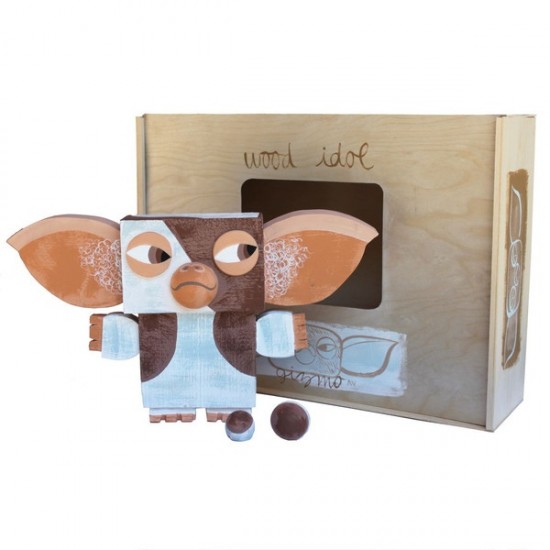 Gremlins Wood Idol
IFC in talks to buy Noah Baumbach's 'Frances Ha'
The Wire RPG, Hit HBO Television Show Gets a Retro 16-Bit Makeover
Ethan Embry is set to star opposite David Koechner in the indie action film "Cheap Thrills."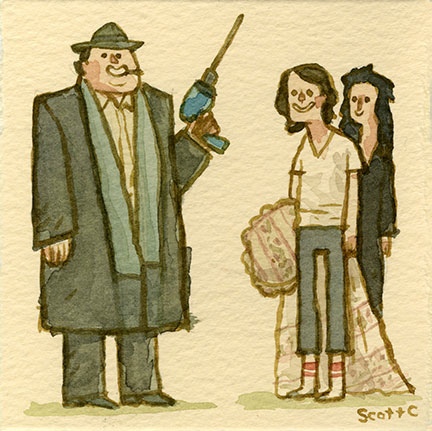 Scott C's Great Showdown tribute to Uncle Buck.
Ewan McGregor to Play Julia Roberts' Husband in 'August: Osage County'
Watch: Maybe the Most Ambitious Life-Size Stop-Motion Movie Ever
10 Reasons Movies Aren't as Cool as They Used to Be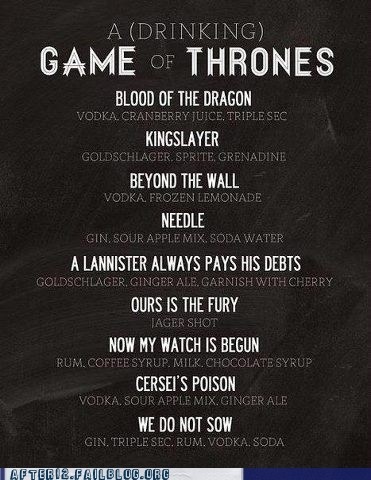 Game of Thrones drinks
Sony in talks for 'Rockets Red Glare' spec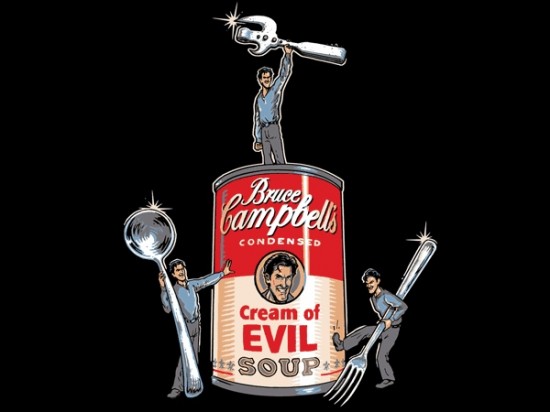 Bruce Campbell's Cream Of Evil Soup T-Shirt
Theater Ninjas Will Take Your Texting Ass Out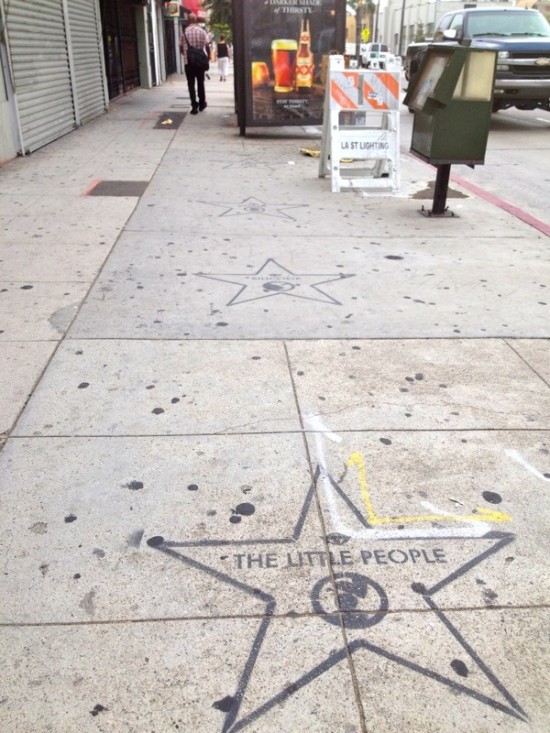 The Little People on Hollywood's Star Walk
A tour of Disneyland Paris " Les Mystères du Nautilus " Attraction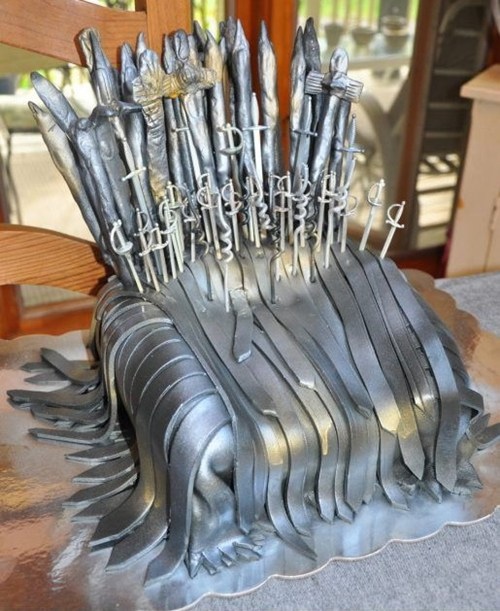 Game Of Thrones Cake
The 6 Most Accidentally Creepy Movie Romances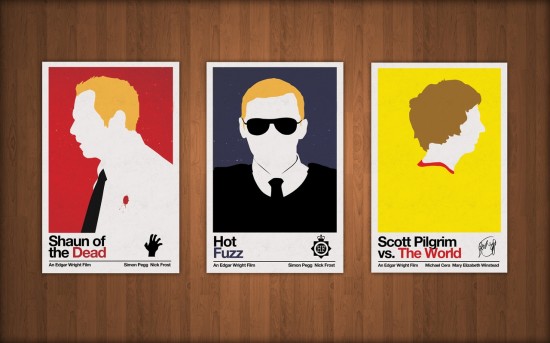 The Edgar Wright Poster Series by Ryan Polly
Why Rebel Wilson Is The Most Interesting Woman In Hollywood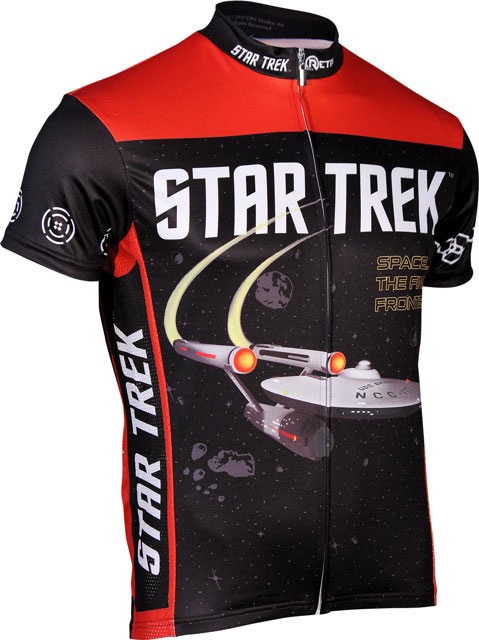 Star Trek Bicycle Jersey
42 Things We Learned From the 'Terminator 2: Judgment Day' Commentary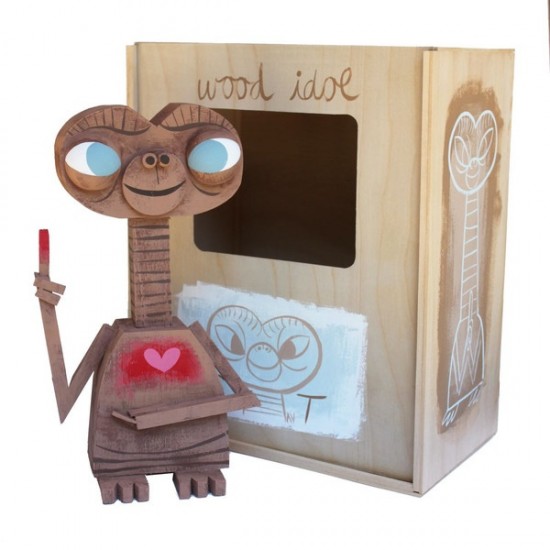 E.T. Wood Idol
Why Science Fiction Movies Drive Me Insane
The Criterion Collection in 2.5 Minutes (or Dance of the Criterion Collection)
Mindhole Blowers: 20 Facts About The Shining That Might Make You Say "Talk to the Finger!"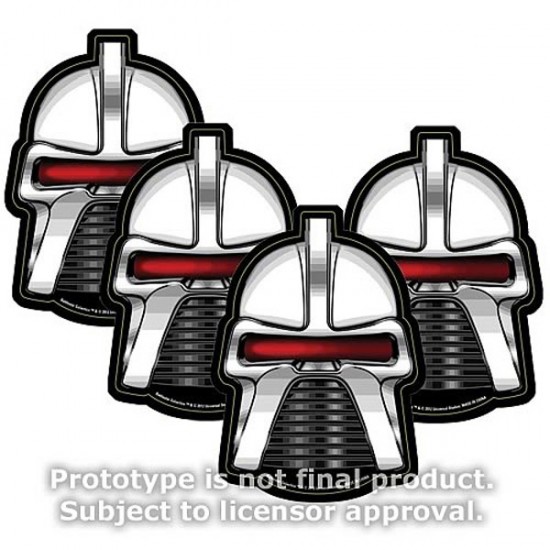 Cylon Centurion Coasters
9 Great Movies Where the Guy Doesn't Get the Girl
If you have any interesting items that we might've missed that you think should go in /Film's Page 2 – email us!