'Everybody Has A Plan' Trailer: A Double Dose Of Viggo Mortensen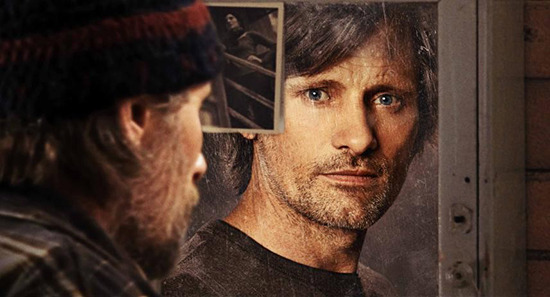 The Argentine thriller Everybody Has a Plan has an unlikely but very welcome star in Viggo Mortensen, who seems to act his way through the picture with a reasonable accent to his Spanish dialogue. Actually, he acts his way through it twice, as Mortensen plays twin brothers whose lives intersect and entwine in an unusual way.
The film looks like a pretty standard thriller in the Euro mold, but even as the trailer seems to give up some of the big story beats, the fact of Mortensen's dual roles makes it difficult to tell just when in the narrative some of the scenes below are happening. Check out the trailer below, which is worth a look if only for the lead actor's work.
TV director Ana Piterbarg makes the leap to feature directing with the film, which she co-wrote with Ana Cohan. Soledad Villamil, Daniel Fanego, Javier Godino, and Sofía Gala Castaglione also appear. Everybody Has a Plan is already open in Argentina and Spain, and just played TIFF.
EVERYBODY HAS A PLAN tells the story of Agustín (Mortensen), a man desperate to abandon what for him has become, after years of living in Buenos Aires, a very frustrating existence. After the death of his twin brother, Pedro, Agustín decides to start a new life, adopting the identity of his brother and returning to the mysterious region of the Delta, in the Tigre, where they lived when they were boys. However, shortly after his return, Agustín will find himself unwillingly involved in the dangerous criminal world that was a part of his brother's life.
[via ComingSoon]