First Footage From Steven Spielberg's 'Lincoln' Features A Bit Of The President's Most Famous Speech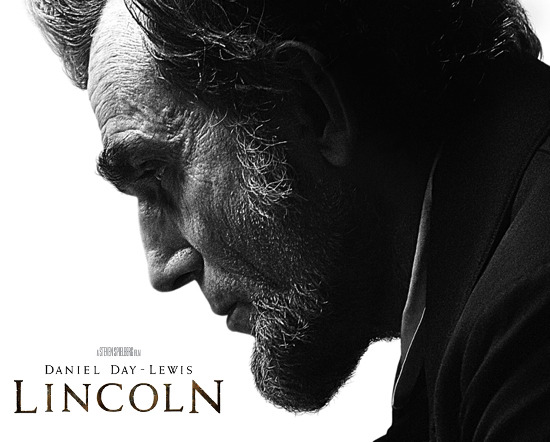 Here's your first look at footage from Steven Spielberg's Lincoln, which comes in the form of a trailer for the trailer. The real trailer will hit on September 13, after the previously announced Google+ Hangout with Spielberg and Joseph Gordon-Levitt. But for now you can get your first taste of footage from the film below.
You won't see much of Daniel Day-Lewis in motion as the sixteenth President of the United States, but you will hear him. (Edit: Or you might not hear him after all — seems like it is the soldier rather than Daniel Day-Lewis speaking.) The voiceover heard here is a snippet from the Gettysburg Address, no matter who is intoning the famous words delivered on November 19, 1863.
Steven Spielberg directs two-time Academy Award® winner Daniel Day-Lewis in "Lincoln," a revealing drama that focuses on the 16th President's tumultuous final months in office. In a nation divided by war and the strong winds of change, Lincoln pursues a course of action designed to end the war, unite the country and abolish slavery. With the moral courage and fierce determination to succeed, his choices during this critical moment will change the fate of generations to come.
Starring Daniel Day-Lewis, Sally Field, David Strathairn, Joseph Gordon-Levitt, James Spader, Hal Holbrook and Tommy Lee Jones, "Lincoln" is produced by Steven Spielberg and Kathleen Kennedy, with a screenplay by Tony Kushner, based in part on the book "Team of Rivals: The Political Genius of Abraham Lincoln" by Doris Kearns Goodwin. The DreamWorks Pictures/Twentieth Century Fox film, in association with Participant Media, releases in U.S. theaters exclusive on November 9, 2012, with expansion on November 16, 2012.