Doug Liman To Direct 'The Tourist', Which Is Unrelated To That Johnny Depp Movie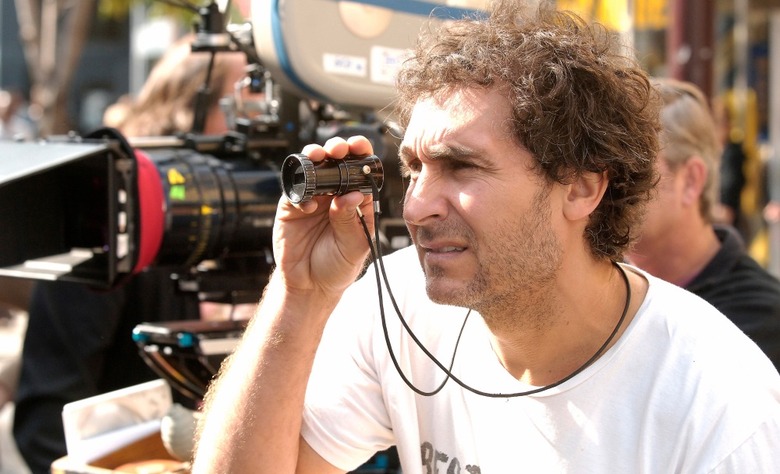 The Bourne Identity director Doug Liman is heading back into the thrilling world of espionage with another literary adaptation. Sony Pictures has just picked up the movie rights to The Tourist, first in a series of books by Olen Steinhauer, and has attached Liman to direct. And no, it doesn't have anything to do with the Angelina Jolie / Johnny Depp "comedy" that proved once and for all that we shouldn't take Golden Globe nominations seriously. More after the jump.
Matt Corman and Chris Ord, co-creators of the Liman-produced Covert Affairs, are on board to write the screenplay. In addition to directing, Liman will also produce along with Dave Barthis, Hannah Minghella and Rachel O'Connor.
A start date for The Tourist has not been announced, though we know it'll some time after Liman finishes his sci-fi actioner All You Need is Kill. Liman also recently attached himself to direct the time-traveling Jack Finney adaptation Time and Again, but it sounds like The Tourist (or whatever they end up renaming it) will probably go before that.
While Liman doesn't deal exclusively with spy thrillers — he got his breakout with the nightlife comedy Swingers — the subgenre's treated him well. Aside from The Bourne Identity and Covert Affairs, he's also dealt with similar subject matter in Fair Game and Mr. and Mrs. Smith.