Vin Diesel Will Be 'The Last Witch Hunter' For 'The Crazies' Director Breck Eisner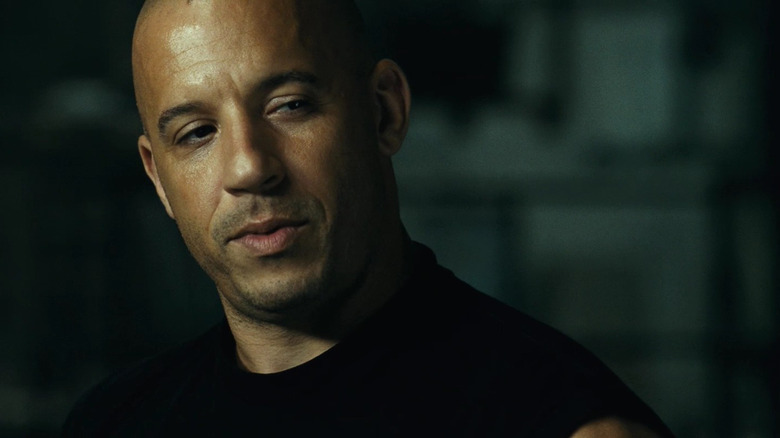 Hansel and Gretel won't be the only witch hunters headed to the multiplex in the near future. Vin Diesel has just entered talks to play the lead in the similarly themed The Last Witch Hunter, which has had The Crazies and Sahara helmer Breck Eisner signed on to direct since last year.
Hmm. On the one hand, Cory Goodman's screenplay landed on the 2010 Black List, and with some competent direction from Eisner and a likable performance from Diesel, this could end up being a fun bit of genre fluff. On the other, Goodman's other credits include the critically derided Priest and Apollo 18. More after the jump.
You probably already have a pretty good idea of the premise of the film just from the title. But to get more specific, Diesel's protagonist is one of the last in a long tradition of witch hunters. When a group of witches and warlocks join forces to suddenly and forcefully expand their numbers, however, it's up to this guy to stop them before their population gets out of control.
It's not clear when The Last Witch Hunter will get going, and judging by Diesel and Eisner's other plans it could be a little while yet. Eisner's been circling Relativity's Stretch Armstrong movie for the past couple of months, and has the actioner Manhunt coming up at some point with Gerard Butler. Diesel wrapped Riddick not too long ago, and is currently shooting the next installment of the Fast and the Furious franchise.
Discuss: Are you at all curious about this, or has that awful Hansel and Gretel: Witch Hunters trailer turned you off the concept of witch hunting altogether?