Michael Keaton To Direct Indie Dramedy 'Buttercup'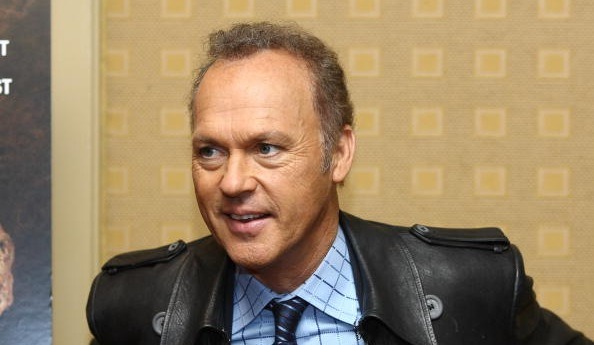 It's not just Michael Keaton's acting that's on the rise again — he's looking to fire up his career behind the camera again as well. Just a week after he landed the juicy villain role in Jose Padilha's Robocop reboot, Keaton has attached himself to direct the indie Buttercup. The dramedy would mark his second time in the director's chair, after he made his debut with 2008's The Merry Gentlemen. More details after the jump.
Michael London (Sideways) is on board to produce, with Brian Koppelman and David Levien. Buttercup has been in the works for a few years now, but in that time has changed hands multiple times. Keaton is stepping in for the Niki Caro (Whale Rider), who in turn was a replacement for Sarah Polley.
In its previous incarnation under Caro, Jennifer Aniston and Alan Arkin were lined up to star as the father-daughter duo, but both have since left the project. The search for a new cast is currently underway. No word has dropped yet on when shooting will begin.
While Keaton's never totally disappeared from Hollywood, he's kept a pretty low profile these past several years. But that's all about to change, apparently. He's already wrapped a thriller titled Penthouse North with Michelle Monaghan, and has Robocop due out next summer. On the lighter side, he also has a comedy with Larry David and Jon Hamm in the works, which is headed to HBO.