Fox Buys Robot Buddy Cop Series From J.J. Abrams And 'Fringe's J.H. Wyman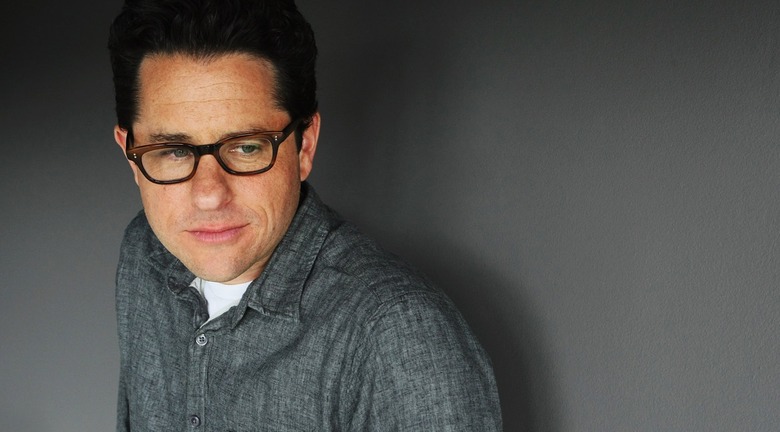 Fringe may be coming to an end next spring, but Fox's relationship with the people who make it isn't. The network has just beat out the competition to give a pilot production commitment to an untitled futuristic drama from Fringe co-creator J.J. Abrams and showrunner J.H. Wyman. Wyman will write the pilot, described as "an action-packed buddy cop show" involving robots, and also executive produce alongside Abrams and Bryan Burk. More after the jump.
Fox and Abrams' Bad Robot seem to have a healthy relationship that goes beyond just calculations about cost and ratings. Fringe never quite managed the viewership it needed to be a bona-fide hit, but Fox stood by the series and gave it a fifth and final season to wrap things up.
Abrams' big-screen career is continuing to rise, with what seems like a new producing project every month and his directorial effort Star Trek 2 due out next spring. But so far, he's still keeping one foot firmly planted in the world of television. In addition to Fringe and this new Fox project, he's also executive producing Eric Kripke's NBC sci-fi drama Revolution, which will debut later this month.
Wyman and Abrams have been working together since Fringe's first season, when the former served as a writer and co-executive producer. He was promoted to co-showrunner (with Jeff Pinkner) in Season 2, and then became the series' sole showrunner when Pinkner departed before the fifth season.
[Source: Deadline]