Michael Clarke Duncan Has Died At 54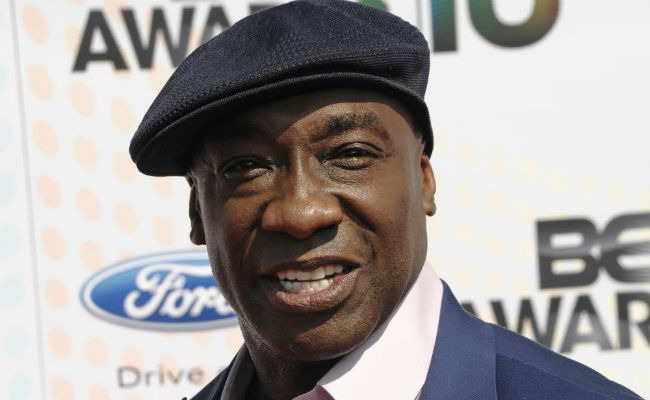 Actor Michael Clarke Duncan died this morning in a Los Angeles hospital, as confirmed via a statement from his fiancee, Apprentice star Omarosa Manigault. Duncan was 54.
He enjoyed a robust television career as well, guest-starring in shows such as Family Guy and Two and a Half Men. Recently, he starred in Fox's cancelled Bones spinoff The Finder. In addition, he did voice work in films like Kung Fu Panda and last summer's Green Lantern.
Duncan had been in the hopsital for the past seven weeks following a July 13 heart attack that put him in intensive care. He was moved out of ICU after three weeks, but remained hospitalized until his passing. In her statement, Manigault expressed her thanks to Duncan's fans for keeping him in their thoughts. "Manigault is grateful for all of your prayers and asks for privacy at this time," the notice read. "Celebrations of his life, both private and public, will be announced at a later date."
Duncan had a number of projects in development at the time of his death, including the drama In the Hive with Loretta Devine and Vivica A. Fox and the action film The Challenger with Justin Hartley.