VOTD: 'King Of Kong' Steve Wiebe Tries To Set 'Fix-It Felix Jr.' Record, The Game From 'Wreck-It Ralph'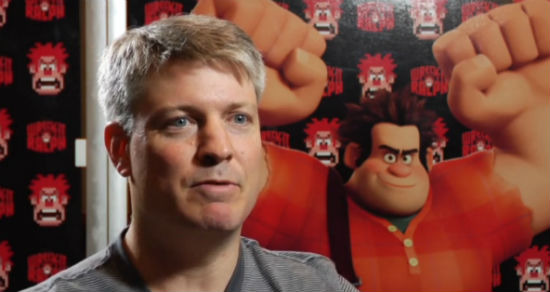 Video game and documentary fans should know the name Steve Wiebe. He's the star of The King of Kong, Seth Gordon's awesome 2007 documentary about how Wiebe battled master gamer Billy Mitchell for the world record high score at Donkey Kong. The film made Wiebe a household name in those circles and now Disney has brought him in for another challenge.
Wiebe went to Gameworks in Seattle, WA during the Penny Arcade Expo (better known as PAX) to play Fix-It Felix Jr., the game at the center of Disney's November 2 release Wreck-It Ralph. There he played the game for the first time and set the high score on the machine. Check out a video of Wiebe's achievement, as well as an interview with the master gamer himself, after the jump.
Thanks to Stitch Kingdom for the first video, which shows Wiebe playing the game. At that link you can also see a game play video or play the game itself here.
Jumping off that, Trailer Addict posted both an interview where Wiebe talks about how he felt the game played, what it's like and more as well as a bunch of B-roll from the event. Here's the interview:
And the B-roll:
The point of Wiebe doing this was, obviously, a fun marketing stunt and if anyone was able to beat his score by the end of the weekend, they were to get a free advanced screening of Wreck-It Ralph in their hometown. There's no word if someone was able to beat Wiebe's score.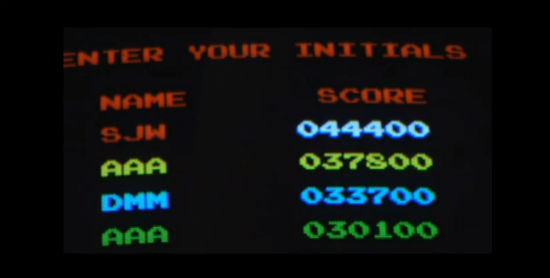 Wreck-It Ralph is out November 2. Read much more about it here and stay tuned soon for an exclusive interview with the director.