Page 2: WALL-E, Star Wars, Breaking Bad, Evil Dead, Johnny Depp, Big Lebowski, Les Misérables, Monsters Inc, Game Of Thrones, Lord Of The Rings, The Shining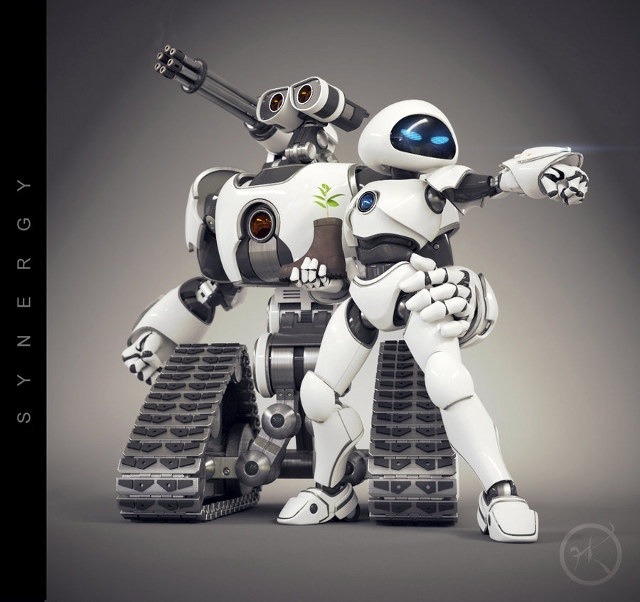 Page 2 is a compilation of stories and news tidbits, which for whatever reason, didn't make the front page of /Film. After the jump we've included 46 different items, fun images, videos, casting tidbits, articles of interest and more. It's like a mystery grab bag of movie web related goodness.
Header Photo: WALL-E and Eve reimagined
Kickstart This: Dany Saadia's Intriguing Time Travel Film 'Just in Life'
Emma Watson Is Now the Most Dangerous Celebrity to Read About Online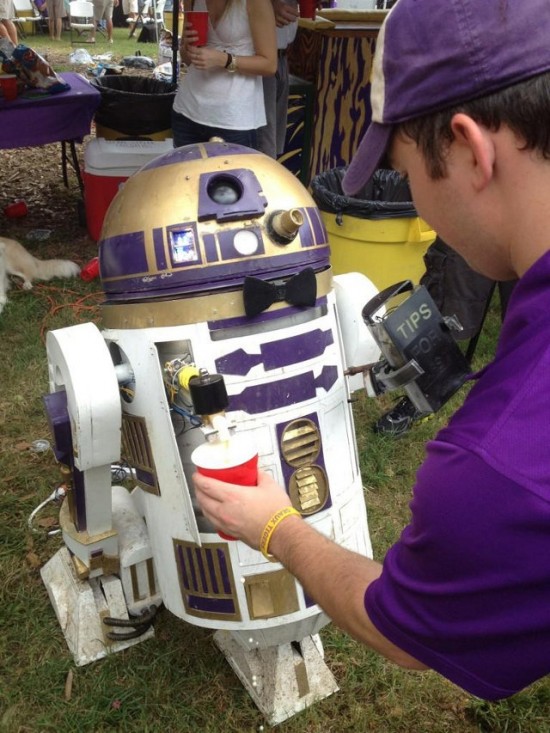 R2-D2 Kegerator
Alamo Drafthouse offers cocktails with The Master
No Thanks, I'll Stick With the Seat I Paid For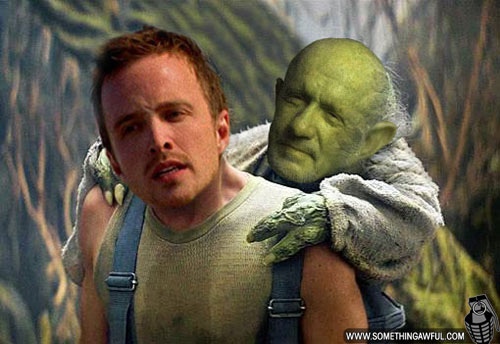 Mixing Up Star Wars and Breaking Bad Is a Good Idea
Movie Background Characters: Where Are They Now?
 The Dark Knight may have risen, but US cinema attendance has dropped to its lowest level in two decades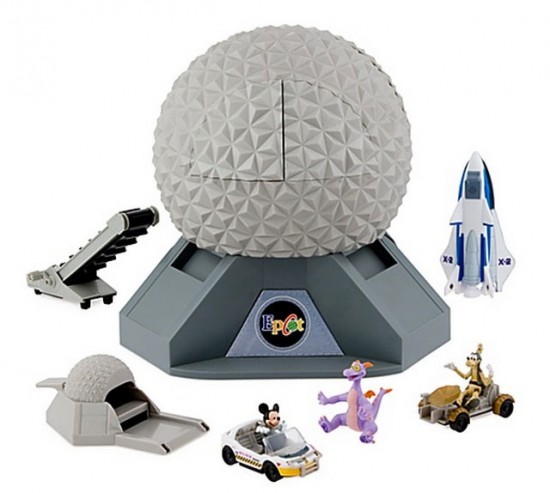 Disney Theme Park Toy Play Sets, Including Space Mountain & Epcot
12 types of people you see at the movie theater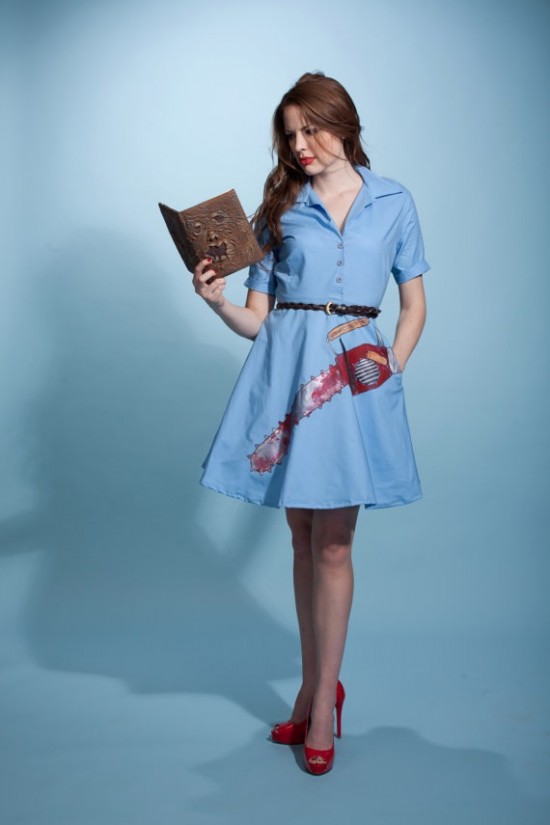 Evil Dead dress
It's Not Too Late To Not Hate Jeff Daniels
Johnny Depp Parts Poster by Emma Butler.
Why Make This Movie? 15 Answers To A Question That Should Be Asked More Often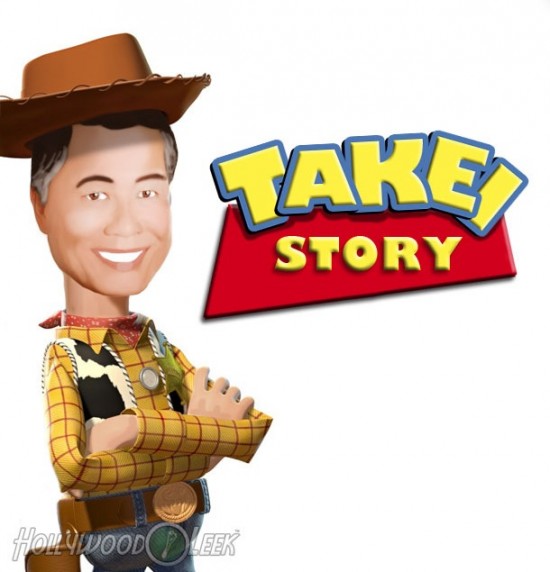 14 Movies Improved By George Takei
15 Science Fiction and Fantasy Characters Who Found Success After Dropping Out of School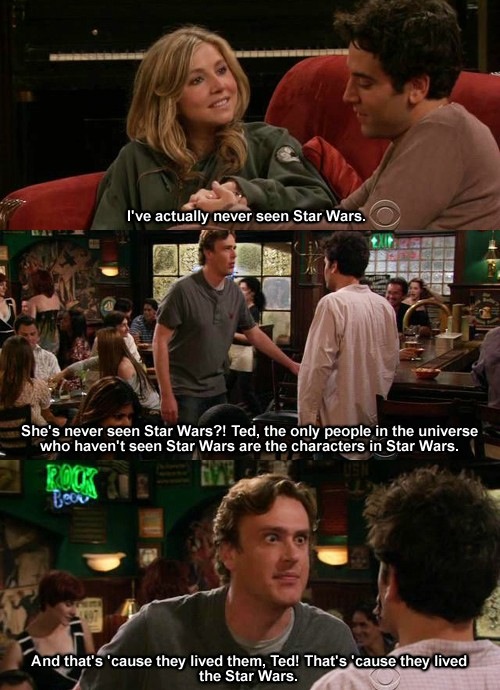 Living the Star Wars
10 Reasons Why Total Remake Sucks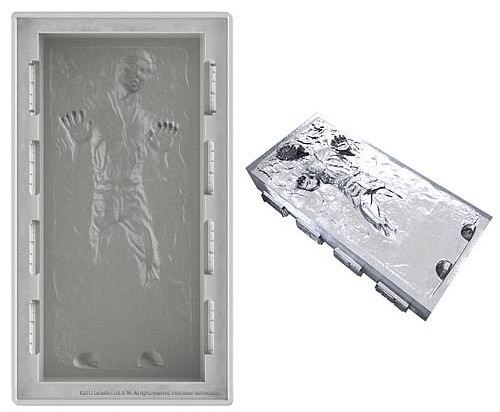 Giant Han Solo In Carbonite Ice/Baking Tray
5 Ways the Modern World Is Killing NostalgiaRead more: 5 Ways the Modern World Is Killing Nostalgia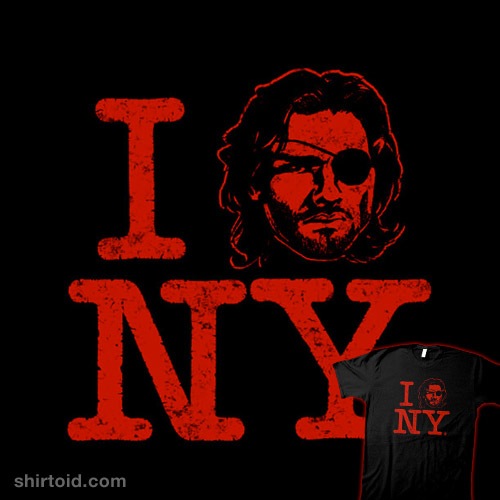 I (Snake) NY t-shirt
Top 10 Actors Who Dropped Out Of School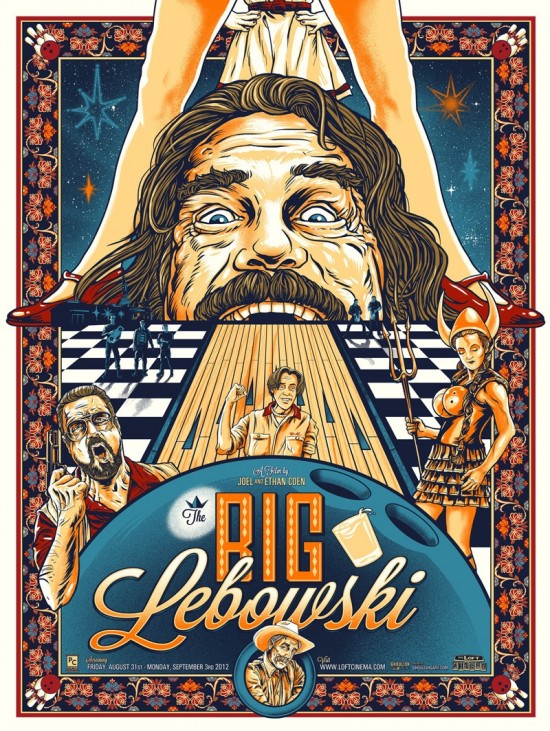 Ghoulish Gary Pullin's The Big Lebowski poster.
TV Teachers: The Best Advice From Giles, Mr. Belding, Mr. Feeny And More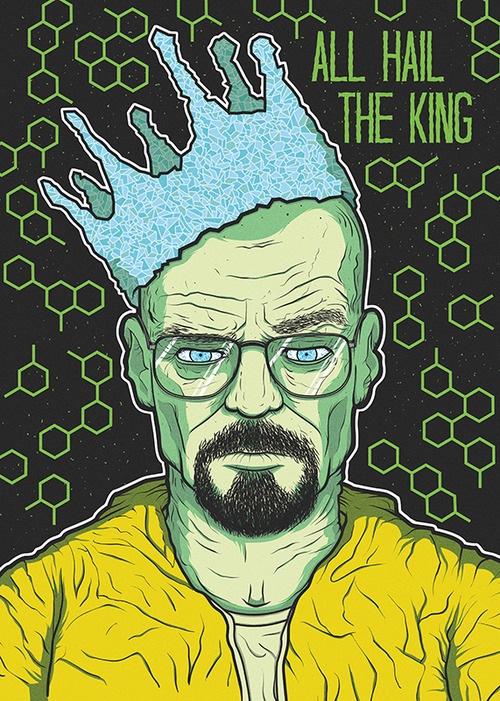 Breaking Bad poster by Deck
5 Reasons Why The Expendables 2 Found The Perfect Balance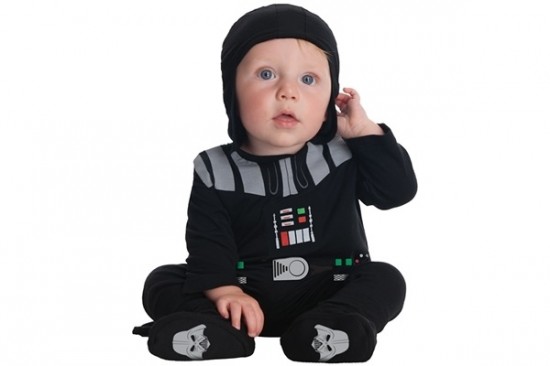 It's Never Too Early To Start Turning Babies To The Dark Side
Things You Might Not Know About Buena Vista Street at Disney California Adventure Park
Watch One Man Play Every Character in Les Misérables
The 15 Most Intense Teaser Trailers From The Last Few Decades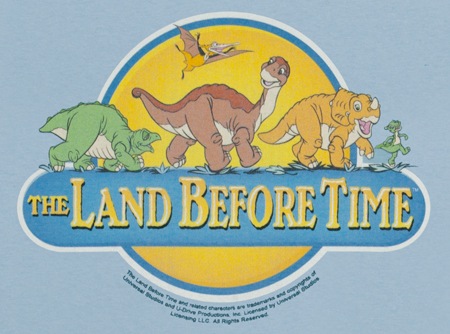 Land Before Time t-shirt
34 Things We Learned from 'The Exorcist' Commentary
New Imagineering Video Reveal Amazing Lumière and Wardrobe Audio-Animatronics at New Fantasyland Beast Castle
UltraViolet movie format to use Dolby Digital Plus encoding, keep sound thumping across platforms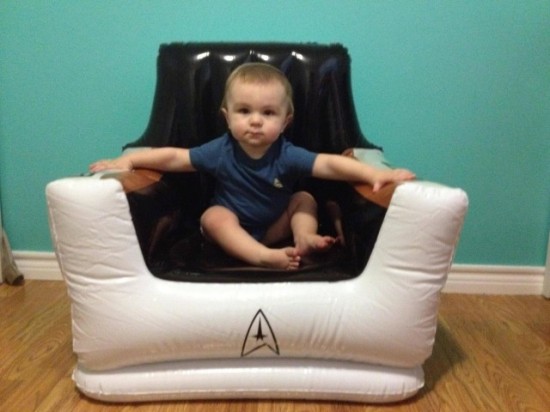 Youngest Starfleet Captain (via)
'Zero Dark Thirty' to be promoted in 'Medal of Honor' video game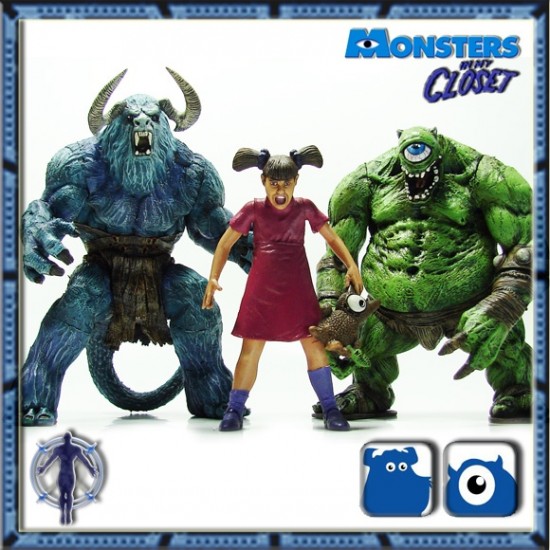 Monsters Inc-inspired "Monsters in the Closet" action figures
Fantastic Fest announces signature events schedule
Game of Thrones Theme Performed Exclusively With Voice and Cello
Roadside Attractions Takes Sarah Polley's Stories We Tell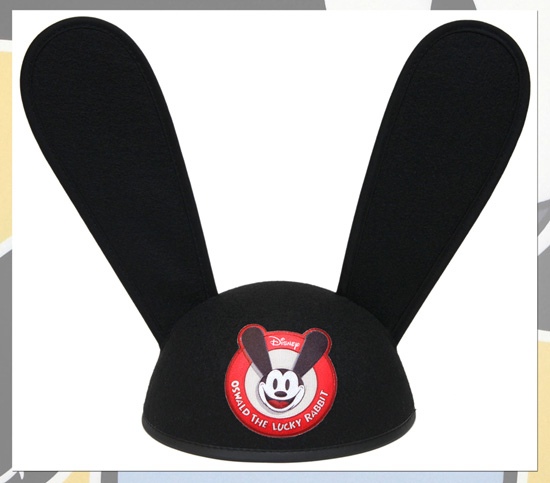 New Oswald The Lucky Rabbit Merchandise Coming to Disney Theme Parks
'Twilight's' Peter Facinelli to Star in 'Gallows Hill'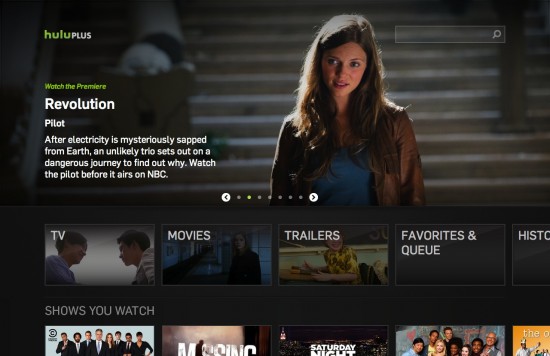 Explore the new Hulu Plus on PlayStation 3
AFI Awards Set January 2013 Date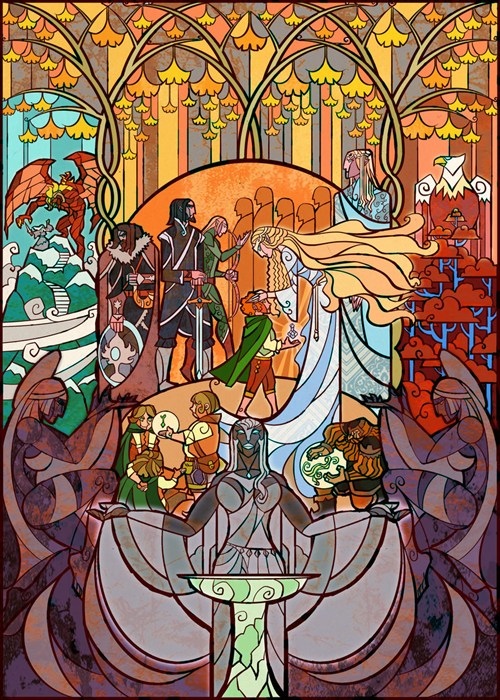 Lord Of The Rings Stained Glass
15 Breakout Stars of Fall TV 2012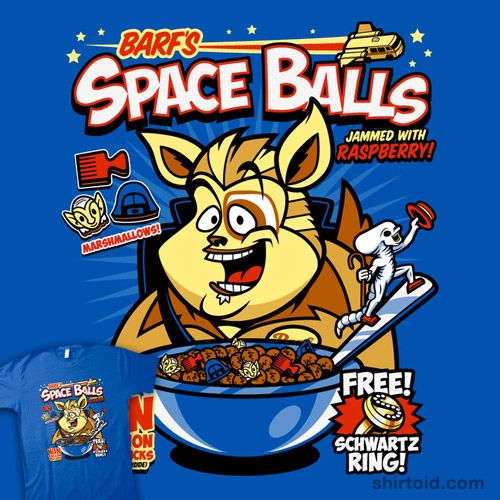 Barf's Space Balls t-shirt
10 Things You Probably Didn't Know About Star Trek: The Original Series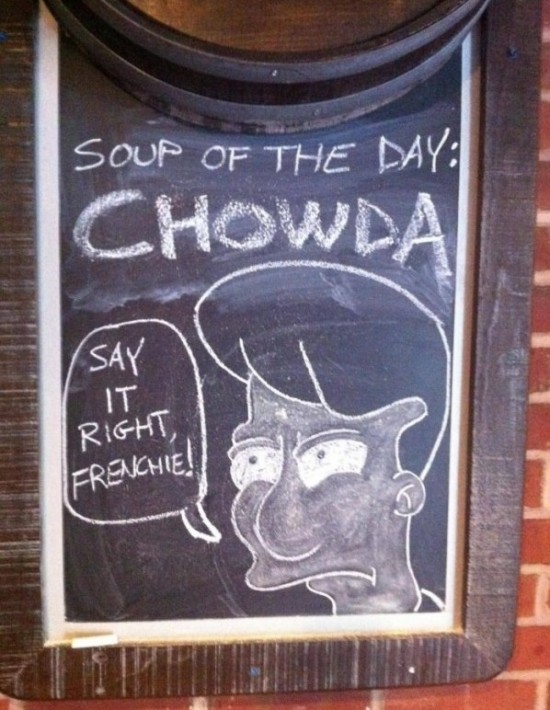 Simpsons-Themed Soup: Chowda
14 Awesome Movie Robots You've Forgotten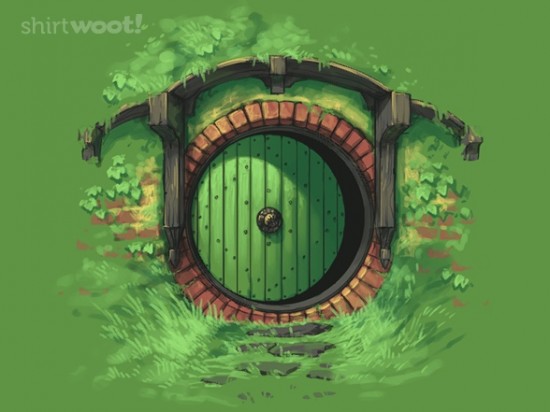 A Hobbit Hole You Can Wear T-Shirt
An Orlando Journey Into the Future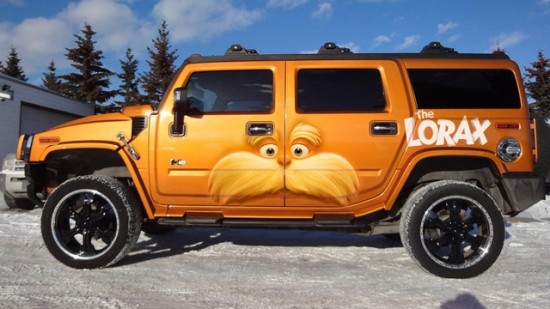 These Are The Ultimate Cars For Movie Superfans
Matrix producer buys WPA-era post office in Venice, CA, plans to transform it into film center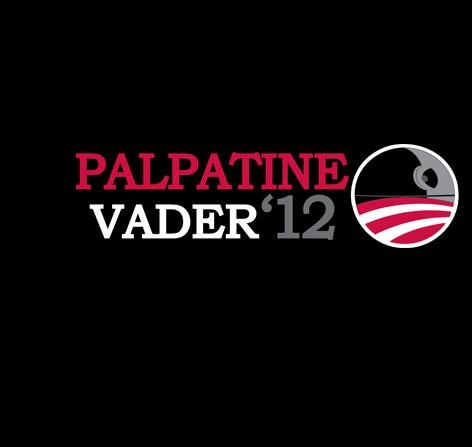 Today's t-shirt(s) of the day on TeeFury is a Star Wars-inspired design.
Xenites, Unite for the Xena Movie Campaign!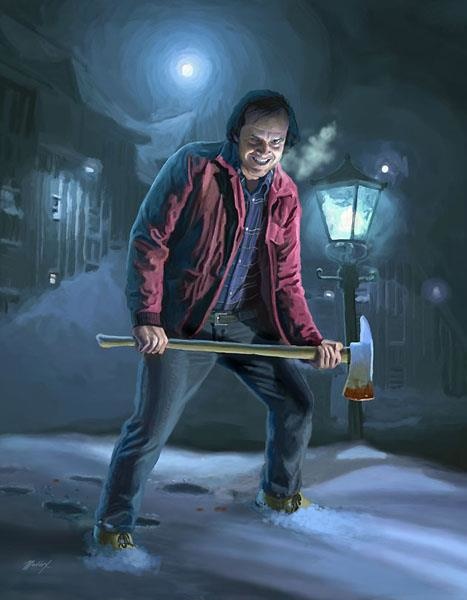 Mark Maddox's The Shining illustration
Fantastic Fest 2012 Announces Shorts Programming
A Scene From 'Boogie Nights' Explains Why You Should See 'The Master' in 70mm
Five Things We Learned On Our Pixar Visit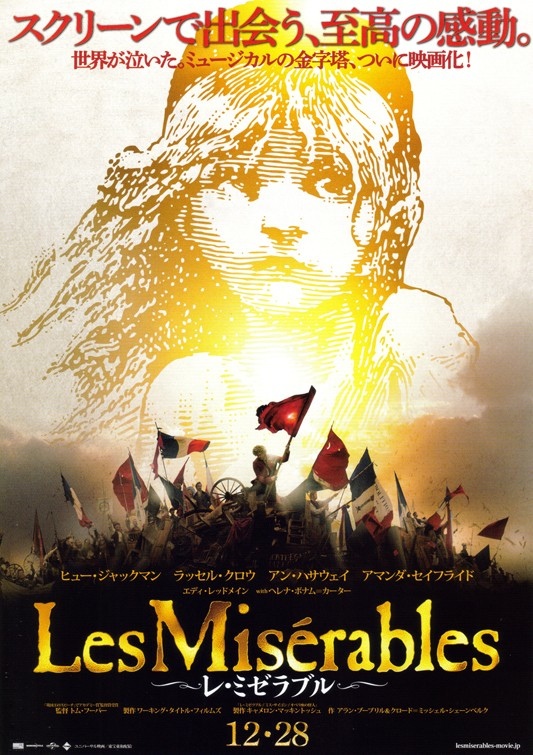 the Japanese poster for Les Misérables
8 Great... Pixar Characters
If you have any interesting items that we might've missed that you think should go in /Film's Page 2 – email us!