WonderCon - Or Something Like It - Will Return To Anaheim In 2013; San Francisco Convention Up In Air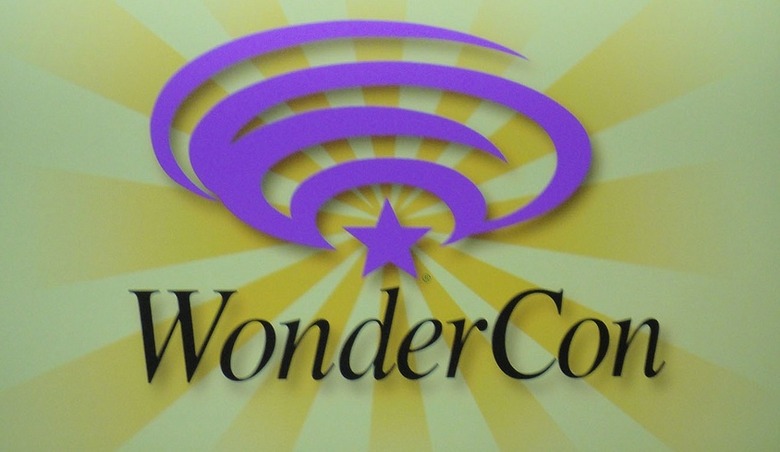 Last year, San Francisco, CA residents were sad to hear their bread and butter comic convention, WonderCon, was moving to Anaheim for 2012. The reason was WonderCon's home – the Moscone Center – was under construction and the expectation was that it would be back in 2013. That's not necessarily the case.
Here's the deal. The Moscone Center doesn't have any dates available in Spring 2013, which is when WonderCon usually takes place, so there will be a comic convention in Anaheim on March 29-31, 2013. The question is whether or not it'll be called WonderCon. Comic-Con International is exploring the option of hosting a convention at the Moscone Center in the Fall and, if that works out, that will be called WonderCon and the March event will have a new name. Either way there will be at least two, and maybe three, major comic book conventions in California in 2013. Will Hollywood be at them all? Read more after the jump.
The news was revealed by Comic-Con International VP of Marketing and Public Relations David Glanzer in an interview with Publisher's Weekly (via Comic Book Resources).
The big question, though, is if Hollywood will embrace both conventions. New York Comic-Con, not run by CCI, is already sort of the go to Fall convention for Hollywood and while they've begun to embrace the Spring time slot for WonderCon, if the whole thing is rebranded, the lack of name recogniction might make it less attractive. I'd think studios would find a rabid audience of fans hard to resist no matter what but there's no way to tell just yet.
Some of these answers will reveal themselves in the coming months as CCI sets their schedule for next year. Are you excited about the possibilty of not two, but three major California comic conventions?