Page 2: Indiana Jones, Breaking Bad, Willy Wonka, Star Wars, Jaws, Iron Giant, Goonies, Pixar, Tron, Labyrinth, Wes Anderson, Muppets, Studio Ghibli, Independence Day, The Fountain, Alien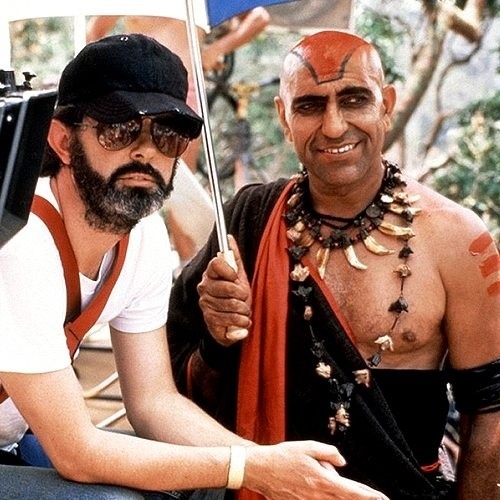 Page 2 is a compilation of stories and news tidbits, which for whatever reason, didn't make the front page of /Film. After the jump we've included 46 different items, fun images, videos, casting tidbits, articles of interest and more. It's like a mystery grab bag of movie web related goodness.
Header Photo: George Lucas on set of Indiana Jones and the Temple of Doom.
Rotten Tomatoes Worst Rated Movies of 2011 and 2012
Drive-ins are making a comeback (via)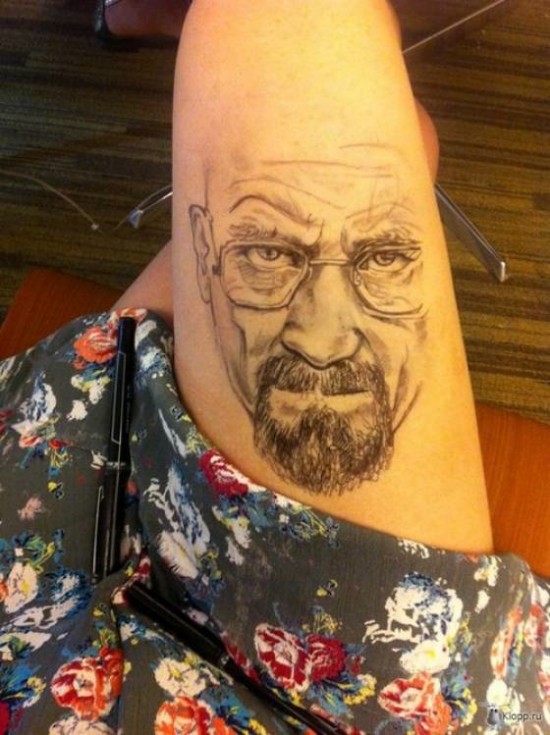 Bryan Cranston Breaking Bad Thigh tattoo
The Onion: Clint Eastwood To Publish New Autobiography: 'I...Where You're Alive And They—You Write A Book About You'
Do Hollywood tax credits really help the economy?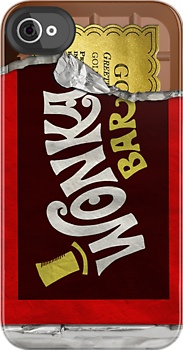 Awesome Willy Wonka iphone case.
Child Actors Of Fall TV 2012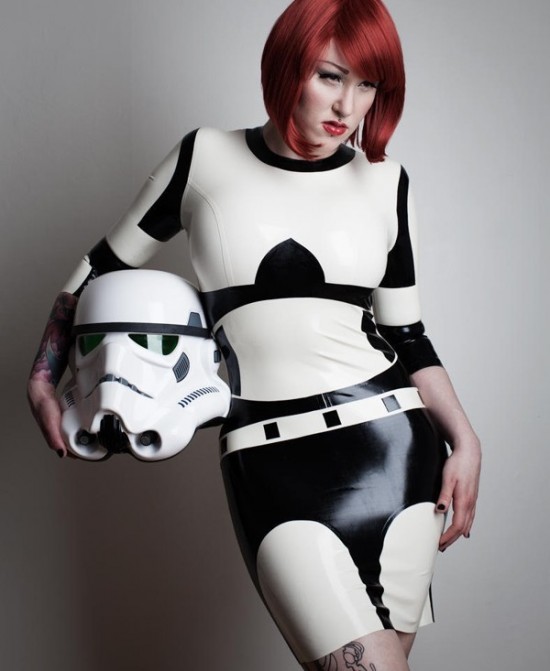 Skin Tight Stormtrooper Latex Dress
12 conspiracy theories about tv shows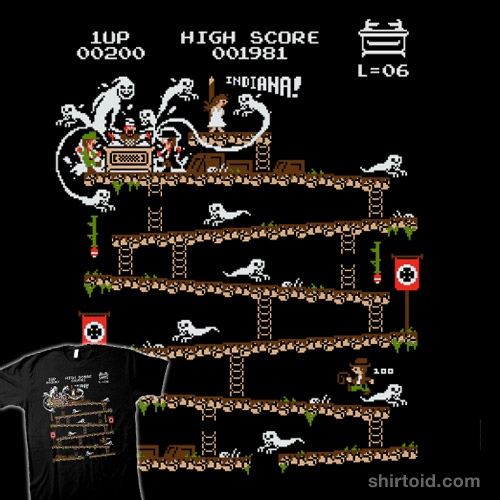 Donkey Jones t-shirt
What Is On Emma Stone's Bucket List?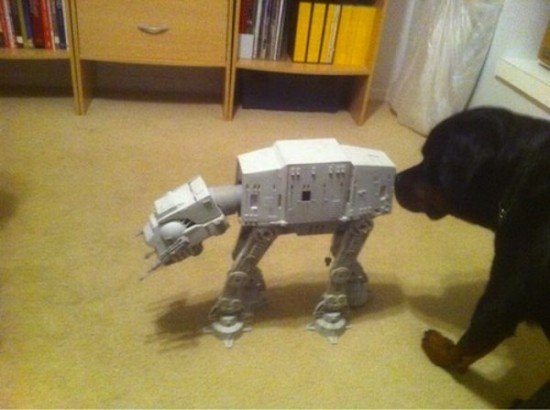 Found Photo: AT-AT Has Found a New Friend
Netflix updates Android app with 'WiFi only' playback to keep mobile data usage in check
#HoldYourBreath Trailer
Walter White is an American Badass.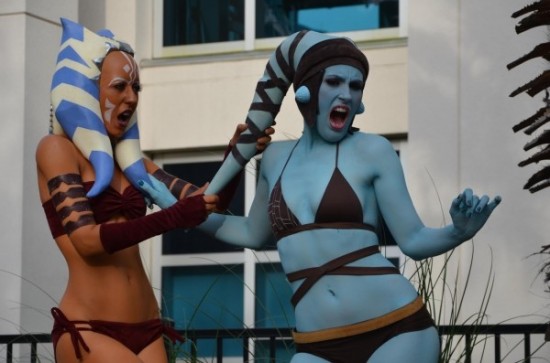 Star Wars Bathing Beauties at Celebration VI
10 Big Hollywood Stars Who Bit The Dust in Horror Movies
Watch a featurette on the Jaws theme song.
Total Recall: Gary Oldman's Best Movies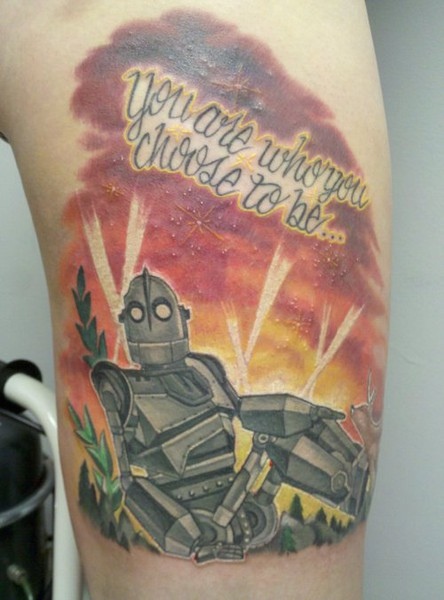 Iron Giant tattoo
Five Great Shorts Featuring the Cast and Crew of 'Lawless'
Watch the First Film Role of Jonathan Banks (Mike From Breaking Bad), As a Hapless Boyfriend in a PSA About Menstruation
How to Survive Film Festival Season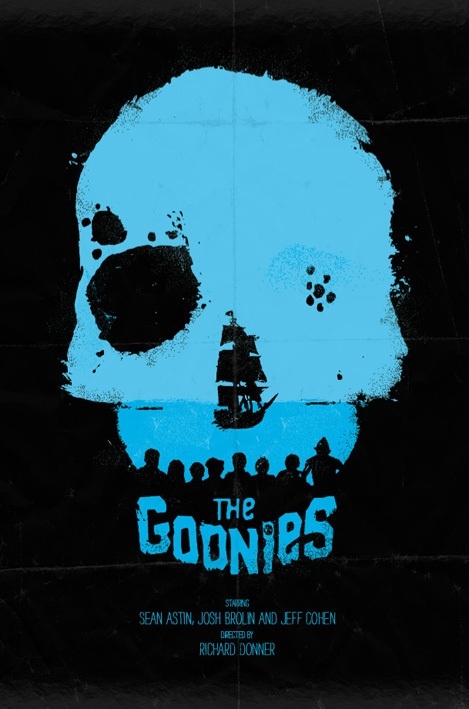 Goonies poster
Why Indiana Jones and the Last Crusade Beats All Other Indy Films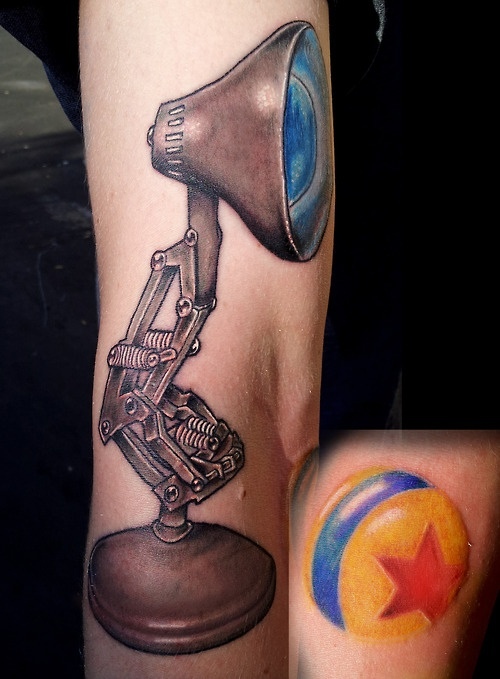 Pixar's Luxo Jr tattoo.
10 Best Films Set During The Great Depression
Futuristic Sci-Fi Hairstyles Featured in Space Age Hair Fashions (1962)
Masters of the Universe Reboot: 5 Mistakes To Avoid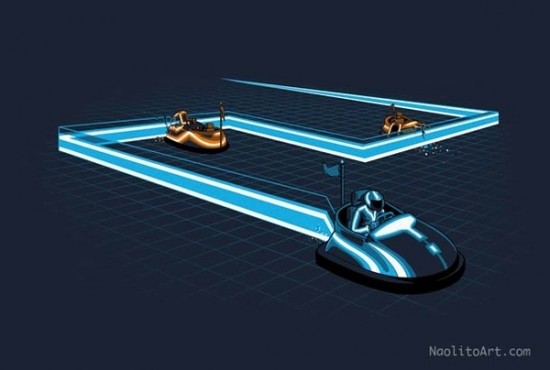 Tron bumper cars t-shirt
Top 10 Best Adventure Movies Ever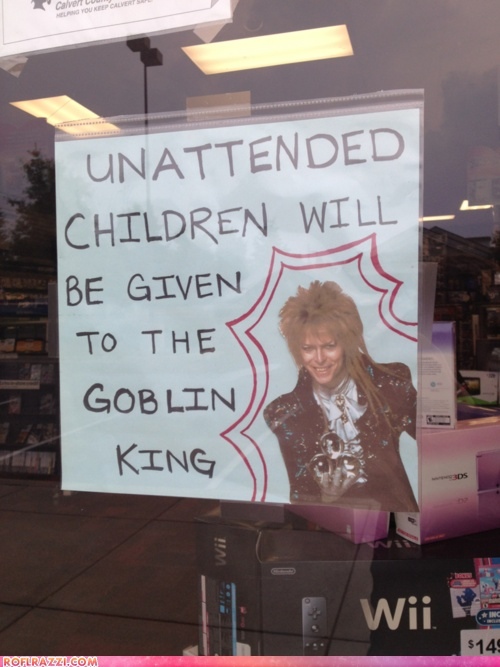 Don't Leave Your Children Unattended sign
The Essentials: The 5 Best William Friedkin Films

Infographic: A Field Guide to Wes Anderson Actors
6 More Overlooked Films of the 2000s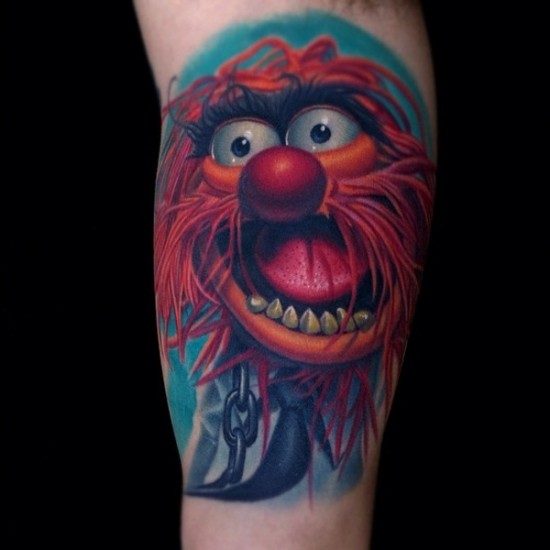 Muppets' Animal tattoo
10 Recent Science Fiction Books That Are About Big Ideas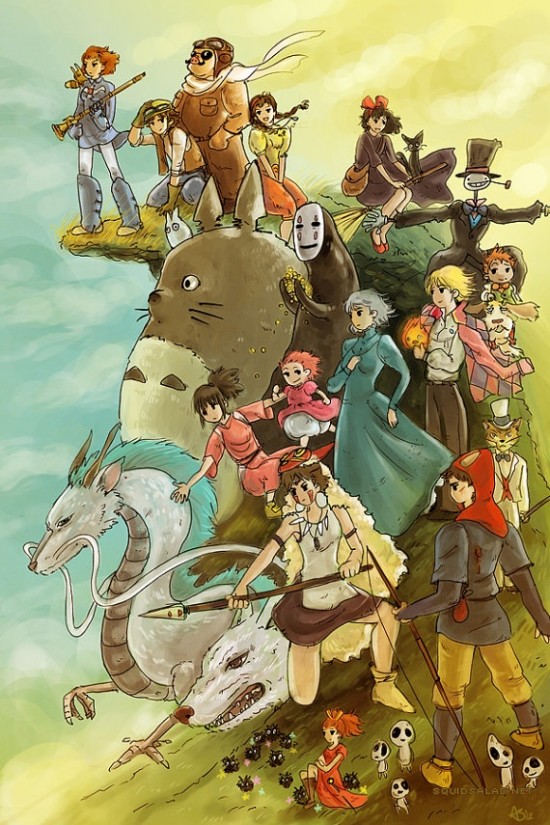 Studio Ghibli tribute
10 Things We Want From a New Star Trek TV Show
BREAKING BAD & MAD MEN are like great movie adaptations of epic novels, but the filmmakers haven't had to cut any of your favorite scenes.

— Brad Bird (@BradBirdA113) September 6, 2012
Director Brad Bird on Mad Men and Breaking Bad
50 great movies accused of being rip-offs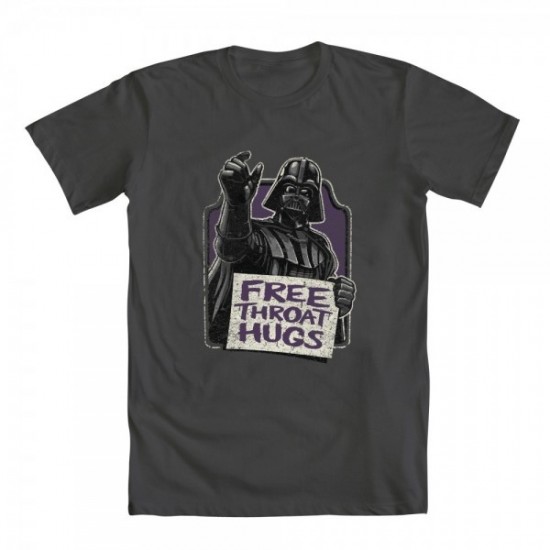 Free Throat Hugs T-Shirt
The 5 TV Couples Who Faced the Most Insurmountable Obstacles to Be Together
The Democratic National Convention: The Movie
10 Prematurely Cancelled Shows We Want Back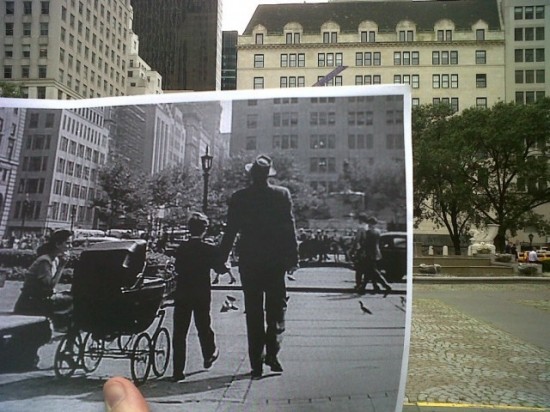 Filmography – Christopher Moloney takes still images from movies (iconic or otherwise) and holds them up at their real-life locations. (via)
Honorary Oscars go to Katzenberg, Needham, Pennebaker and Stevens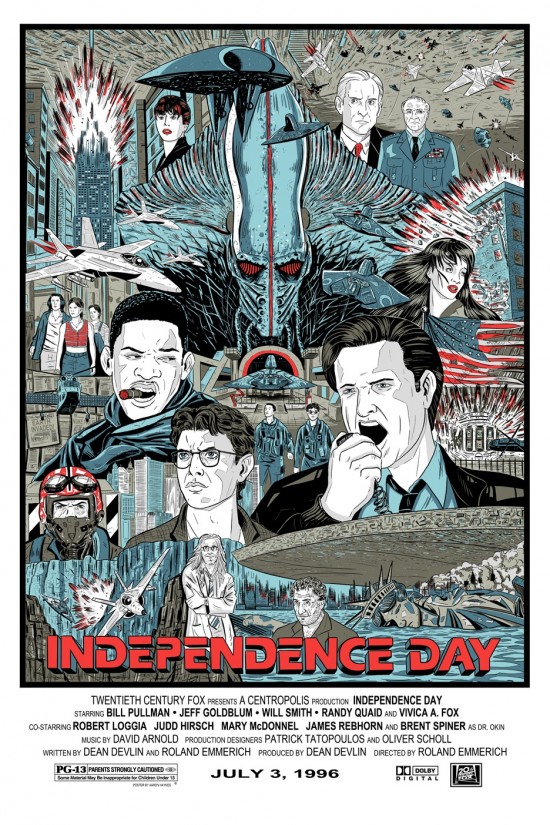 Independence Day poster by Aaron Haynes
Eli Roth to Produce Horror Film 'The Sacrament'
See Footage From the Heavy Metal TV Series
Christopher Nolan Filing Lawsuit Against Agents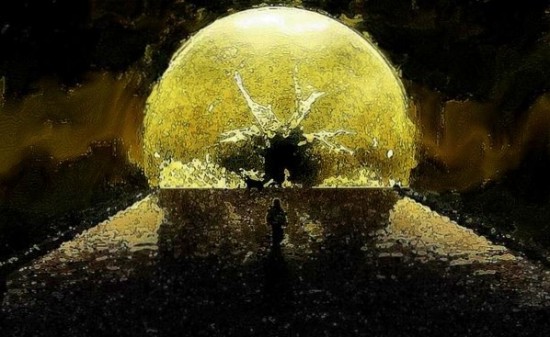 The Fountain by Steven D. Caudle
Bruce Willis in Talks to Star in CBS Films' 'American Assassin'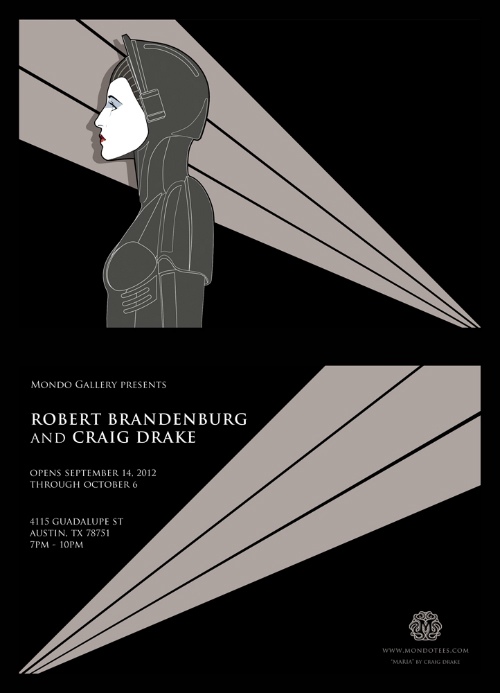 Mondo Announces Their Next Gallery Show
Dancing With Wolves producer Jake Eberts dies at 71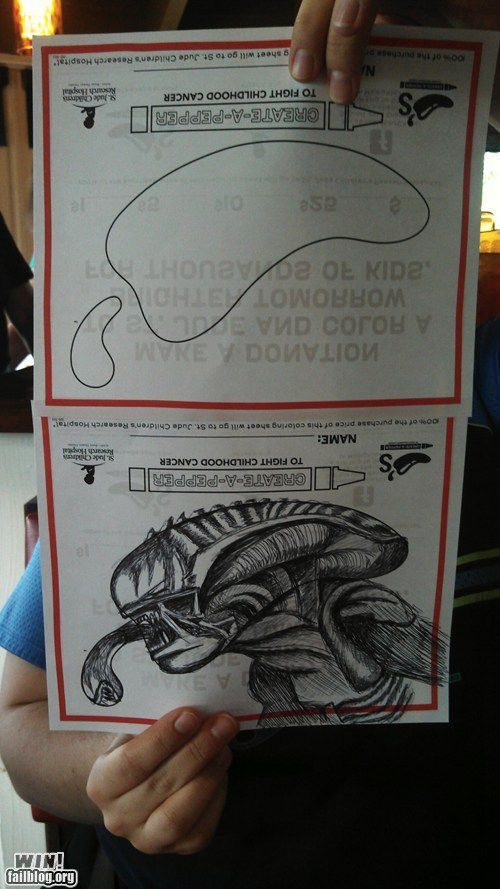 Alien create-a-pepper
James Patterson Novel Getting Movie Adaptation from 'Emily Rose' Writer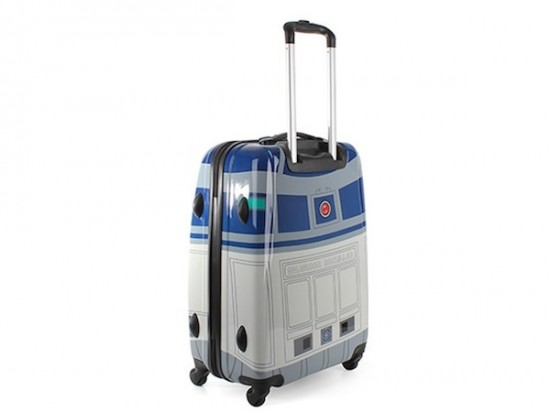 R2-D2 Suitcase
Half Of Netflix Subscribers Would Switch To A Pay TV Streaming Service: Study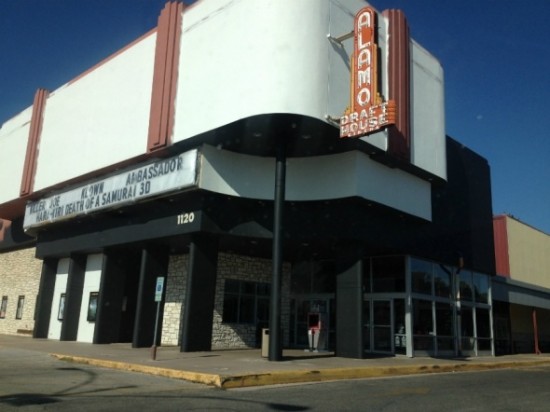 The Alamo Drafthouse being transformed into black and white for the Frankenweenie premiere
Rosamund Pike and Christopher Plummer Cast in 'Hector and the Search for Happiness'
If you have any interesting items that we might've missed that you think should go in /Film's Page 2 – email us!