'Buffy The Vampire Slayer' Writer/Producer Marti Noxon Working On Pixar Feature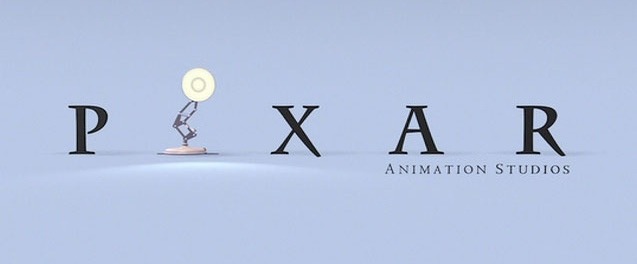 Marti Noxon is best known for her work on Buffy the Vampire Slayer, for which she wrote a couple dozen episodes and quickly rose through the producer ranks, to the point where she was the showrunner for the show's last two seasons. She's worked on other shows as well: Mad Men, Grey's Anatomy, Angel, and Glee among them.
Noxon has moved into feature writing of late, with the script for Craig Gillespie's Fright Night remake, and work on the script for I Am Number Four as well. But now she's earned a great opportunity, as Pixar's senior development executive Mary Coleman recently announced that Noxon is working with Pixar on the script for a new feature.
The Playlist caught an Austin Film Festival panel at which the association between Noxon and Pixar was revealed. That's a big deal, as the so-called Pixar Brain Trust is notoriously closed to new talent. Michael Arndt, credited with writing Toy Story 3, was brought in at one point as a part-timer, but eventually added to the full Brain Trust lineup. He's among the very few outsiders to make the cut, however.
Seeing Noxon's hire also makes me think of Brenda Chapman, one of the highest-profile female talents at Pixar, whose film Brave (formerly The Bear and the Bow) became Mark Andrews' film after Chapman was dismissed from Pixar. (Appropriately, Chapman recently posted an essay about her early days at Disney, called "I Was Hired Because I Was a Woman," over at her own site.)
We don't know what film Noxon will be working on, or whether it's a film that has been announced (such as Pete Docter's film that takes place inside a young girl's mind, which Arndt has been writing) or something that is as yet unannounced. It will be interesting to see if Pixar keeps Noxon on board for more than the one film, too. Might we see the studio bringing in more new talent after the less-than-ecstatic receptions given to Cars 2 and Brave?