'Oldboy' Director Park Chan-Wook May Make Violent Western 'The Brigands Of Rattleborge'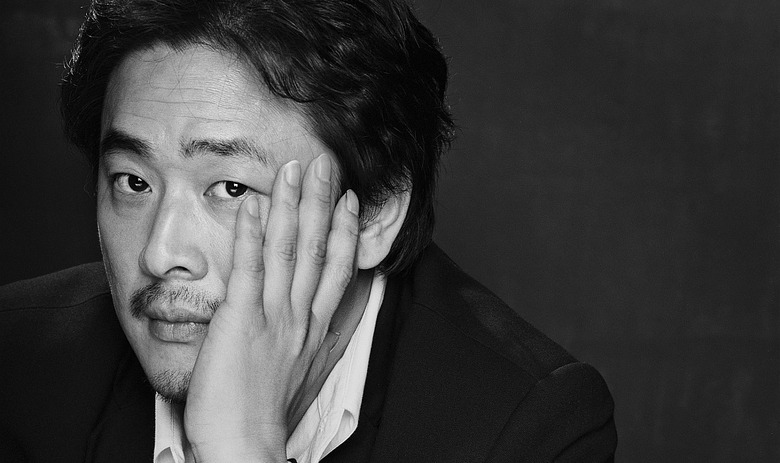 Briefly: South Korean director Park Chan-wook, perhaps most famous for his 'revenge' trilogy of films, the centerpiece of which was Oldboy, has completed his English-language debut and is lining up his next film. The film he just finished is Stoker, starring Mia Wasikowska, Nicole Kidman, Dermot Mulroney, and Matthew Goode, and which sounds like a riff on Shadow of a Doubt, as Wasikowska's character, reeling from the death of her father, meets "her Uncle Charlie, who she never knew existed, and comes to live with her and her unstable mother. She comes to suspect this mysterious, charming man has ulterior motives and becomes increasingly infatuated with him."
The new film is a western called The Brigands of Rattleborge, scripted by S. Craig Zahler, and which hit the 2006 Black List of popular un-produced screenplays. Variety calls the project "ultra-violent" and notes that it centers on "a group of bandits who use the cover of a torrential thunderstorm to rob the occupants of a small town." That violence is part of the reason that it hasn't been made yet, but with Park Chan-wook on board there is a good chance that the violence will be handled well, and that he'll be able to pull in a top-notch cast to get audiences interested in it.