Unproduced Stanley Kubrick Scripts 'Downslope' And 'God Fearing Man' To Become TV Projects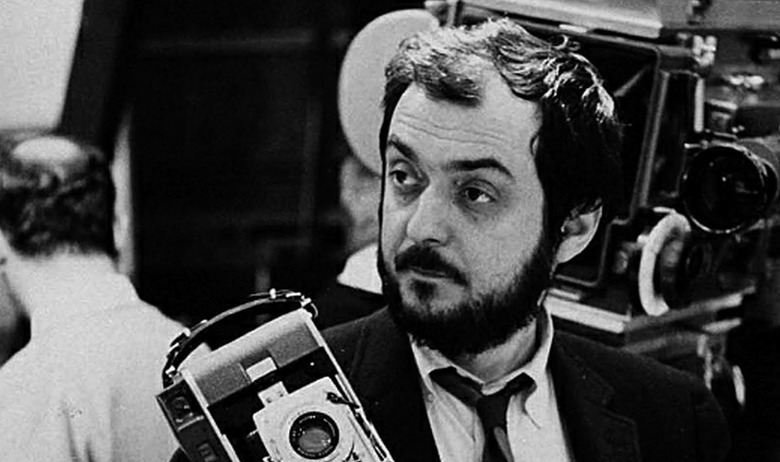 Back in the dark days of 2010, a company called Philco Films announced that it had picked up the rights to three unfilmed scripts by the late Stanley Kubrick. The company, founded by Kubick's son in law Philip Hobbs, and Steve Lanning, had big plans for some of the material, with hopes for a $100m feature based on Downslope, a massive Civil War drama.
Looks like that feature won't quite happen, but Philco has now partnered with eOne to make a TV film based on Downslope, and a mini-series based on another Kubrick script called God Fearing Man.
Deadline says that "Downslope is an epic Civil War drama following the activities of Confederate Army Colonel John S. Mosby and his plot to settle the score after Custer captures and hangs several of his men," while "God Fearing Man tells the true story of Canadian minister Herbert Emerson Wilson who became one of the best safe-crackers and most successful bank robbers in America in the early 20thcentury."
We don't have any casting or director info, but we do know that Kubrick's scripts aren't being used just as he left them. Stephen R. Clarke adapted the God Fearing Man script to a form more suitable for television.
There's something strange about the fact that the last work from Kubrick, one of the most iconic film directors will end up on TV. We can look at the situation as saying a lot about how the medium has developed — that's the most positive way to view it, I think. As to what we'll see from these projects, there's little reason to expect that the Kubrick-drafted scripts will result in anything like the director's own work, but the results will be of interest no matter how they end up.