'Safe House' Director Attached To Thriller Novel Adaptation 'Child 44'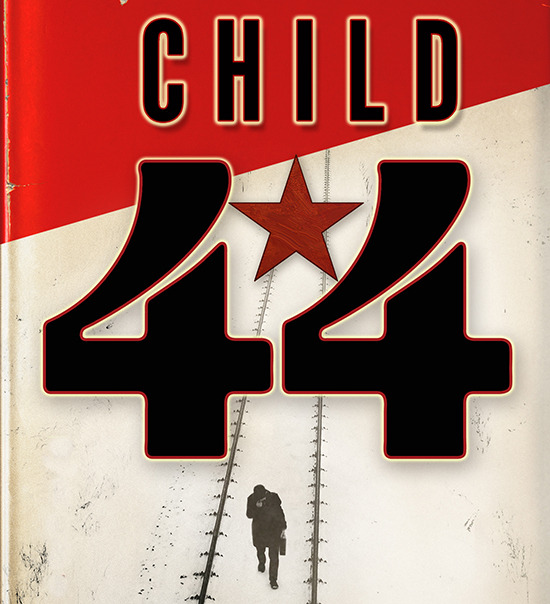 At one point, in 2007, the Tom Rob Smith novel Child 44, about a horrible series of child murders in Stalin's Soviet Union based on the real story of the Ukranian serial killer nicknamed the Rostov Ripper, was going to be a Ridley Scott movie. But the project moved on from Fox to Summit/LionsGate, and while Scott will still produce the movie, Child 44 is now set to be directed by Daniel Espinosa. He made the serviceable thriller Safe House, which was released earlier this year. Will he have more luck with a tale of a real-life killer?
says that Summit hasn't greenlit the film yet, but that the idea is to get the film shooting by early next year. Richard Price scripted based on Smith's book.
Ukrainian serial killer Andrei Chikatilo, also known as the Rostov Ripper, was convicted of committing 52 murders in the USSR, and executed for his crimes. The book "highlights the problem of Soviet-era criminality in a state where "there is no crime," and looks into various social aspects of the country at the time, including "the paranoia of the age, the education system, the secret police apparatus, orphanages, homosexuality in the USSR and mental hospitals."
The book is the first of a trilogy, which means we could eventually see a few films exploring the cheery subject matter. (The killings were previously chronicled in the film Citizen X.)
In a country ruled by fear, no one is innocent.
Stalin's Soviet Union is an official paradise, where citizens live free from crime and fear only one thing: the all-powerful state. Defending this system is idealistic security officer Leo Demidov, a war hero who believes in the iron fist of the law. But when a murderer starts to kill at will and Leo dares to investigate, the State's obedient servant finds himself demoted and exiled. Now, with only his wife at his side, Leo must fight to uncover shocking truths about a killer-and a country where "crime" doesn't exist.