'Adjustment Bureau' Director George Nolfi To Helm 'Black Swan' Writer's Social Media Thriller 'XOXO'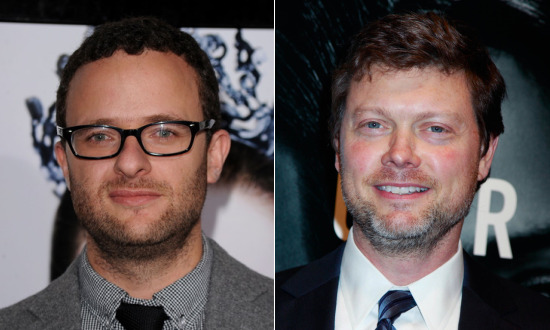 After making his feature directorial debut on last year's The Adjustment Bureau, George Nolfi is lining up his sophomore effort. Nolfi has just signed a deal to helm Lionsgate's elevated genre pic XOXO, described as "Fatal Attraction for the digital age." The project already has some intriguing pedigree behind it. The screenplay comes from Black Swan scribe Mark Heyman, who will now rewrite under Nolfi's supervision, and Darren Aronofsky, Michael London, and Kelly Mullen are on board as producers. More details after the jump.
Nolfi started out in Hollywood a decade ago as the screenwriter behind films like Ocean's Twelve and The Bourne Ultimatum, before moving into directing with the fairly well-received Philip K. Dick adaptation The Adjustment Bureau. A few months ago, he landed on Marvel Studios' shortlist for Captain America: The Winter Soldier before Joe and Anthony Russo eventually won the helming gig. Earlier this month, he attached himself to rewrite and direct Fox 2000's Cuban missile crisis drama One Minute to Midnight. Nolfi also recently worked on the script for Jee-woon Kim's upcoming The Last Stand.
Heyman is a relative newcomer to Hollywood, but a very buzzy one thanks to a splashy screenwriting debut with Black Swan. He's been associated with a couple of different movies since then, including potential projects with Aronofsky and Marc Webb, but none of them have panned out yet. [Variety]