Page 2: Big Trouble In Little China, Captain Planet, Hobbit, Simpsons, Big Bang Theory, Paul Scheer, Walt Disney, Muppets, Citizen Kane, Star Wars, Finding Nemo, Star Trek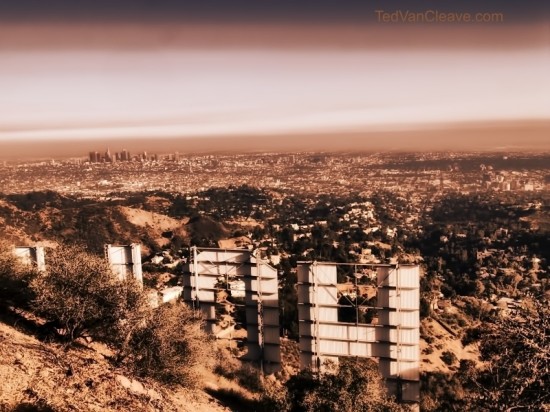 Page 2 is a compilation of stories and news tidbits, which for whatever reason, didn't make the front page of /Film. After the jump we've included 46 different items, fun images, videos, casting tidbits, articles of interest and more. It's like a mystery grab bag of movie web related goodness.
Header Photo: An image from "Behind the Hollywood Sign," a photo project from photographer Ted VanCleave (via)
11 Hours of Hell: The Time I Was a Steve Jobs Movie Extra
6 Filmmaking Tips From Tony Scott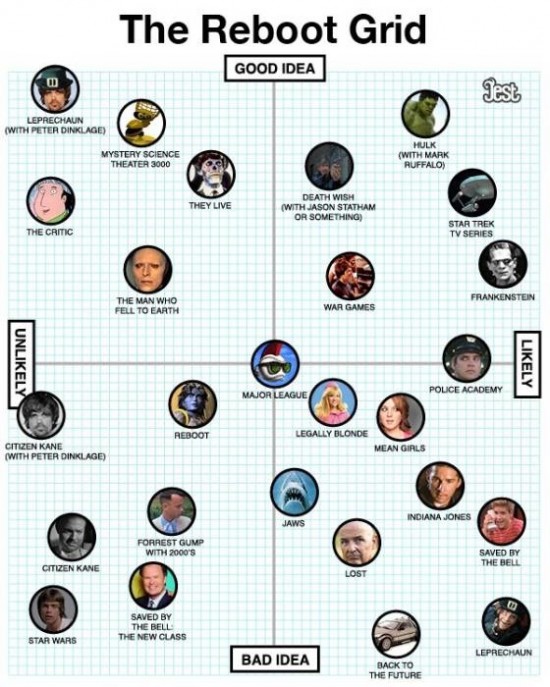 Reboot Grid
10 Myths About Space Travel That Make Science Fiction Better
Top 10 Movies You Didn't Know Were Based on Shakespeare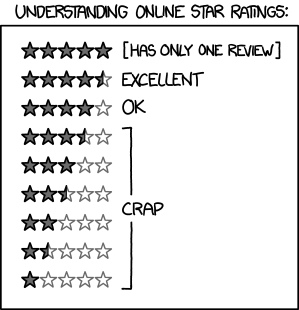 A Guide to online star ratings.
Why ratings systems don't work
10 TV Shows Cancelled Before Their Time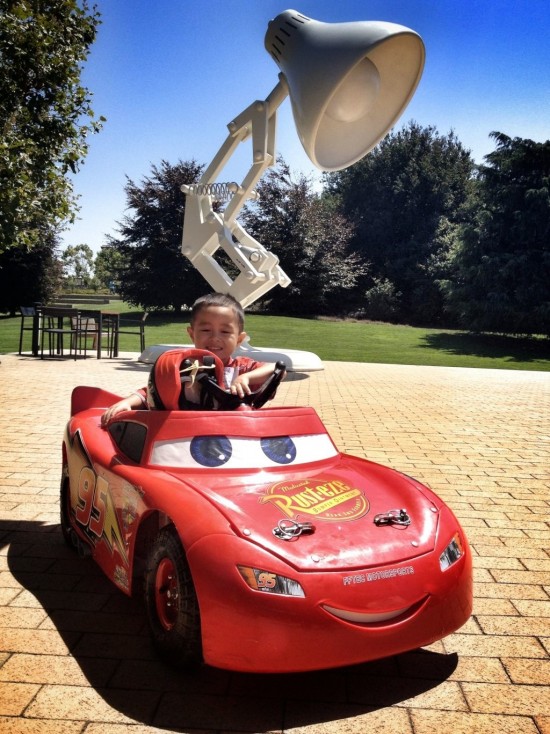 Remember that kid and his souped-up Lightning McQueen? He got to visit Pixar!
Joseph Gordon-Levitt showed me his Premium Rush arm scar, then David Koepp explained how he got it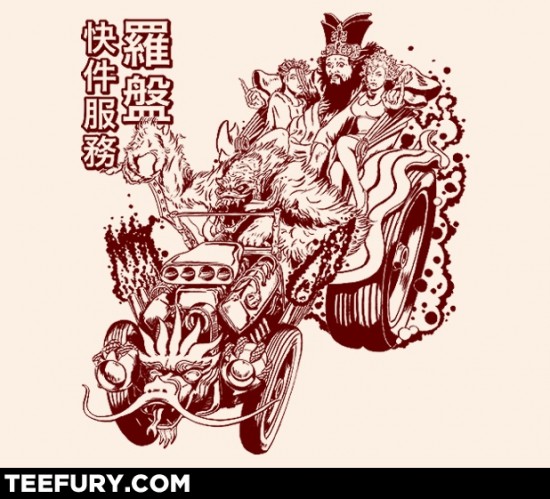 Today's t-shirt of the day on TeeFury is a Big Trouble in Little China-inspired design "Lo Pan Express".
Trivia: Pixar Animation Studios was built less than a mile away from an Indian burial ground and a toxic waste site.
Fan created Captain Planet trailer.
'Celebrate the Magic' Nighttime Show Coming to Magic Kingdom Park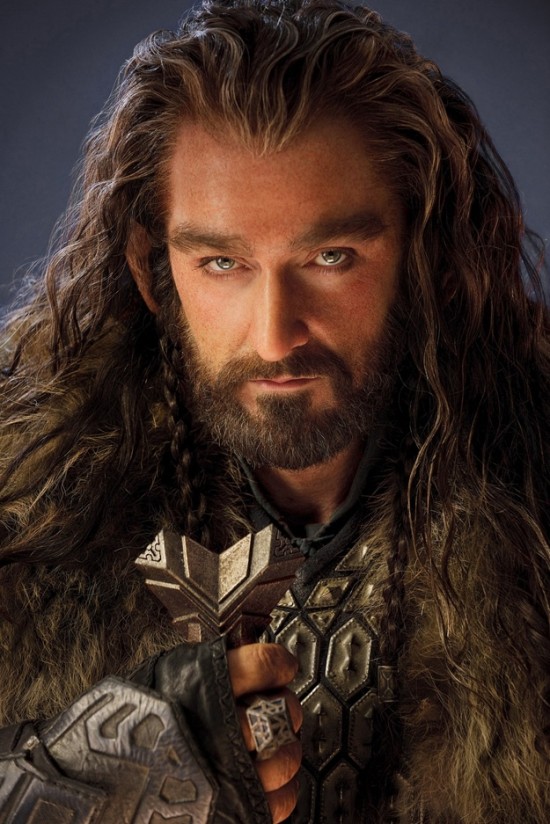 Hi-Res Photo of Armitage as Thorin Oakenshield in The Hobbit
Ellen Degeneres to Receive Walk of Fame Star on September 4
The 10 Films I'm Most Excited To See At The Toronto Film Festival
Disney Invents Method to Clone Humans Into Robots
NSFW Supercut: The 100 Greatest Movie Threats of All Time
Analyst Speculates Apple TV Success Will Depend on Software and iOS, Not Big Screen TVs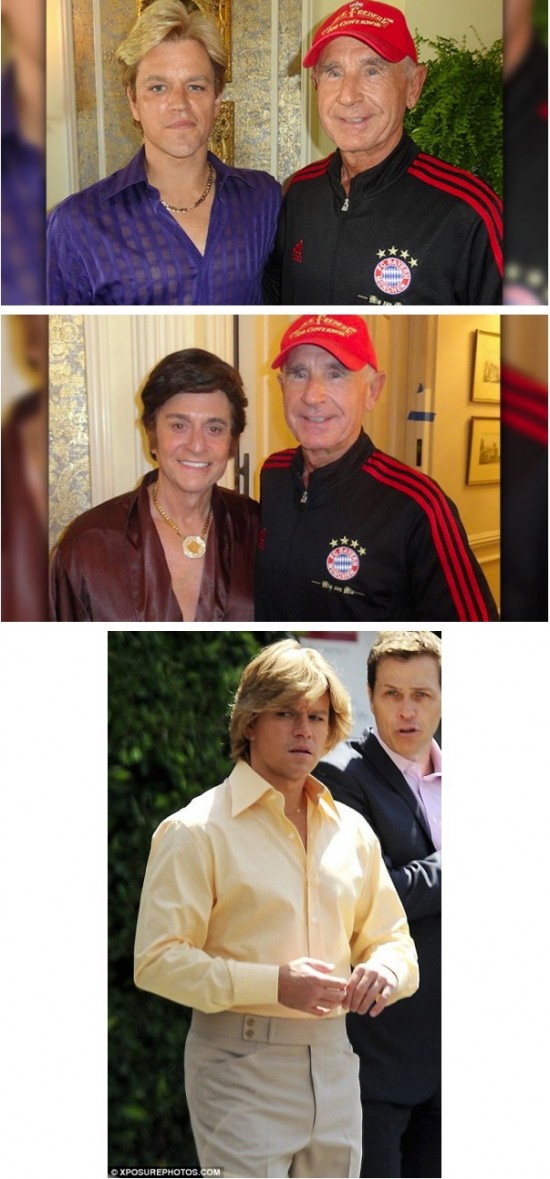 New Images of Matt Damon and Michael Douglas from BEHIND THE CANDELABRA
Saving indie film with facebook
Walt Disney Imagineering released a new video showing Maurice's Cottage at WDW New Fantasyland.
NBC buys comedy from '50/50' writer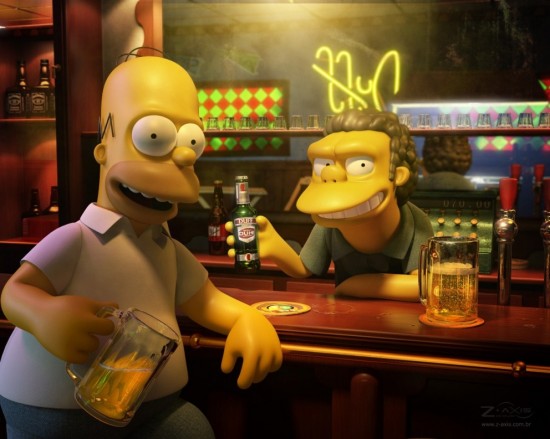 The Simpsons 3D Art by Victor Hugo Queiroz
An MPAA Update on The Texas Chainsaw Massacre 3D, Trailer Coming Soon?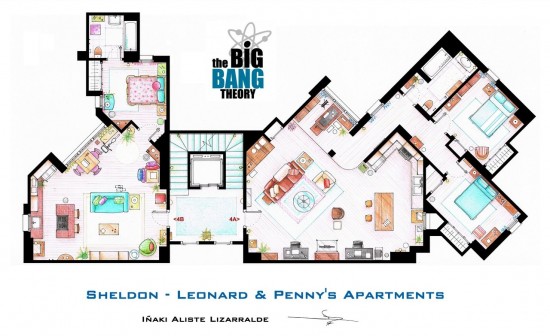 Floor Map of The Big Bang Theory
Michael Peña Opens Up About Reshooting 'Gangster Squad'
Paul Scheer Auditions For 50 Shades Of Grey
New Details On David O. Russell's 'Nailed,' Film Unlikely To Ever See The Light Of Day NEWS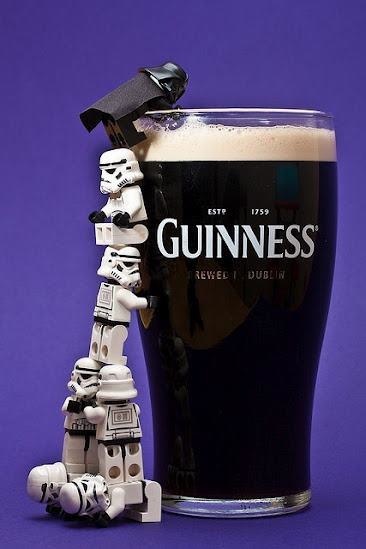 Darth Vader Lego Needs Beer
Tony Scott's 10 Greatest Films
How a Horse Becomes a Disneyland Horse: Owen Makes His Main Street, U.S.A., Debut at Disneyland
Biggest Summer Movies of 2012: What was a hit and what Flopped?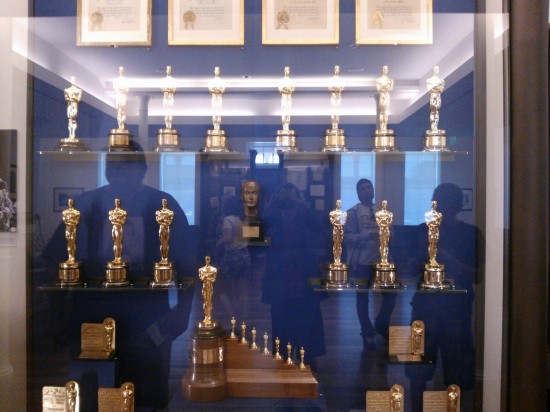 Some of Walt Disney's personal Oscars
How Bunheads Can Go From Good to Great in Season Two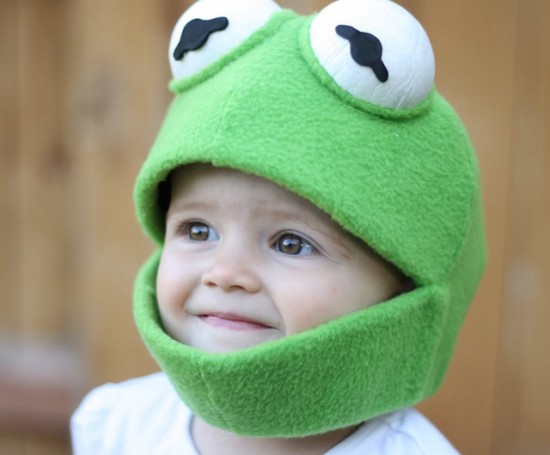 Adorable Handmade Sesame Street & The Muppets Character Masks
The best reviewed Bicycle Movies
Orson Welles' Original Studio Pitch Meeting for 'Citizen Kane'
Tony Scott private memorial this weekend, public event to follow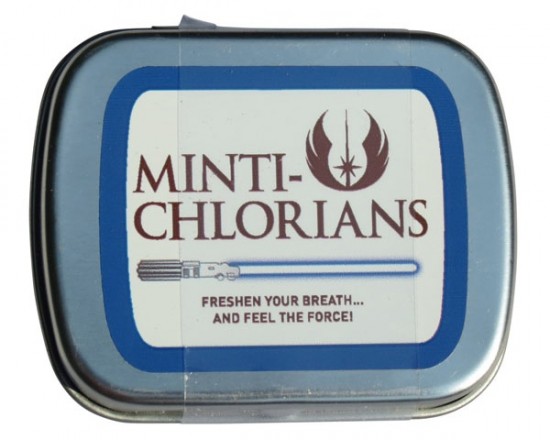 Star Wars Minti-Chlorians Breath Mints
John Dies at the End gets distribution by Magnet
How Finding Nemo became 3D
Allie MacDonald Joins Meat Loaf in Horror Musical Movie 'Stage Fright'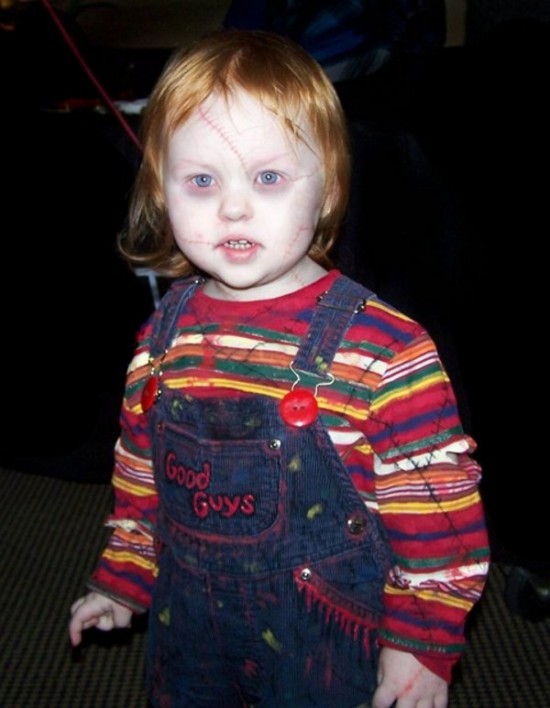 Chucky Lives! Cosplay
10 Films to See Before or After 'Samsara,' the Year's Best Movie to See in a Theater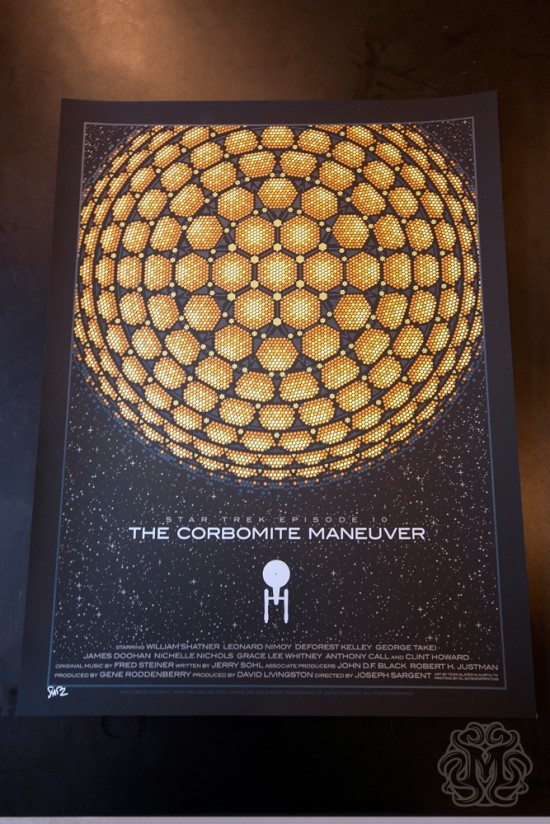 Mondo posted detail shots of the latest entry of their Star Trek series focusing on episode 10 of The Original Series, "The Corbomite Maneuver." This poster was designed by Todd Slater.
Martin Scorsese Sued By Producer For Not Directing 'Silence' As His Next Movie
Injured by a reckless Jedi? Then call the Law Office of Lando Calrissian.
Sam Claflin: 5 Things to Know About the 'Catching Fire' Star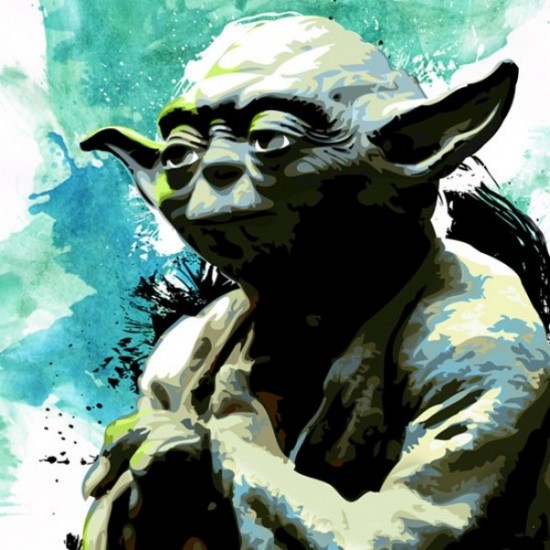 Modern-style Star Wars prints.
Tony Scott's Unpublished Interview: 'My Family Is Everything to Me'
Internet Addiction on a 1996 episode of Roseanne
Legendary Pictures Closes TV Division, Ends Deal With Warner Bros. Television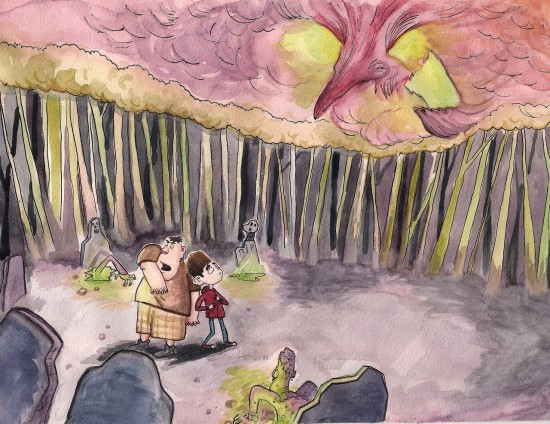 Jullian's watercolor painting of Paranorman.
25 Best Supporting Characters From The Simpsons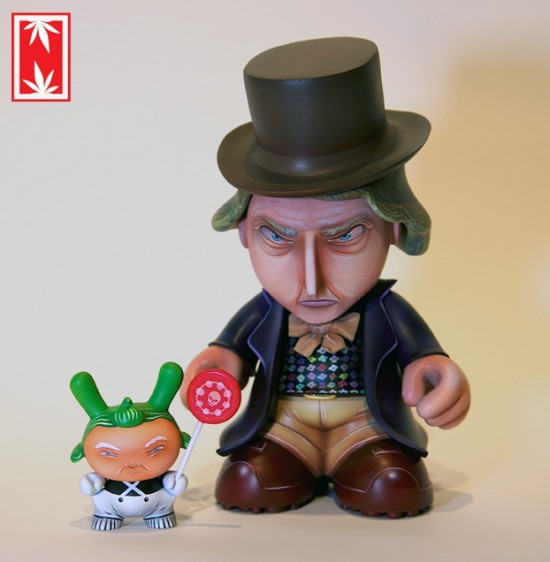 Willy Wonka Robot
9 Movie Monsters That Would Be Unstoppable in Reality
Dan Castanella explains where Homer Simpson's "D'oh" comes from.
The Simpsons Stamps Were a Costly Dud for the USPS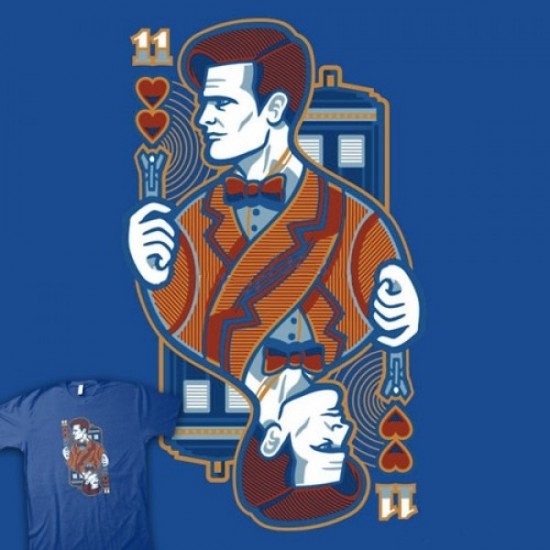 11th Of Hearts T-Shirt
Aurora Asks Locals to Weigh in on Fate of 'Dark Knight' Theater
If you have any interesting items that we might've missed that you think should go in /Film's Page 2 – email us!