Page 2: Star Wars, Neverending Story, Tony Scott, Firefly, Walking Dead, Toy Story 3, Hunger Games, Alison Brie, Legend Of Korra, Vincent Price, Breaking Bad, Godzilla, Joss Whedon, Back To The Future, Rocketeer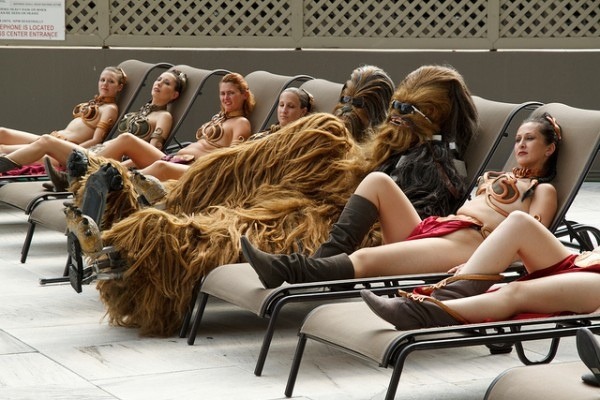 Page 2 is a compilation of stories and news tidbits, which for whatever reason, didn't make the front page of /Film. After the jump we've included 71 different items, fun images, videos, casting tidbits, articles of interest and more. It's like a mystery grab bag of movie web related goodness.
Header Photo: Slave Leias and a couple of Wookiees lounge by the pool. Photo by Ethan TrewhittAn oral history of White Men Can't Jump
The Alamo Drafthouse's Tim League Explains the Importance of Film Preservation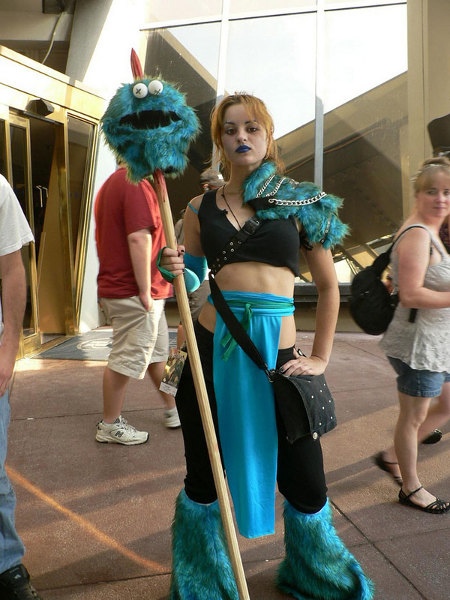 Cookie Monster Slayer cosplayer
Golden Globes Sets Date for 2013 Awards Ceremony
David Pogue Explains 'How Hollywood Is Encouraging Online Piracy'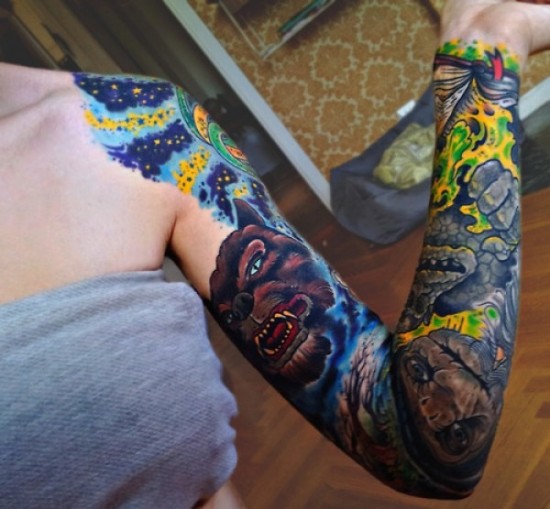 Neverending Story sleeve tattoo
The 10 Most Anticipated Movies of 2014
How Visual Albums Are Changing the Way We Think of Movies and Music Videos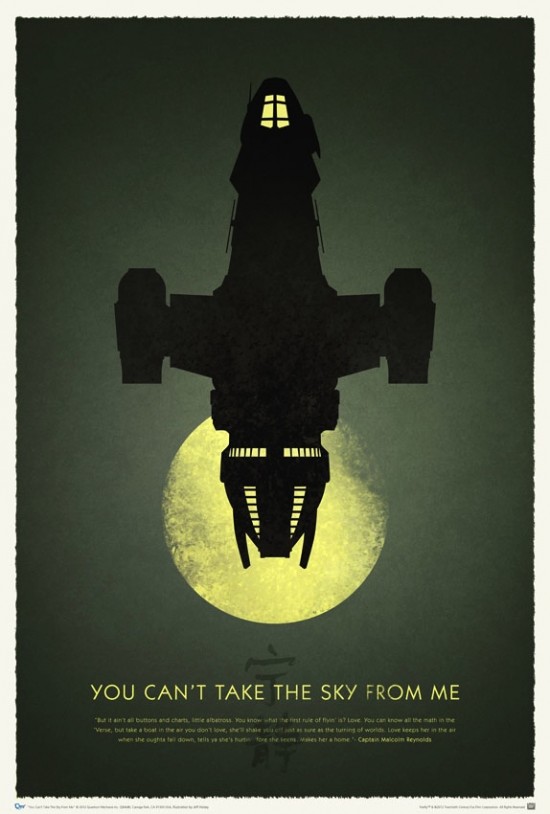 QMx's Firefly 10th Anniversary Celebration Art Print
The 10 Most Diabolical Dystopias in Cinema
Meet Frank, a greeter at Arclight Cinemas in Pasadena
Max Martini In Talks To Join 'Breacher'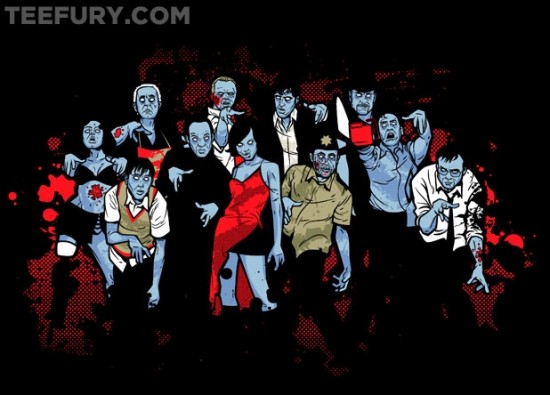 Today's t-shirt of the day on TeeFury is a The Walking Dead-inspired design "Legends of the Living Dead".
Tony Scott Had Personal Connection to San Pedro Bridge
Why the Toys Should have died at the conclusion of Toy Story 3Fifty Shades of Grey Hotel Entices Visitors With Attractive Package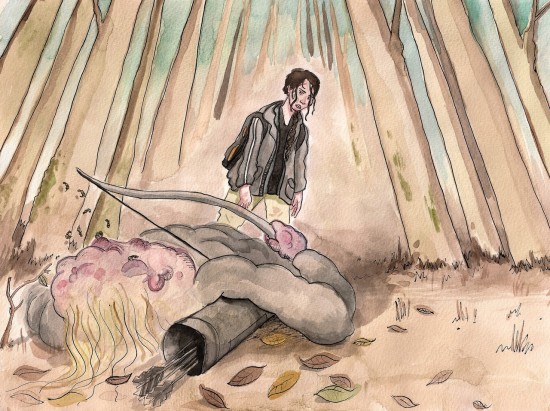 Jullian's watercolor painting of Hunger Games.
'Dollhouse' Actress Olivia Williams joins Arnold Schwarzenegger in 'Ten'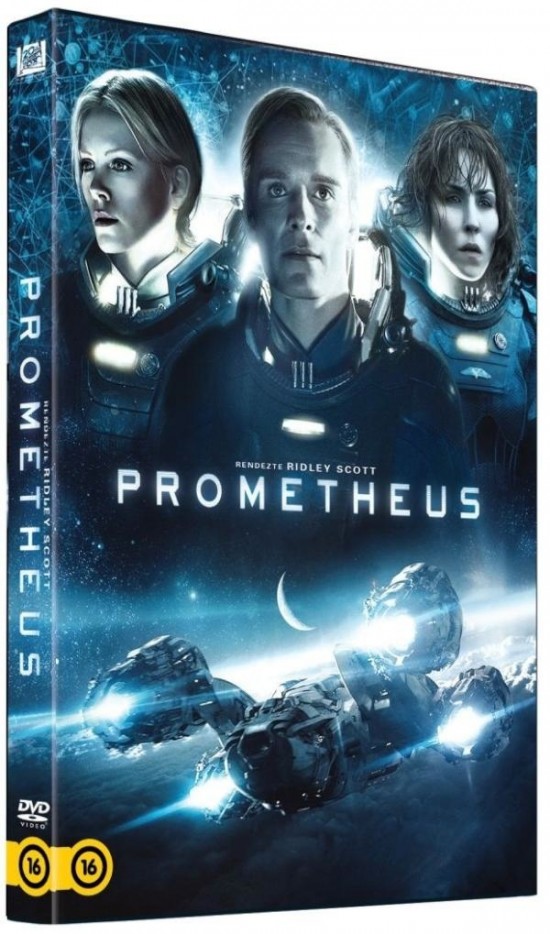 Is This the Blu-ray Art for Prometheus?
Brave Blu-ray Confirmed for November 13th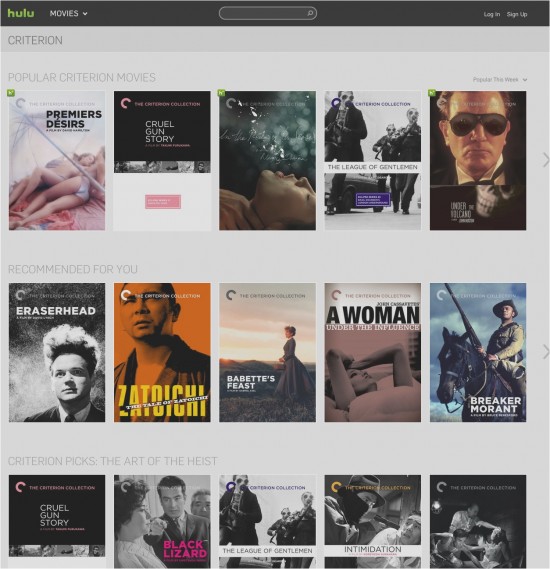 Check out the new Hulu interface (via)9 Things I Learned Listening to the 'Piranha 3DD' Audio Commentary Plus a Drinking Game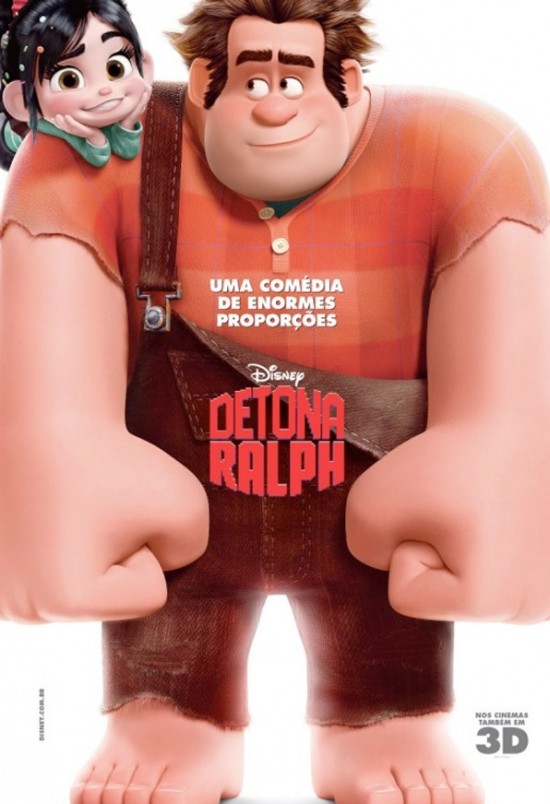 Another international poster for Wreck It Ralph.
The 10 funniest Phyllis Diller moments
Deleted Scene From The Walking DeadTop 10 performances in David Cronenberg films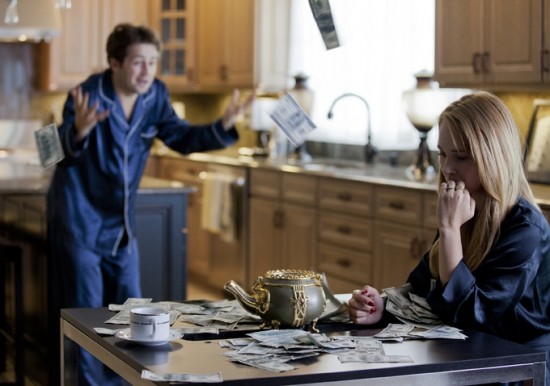 First Images Of Juno Temple & Michael Angarano In 'The Brass Teapot'
The 10 Best Tony Scott Scenes
Supercut: Alison Brie Rapping
IMDB Ageism Trial Delayed by Death of Actress' Lawyer
Vintage set photo of Tim Burton hanging out with Vincent Price.5 Refreshingly Strong Female Characters in Tony Scott Films
'Dredd Report' Viral Site Launch + Say No to Slo Mo Viral Video
10 great comic moments from Tony Scott films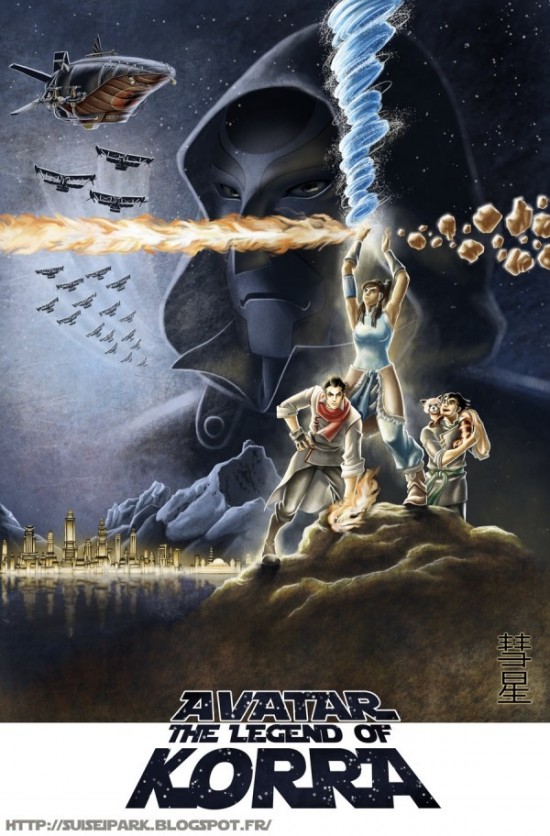 The Legend Of Korra Star Wars Poster Mash-Up
100 Reasons Why Lost is The Greatest TV Show Of All Time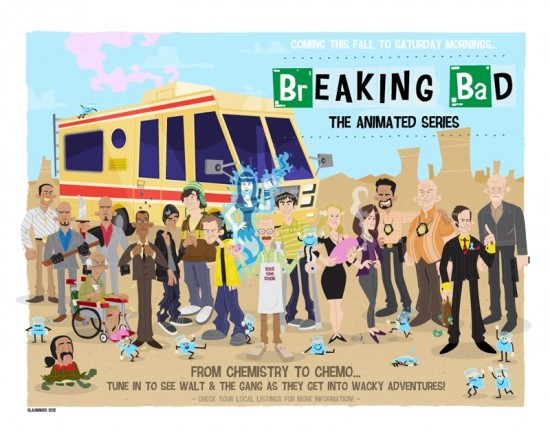 Ian Glaubinger's illustration Breaking Bad: The Animated SeriesJaws Swimming Back Into Cinemark TheatersCall-In Commentary: Watch "The Babymakers" trailer with director Jay Chandrasekhar of Broken LizardJimmy Kimmel Live Moving to 11:35, Giving Letterman and Leno a Run For Late-Night Ratings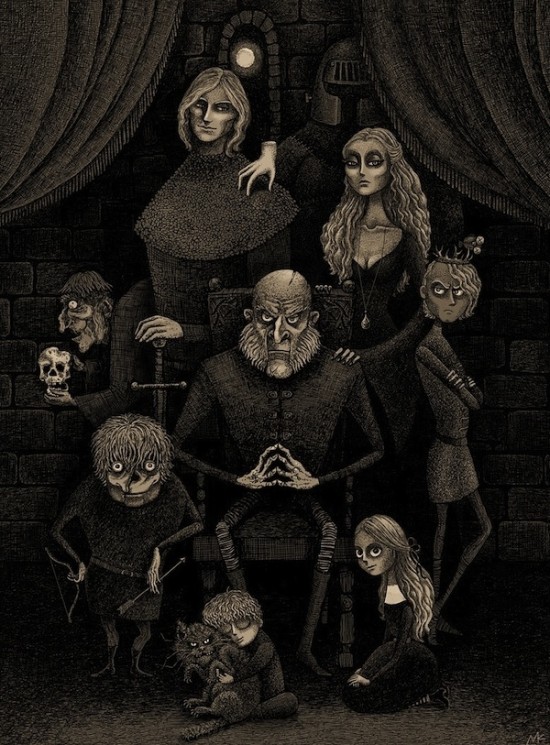 The Lannister family as the Addams Family
Dimension Acquires 'Angry Little God'
Honest Trailer: Hunger GamesKen Loach's 'Angels' Share' to Open Canada's Atlantic Film Festival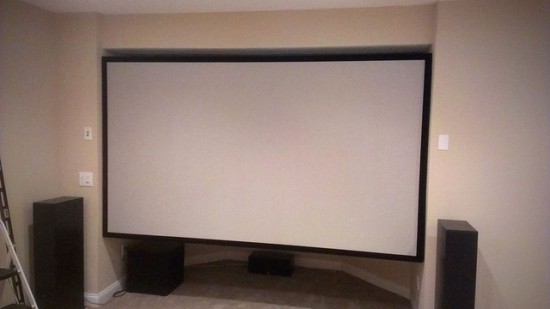 Make Your Own Enormous Projector Screen Out of Wood and SpandexTony Scott Got Close To Production On 'Lucky Strike'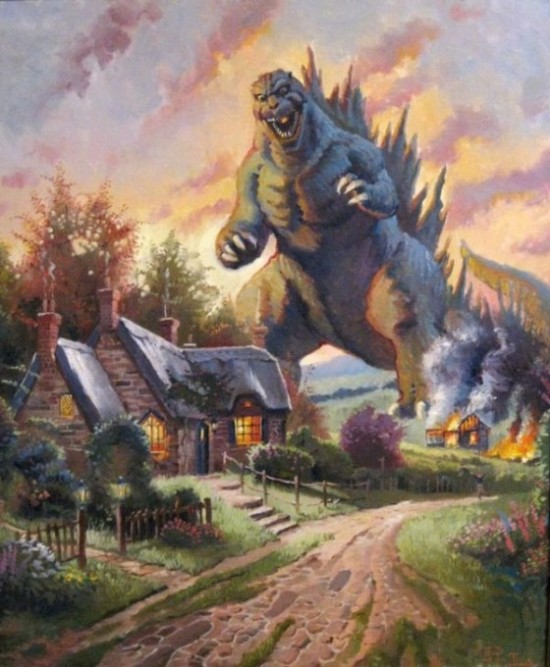 Thomas Kinkade x Godzilla By Ron Lemen.
SnagFilms Acquires One Doc On Drug War, Another On Cream Drummer Ginger Baker
VIP Tour of Lasseter Family Winery with Disney Cruise Line
Dick Van Dyke To Receive 2012 SAG Life Achievement Award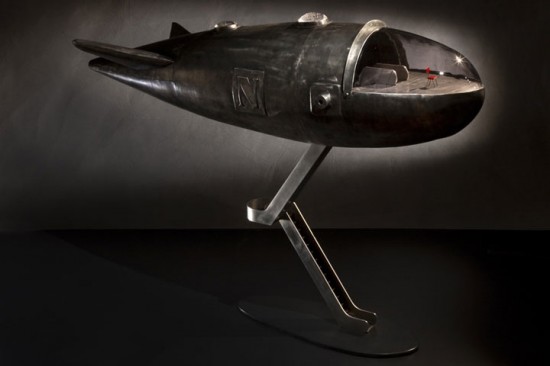 Steel and blown glass rocketships by Rik Allen
Robot Hall of Fame voting begins for class of 2012 including WALL-E
Trailers From Hell: Larry Karaszewski on ROLLOVER
Arnold Schwarzenegger's Top 20 Greatest Action Scenes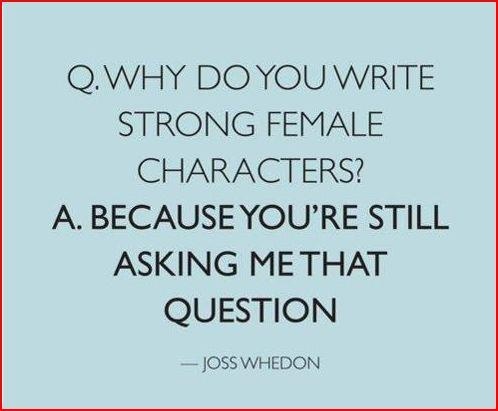 Joss Whedon quote10 Things You Might Not Know About The Goonies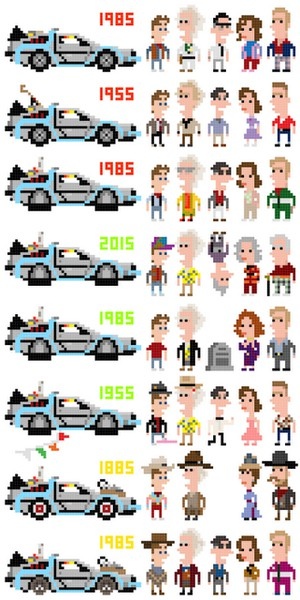 8-bit Back to the Future trilogyArnold Schwarzenegger: 5 Awesome Performances & 5 That Sucked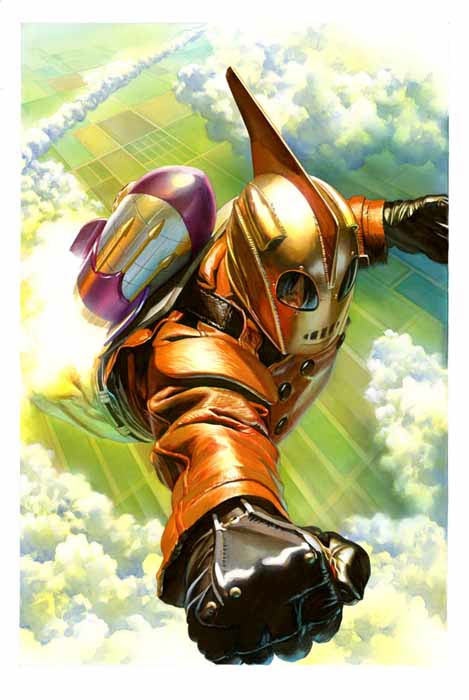 Rocketeer Cover by Alex Ross
After 'Dark Knight' shooting, moviegoer reluctance persists

Life Lessons from Pixar.
The '3 Ninjas' Sequel Mad Lib Experiment
If you have any interesting items that we might've missed that you think should go in /Film's Page 2 – email us!