Kat Dennings Officially Set To Return For 'Thor: The Dark World'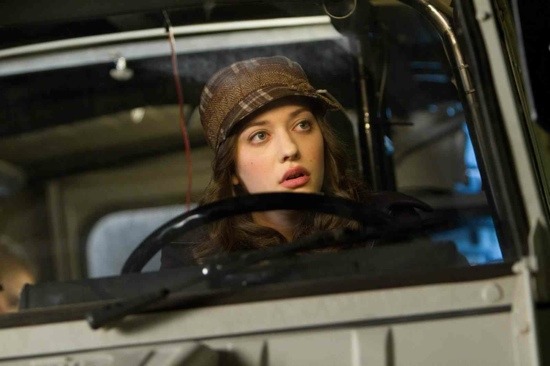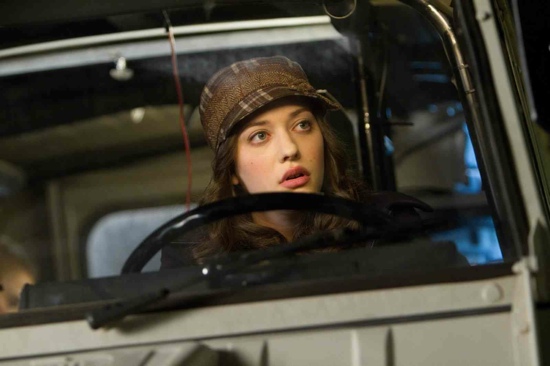 Briefly: As the Thor sequel Thor: The Dark World has been in development, we've known that almost all of the first film's cast would return. One notably unconfirmed participant, however, was Kat Dennings, who has since landed work on the TV series 2 Broke Girls. With the Thor sequel set to shoot this fall there was some question about her availability, but that has evidently been resolved.
This evening Dennings is confirmed to return, and Deadline says that her role has been slightly expanded, while not offering any real details. We'll have more info when possible.
Thor: The Dark World brings Chris Hemsworth, Natalie Portman, Anthony Hopkins,Tom Hiddleston, Idris Elba, Jaimie Alexander, Tadanobu Asano, Stellan Skarsgardand Ray Stevenson back into Asgard and related realms. Alan Taylor directs from a script by Robert Rodat, and Christopher Eccleston is the primary new cast addition. The film is set for release on November 8, 2013.