Plans Afoot For A Female 'Expendables,' But Who Will Star?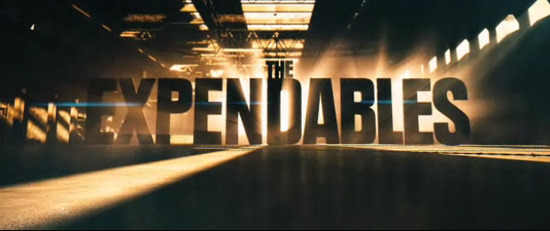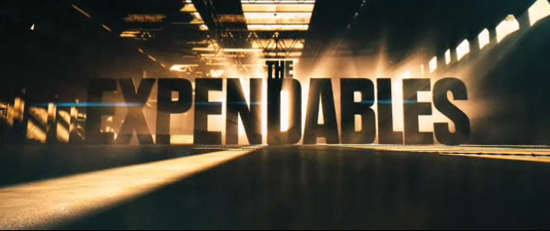 Briefly: The Expendables 2 made a reasonable showing when it opened a relatively slow weekend this past Friday, and so we presume that plans for another similar film announced last week are still going through. Adi Shankar's company 1984 Private Defense Contrators, which co-financed films such as The Grey, Machine Gun Preacher, and Killing Them Softly, has hired Dutch Southern to write what is being called a female riff on The Expendables.
Variety says that Shankar will fully finance and produce this film, and that the company is already talking to "several prominent actresses affiliated with the action genre." Without knowing any of those names — people like Linda Hamilton, Sigourney Weaver, Jamie Lee Curtis and even Lucy Lawless come to mind — it's difficult to gague what to expect from this. Will Shankar turn to someone like Cynthia Rothrock, who toplined loads of late '80s and '90s action films, often for the direct to video market? There aren't nearly as many big female action stars from the '80s and '90s as there are male, and I can't even guess who would be willing to sign on the dotted line first.